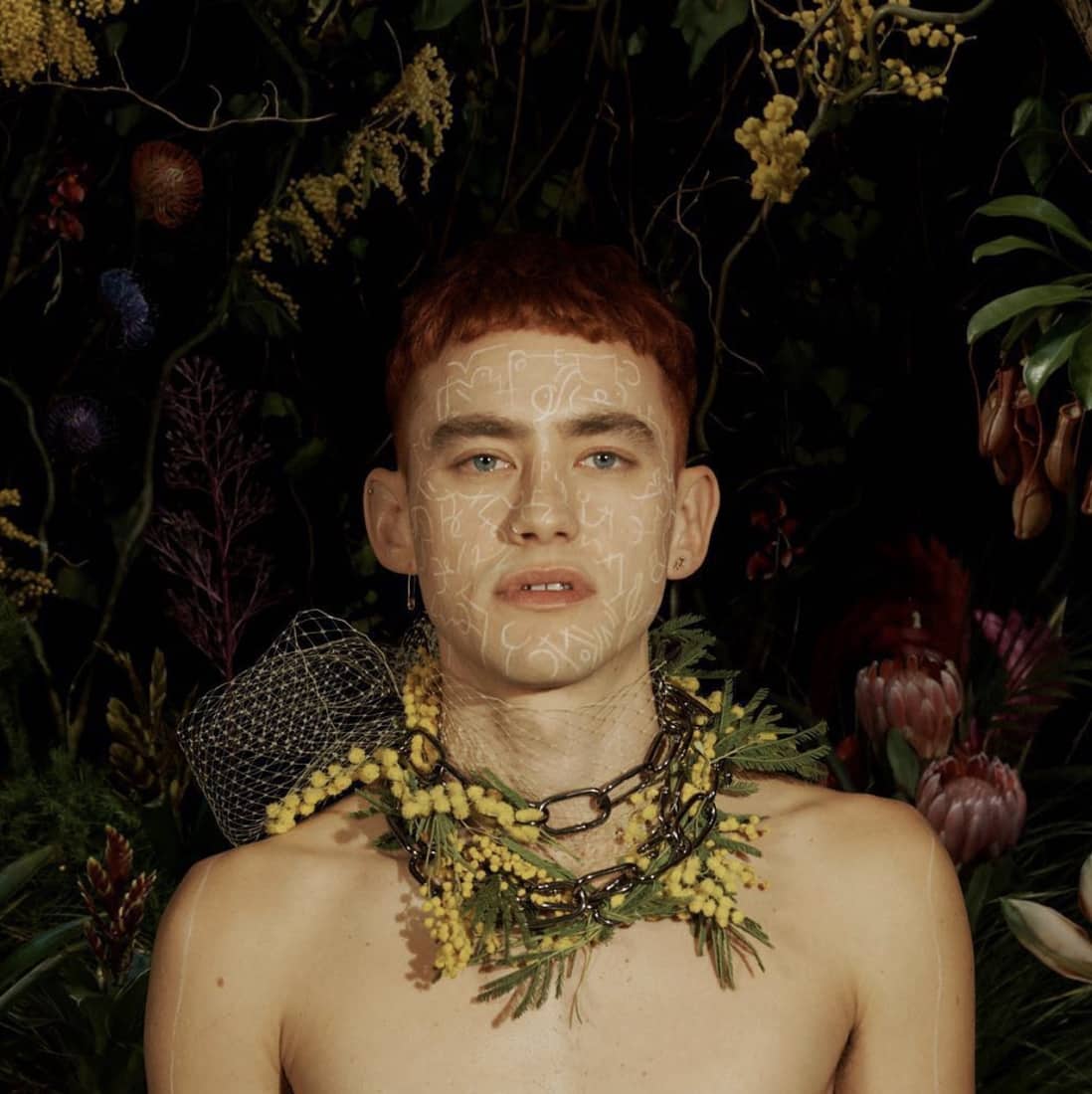 Olly Alexander announced Palo Santo, the second studio album from Years & Years, in an Instagram post on Wednesday.
Said Alexander: Our second album – ✨PALO SANTO ✨ – comes out 6th July – I cannot wait for this to finally be out in the world y'all! It's been a journey !!!!!Ups and downs and moons and Junes and Ferris wheels and fucking tearing my hair out and crying into my pillow and running down the road to just – get – around – the – next….- corner……I put all of it into Palo Santo, I put you and him and them and me into it. I'm emotional im aroused I'm upside down I'm just SO THANK FUL THAT THIS IS HAPPENING THERE IS A WITCHY GAY FULL MOON IN MY HEART AND ITS SHINING SHINING SHINING
Alexander released a new single from the group, "Sanctify", in March and said it was about a straight guy exploring gay sex.
Said Alexander to the BBC: "He told me was straight and we became friends, and at a certain point the relationship tipped over into something more intimate – and it felt like we were becoming lovers. And suddenly, there was just an explosion of pain and conflict. I've been out as a gay guy for nearly 10 years, and I know how that journey of coming to terms with your own identity can be really painful. I wanted to write something that spoke to that experience."
Alexander also said that the landscape has changed for queer artists: "In the past, we've all been familiar with pop stars coming out in the middle of their careers, or after they've become huge and that feels like a heavy narrative to queer people. Now it seems to be really changing that artists can be out from the start of their career; and it's not some sort of sensationalised headline. Of course, there are people who still really struggle with being out, and I know some artists think it might damage their career – but I don't think the tabloids making a splash about sexuality would still happen. I think – I think – we can call that progress."