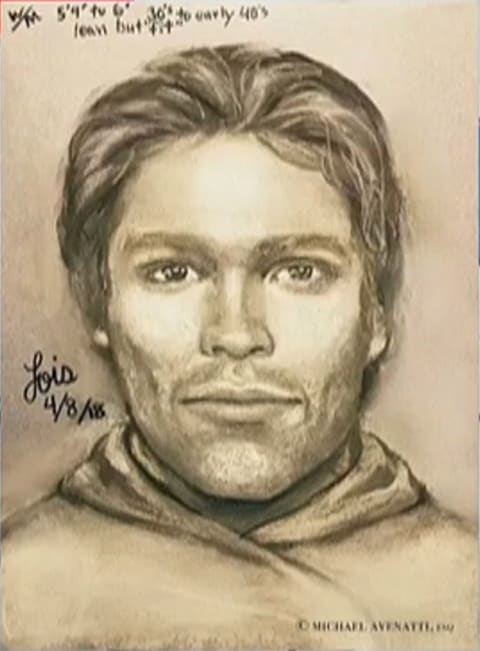 Stormy Daniels' lawyer Michael Avenatti today released a sketch of the man he says threatened Daniels over going public with her story of the Trump affair.
Avenatti said he is offering a $100,000 reward for information leading to the identity of the man.
The sketch was unveiled on Tuesday's episode of The View.
https://www.youtube.com/watch?v=bdpAbPDAOgc