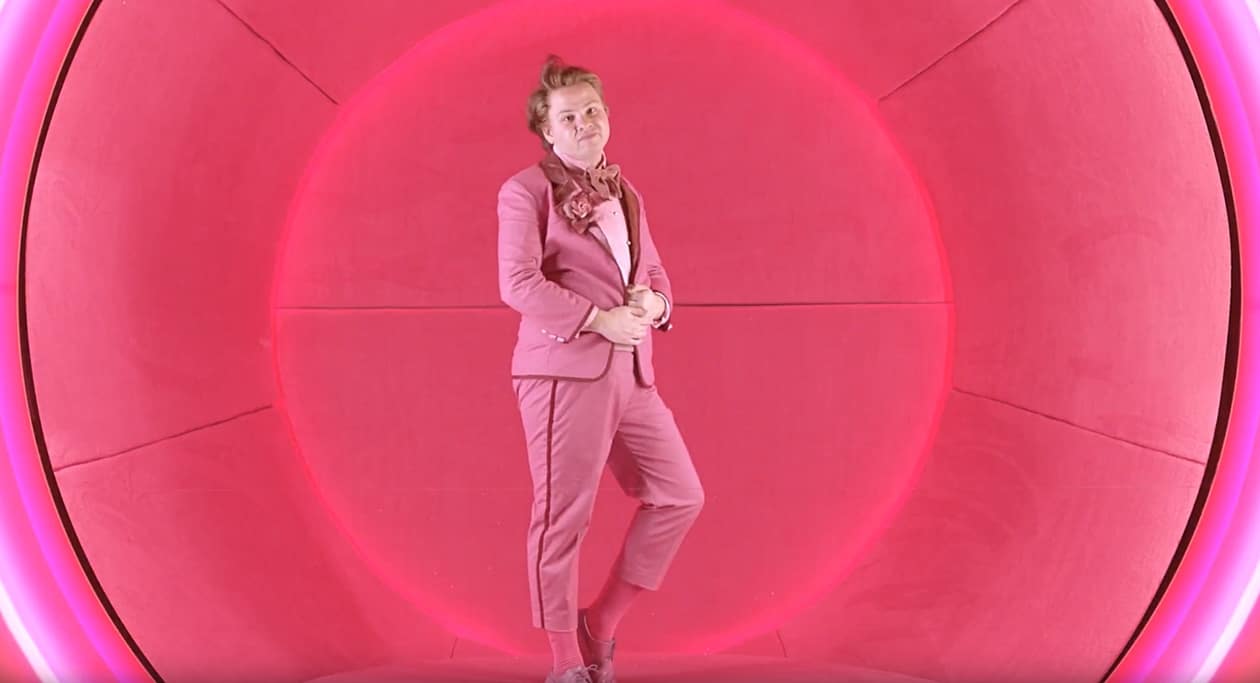 A new ad from Clearasil titled "Pimples Make Terrible Prom Dates" shows a pair of female high school students preparing for prom, when one discovers she has a blemish.
"If this turns into a pimple, I will literally die," she tells her friend.
Cut to a close-up of the pimple, which is actually an effeminate man with a shrieking voice in a pink ruffled suit who punctuates his words with a flamboyant kick before flipping his hair back and settling into a pointed toe pose.
Clearasil is applied, prom is saved, and the young ladies are returned to their prom dates safe from the marauding intruder.
Watch:
https://youtu.be/u2w7AxX2w1I
Homophobic?
Savage Garden's Darren Hayes had this to say about the ad: "Imagine the marketing department brainstorming this @Clearasil commercial. 'Let's make the pimple an extremely gay guy in a pink suit and then we'll kill it so the girls can go to the prom!' hahaha."
https://twitter.com/darrenhayes/status/983550662737723392?ref_src=twsrc%5Etfw&ref_url=http%3A%2F%2Fwww.newnownext.com%2Fclearasil-gay-ad%2F04%2F2018%2F
Others had this to say:
https://twitter.com/gaydarkpriest/status/986134895322976256
Yes it is homophobic and yes @clearasil needs to pull it and apologize. How many gay men worked on this ad and didn't speak truth to power to shut it down in the conception or subsequent stages?!https://t.co/z044Aa8Hrh

— Jeff Thomas 🏳️‍🌈 (@hayofray) April 16, 2018
@clearasil we noticed your ad. @glaad https://t.co/AgpmaZZIC0

— EdwinMoves (@EdwinMoves) April 14, 2018
(via NewNowNext)