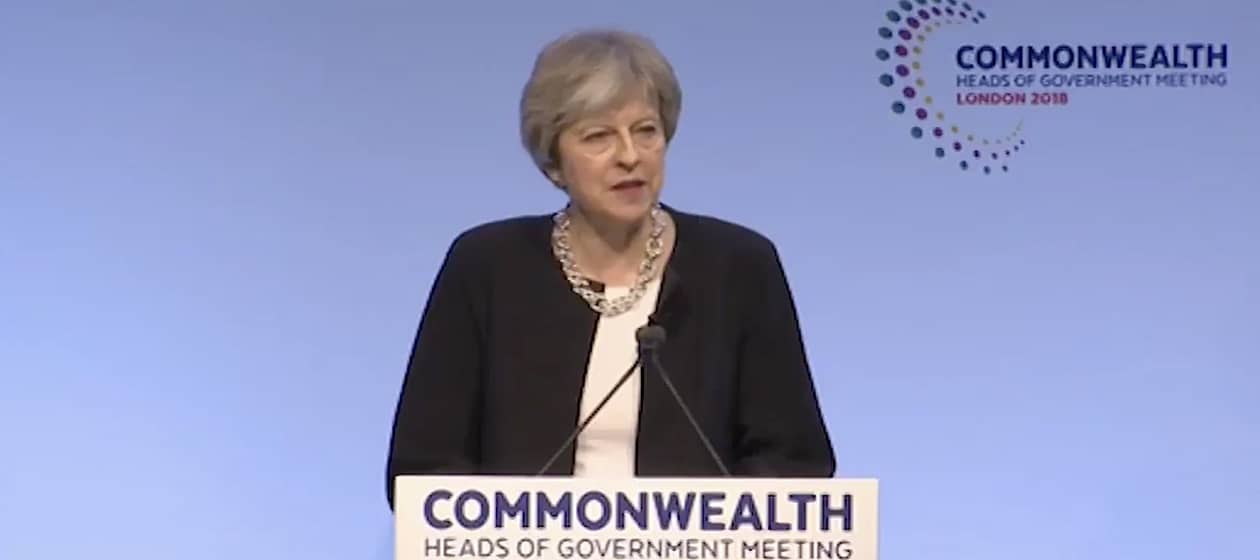 Donald Trump is going to the UK this summer for his first trip, but it will be a "working trip" and not a state visit, according to The Guardian:
The US president will join Theresa May for talks at No 10 and could also meet the Queen or other senior members of the royal family. However, he will not be afforded the honour of a state visit with an official banquet at Buckingham Palace or a carriage procession up the Mall.
The prime minister's official spokesman, when asked whether the visit had been confirmed, said: "When the prime minister and the president met at Davos, they said their officials were going to be putting together a working visit, and we will announce the details of that in due course."
The Guardian understands that Trump is expected to travel to the UK after attending the Nato summit in Brussels in mid-July.
Trump canceled a trip to London last year, blaming it on disliking the new U.S. embassy. In fact, as news outlets reported, there were fears of mass protest.
Tweeted Trump: "Reason I canceled my trip to London is that I am not a big fan of the Obama Administration having sold perhaps the best located and finest embassy in London for "peanuts," only to build a new one in an off location for 1.2 billion dollars. Bad deal. Wanted me to cut ribbon-NO!"
https://twitter.com/realDonaldTrump/status/951679619341737986?tfw_creator=andytowle&tfw_site=tlrd&ref_src=twsrc%5Etfw&ref_url=http%3A%2F%2Fwww.towleroad.com%2F2018%2F01%2Ftrump-london%2F