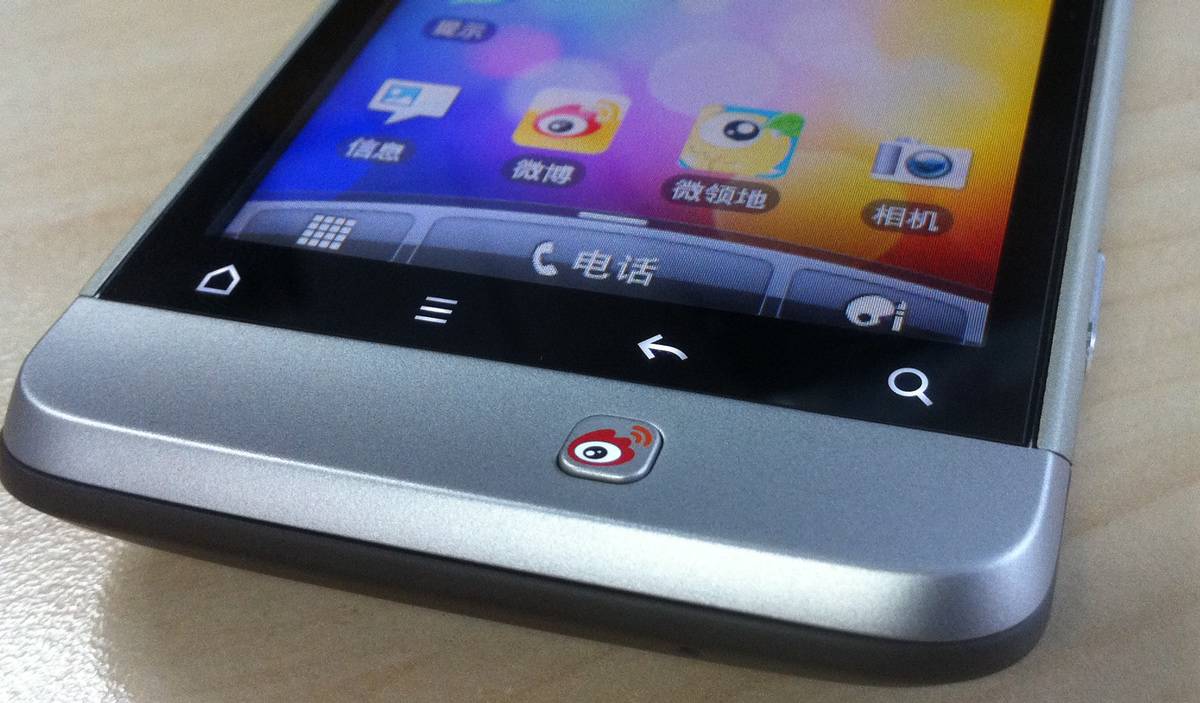 The Chinese social network Weibo. with 400 million users, backtracked on an announcement last week that it was censoring homosexual content after a vast campaign by LGBT advocates opposing the move, which included an #iamgay hashtag.
Weibo said in a statement Friday it had begun a "clean-up campaign" to remove "illegal" content, including "manga and videos with pornographic implications, promoting violence or (related to) homosexuality".
It is the latest sign in a crackdown by the ruling Communist Party to purge the Internet of any content deviating from its "core values ​​of socialism" while stifling criticism of social norms and established policies.
On Monday, Sina backtracked and said the clean-up would no longer target homosexual content.
The outcry reflects a fear that growing censorship tends to ban all gay content as "dirty", a setback for efforts to carve out an online space of tolerance for homosexuality in China's traditionally Confucian society, LGBT advocates say.
It was unclear whether Sina's move was a direct result of a censorship directive from the government or an initiative taken by the company itself. Sina did not respond to a request for comment.
People's Daily, the official newspaper of the ruling Communist Party, on Sunday encouraged tolerance towards gay people, but added that "vulgar" content must be removed regardless of sexual orientation.
Xiao Tie, head of the Beijing LGBT Centre, told Reuters: "The problem with the policy is that it equates LGBT content with porn. But the bigger problem is the culture of strict censorship. Social media used to be an open space, but in the last year things have started to change."