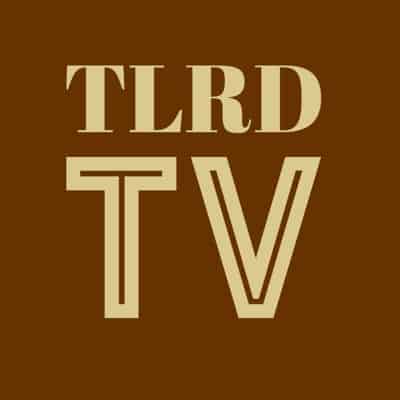 FIRE MUELLER? Senator Chuck Grassley thinks Mueller would appreciate it: "I think that maybe Mueller [is] coming to a dead end as far as collusion of Trump with Russia in this election," he said on Fox News Business, "and it looks like a dead end. Maybe Mueller would appreciate being fired so he would have an excuse for getting out of it, and the Democrats would have a good issue in this upcoming election."
YOUNG VOTERS. New poll shows wave of young Democratic voters this fall: "A new national poll of America's 18- to 29-year-olds by Harvard's Institute of Politics (IOP), located at the Kennedy School of Government, finds a marked increase in the number of young Americans who indicate that they will 'definitely be voting' in the upcoming midterm Congressional elections."
AUCTION ITEM OF THE DAY. Guess how much was paid for Russell Crowe's used jockstrap?
ATTORNEY-CLIENT PRIVILEGE. Kellyanne Conway's husband George pointed out to Trump that he's wrong.
https://t.co/uT1LETu3Oz https://t.co/KafkKu1jYB

— George Conway (@gtconway3d) April 10, 2018
VICTOR PINCHUK. Robert Mueller investigating payment made to Trump Foundation from Ukrainian steel magnate: "Investigators subpoenaed the Trump Organization this year for an array of records about business with foreign nationals. In response, the company handed over documents about a $150,000 donation that the Ukrainian billionaire, Victor Pinchuk, made in September 2015 to the Donald J. Trump Foundation in exchange for a 20-minute appearance by Mr. Trump that month through a video link to a conference in Kiev.
RELEASE DATE. Ariana Grande has a single coming out very soon.
KERN COUNTY. Sheriff says it's better to kill than injure: "Because if they're crippled we get to take care of them for life. And that cost goes way up."
NO NAME-CALLING, NO ANGER. Sean Hannity invites Jimmy Kimmel on his show.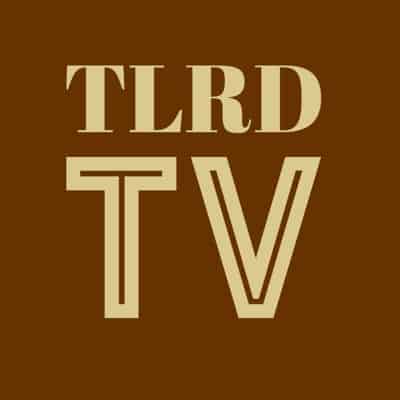 OREGON. State passes its own Net Neutrality law: "Gov. Kate Brown (D) signed a bill aimed at blocking internet service providers, like AT&T and Comcast, from throttling traffic, a response to the Federal Communications Commission's (FCC) repeal of Obama-era net neutrality rules in December."
REAL OR THE ONION? She Makes Fancy Ice Cubes for a Living "Disco Cubes grew out of an earlier experiment called Drunk Crustaceans, in which Ms. Kirchhoff and a friend staged and photographed pieces of shellfish on mini Adirondack chairs, drinking mini bottles of Veuve Cliquot."
LOVE, SIMON. Queer As Folk creator Russell T Davis praises the film: "Greg Berlanti is a TV man through and through. He's got acres of successful gay stories behind him. To see him bringing that into the multiplexes is a glorious victory."
THE NETHERLANDS. Four men arrested for Easter gay bashings…
$7,100 MISTAKE OF THE DAY. Mispronouncing "flamenco".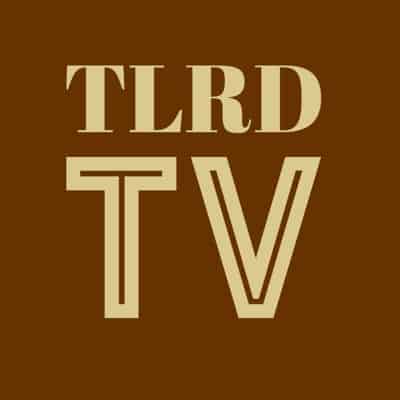 TOO HOT FOR TUESDAY. Wilson Cruz.