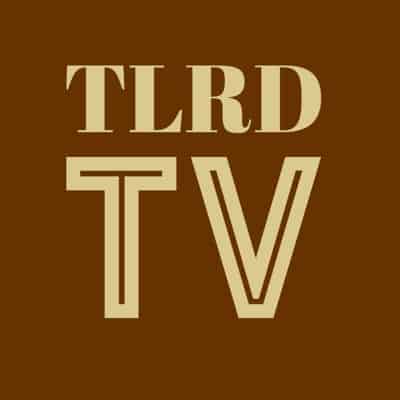 Facebook CEO Mark Zuckerberg is scheduled to testify before a joint meeting of the Senate Commerce and Judiciary Committees on Tuesday at 2:15 pm.
Zuckerberg met with some lawmakers on Monday in advance of the hearing.
Senate Commerce Committee Chairman John Thune (R) called him "personable" while Sen. Bill Nelson called him "forthright".
Zuckerberg is expected to be questioned aggressively about the company's protection of user data, its misuse by Cambridge Analytica and its response, other violations that may have occured, its ability to monitor advertisers, and Russian election interference.
The grilling of Zuckerberg, who is wary of public appearances and has a dislike for the glare of the spotlight, will be broadcast wall-to-wall across network cable news.
Facebook on Tuesday rolled out a data abuse bounty program: 'The "Data Abuse Bounty" will reward people who report misuse of Facebook data by app developers with a sum of money determined by the "impact" of the report, Facebook said Tuesday. The new program mirrors Facebook's already existent bug bounty program, which rewards security researchers who successfully report security flaws on Facebook or any of its sister platforms. '
The company also angered Senator Chris Coons:
NEW: Sen. Chris Coons says he found two Facebook accounts impersonating him. "Mr. Zuckerberg—this is unacceptable."

Facebook CEO Mark Zuckerberg will appear in a highly-anticipated congressional testimony later today: https://t.co/SoSmOy1ybA pic.twitter.com/0LOm55Umjx

— ABC News (@ABC) April 10, 2018