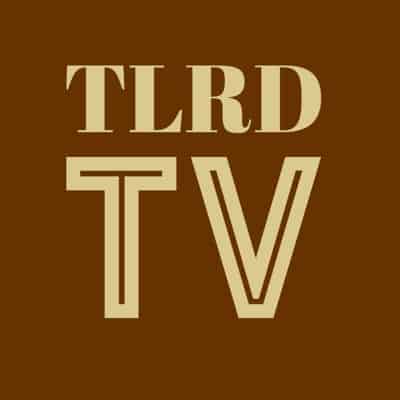 Fans of Los Angeles Football Club were heard chanting "puto" in its first-ever home game against the Seattle Sounders and officials want to nip it in the bud. The LAFC is Major League Soccer's newest expansion team.
In a joint statement issued Monday, LAFC President and Owner Tom Penn and 3252 Independent Supporters Union President Josef Zacher, said the "p*to" chant directed at Seattle Sounders goalkeeper Stefan Frei during LAFC's 1-0 win was "wrong and not what we are about."
The chant, shouted whenever an opposing goalkeeper takes a goal kick, is a staple of Mexican national team games and now threatens to make its way to LAFC.
While fans contend that the chant is meant simply as a taunt, the word "p*to" has been widely condemned as an anti-gay slur. FIFA has imposed fines on the Mexican Football Federation, and the federation in 2016 launched a campaign against the chant, but those efforts have largely been ineffective.