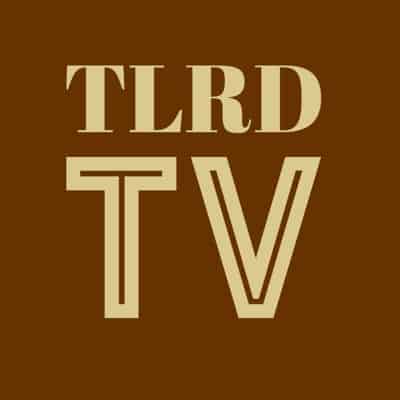 NASHVILLE RALLY. Trump ratches up the rhetoric: 'Tuesday's comments about MS-13 come after Trump faced backlash for calling some immigrants "animals" earlier this month, saying, "We have people coming into the country, or trying to come in — and we're stopping a lot of them — but we're taking people out of the country. You wouldn't believe how bad these people are. These aren't people. These are animals."'
NEW MEXICO. Transgender woman who was part of migrant caravan dies in ICE custody: "Roxsana Hernandez, 33, died in the custody of US Immigration and Customs Enforcement (ICE) at a hospital in Albuquerque, New Mexico. She had been taken to another hospital in New Mexico more than a week earlier with symptoms of pneumonia, dehydration, and complications associated with HIV."
ELIZABETH WARREN. "Not there yet" on impeachment. "Where I am is that we need this independent investigation without political interference."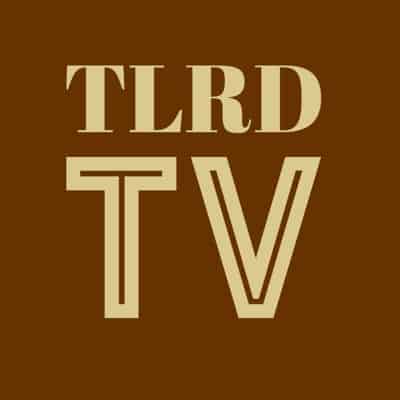 FASHION WUT? Balenciaga trolling fashionistas by selling $1,500 t-shirt with button down shirt pinned on the front of it.
A TEXAS FIRST. Three openly gay candidates running for Congress. "Lorie Burch is a candidate for the 3rd Congressional District…Burch joins Gina Ortiz Jones, who is running in San Antonio, and Eric Holgiun, the Democratic nominee in Corpus Christi."
UNDER THE BUS. Roseanne slams co-stars for speaking out against her tweet.
WHERE IS MELANIA? White House silent.
RUSSIA. Racist and anti-gay chants on the rise ahead of World Cup: "Nineteen incidents of abusive chants were recorded this season, according to an annual report from the anti-discrimination Fare Network and the Moscow-based Sova Center released Wednesday. That compares to two cases the season before, and 10 the year before that."
DAN HELMER. Virginia congressional candidate compares Trump to Bin Laden, says he's the greatest threat to our democracy. After 9/11, the greatest threat to our democracy lived in a cave…Today, he lives in the White House."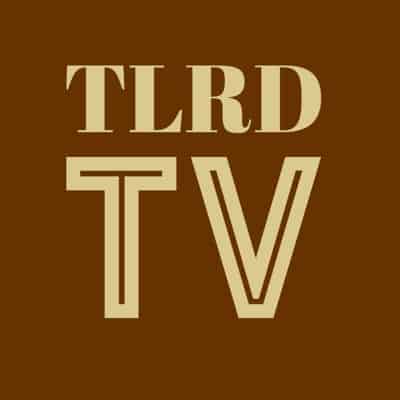 ISRAEL. Police withdraw demand for fences at Gay Pride parade.
VIDEO GAME NEWS. The return of Intellivision….'"I grew up playing Intellivision with my parents and younger brother," says Tallarico.  "It was always my favorite system because the games were cutting edge, yet fun and simple to play so our entire family could enjoy them together.  I find those important elements to generally be lacking from our industry with the current modern gaming consoles.  Our goal is to change that by focusing on bringing all age groups and levels of gamers and non-gamers together while introducing new generations of people to the legacy success of the Intellivision brand."'Flashback: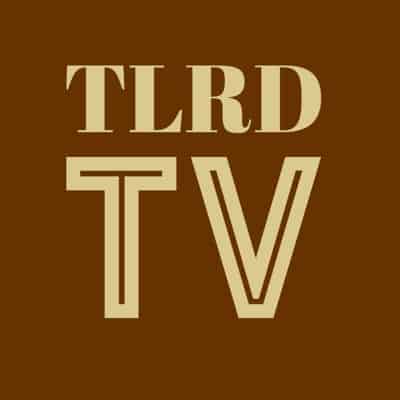 FASHION. Why Studio 54 still defines dancefloor dressing: "Bianca Jagger in red Halston on a horse. Cher in a sequinned bodystocking. Grace Jones in knickers and batwing blouse. Diana Ross in a cloud of marabou. For the throwback-inspo world of Instagram fashion, Studio 54 remains – 41 years after its grand opening in spring 1977 – the gift that keeps on giving. And, as a new documentary, Studio 54, reveals, Ian Schrager and Steve Rubell's club had a dress code that has defined what you wear after dark for four decades and counting."
P!NK. Making America Gay Again.
— P!nk (@Pink) May 29, 2018
BREAK A LEG. The annual cheese rolling contest in the UK.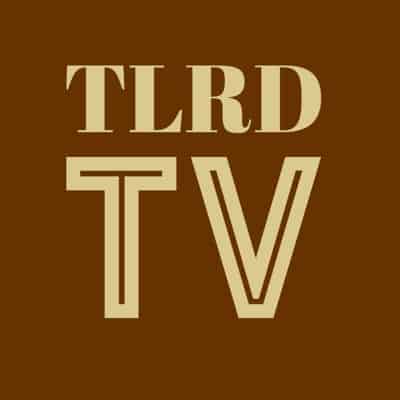 REMIX OF THE DAY. Kylie Minogue "Stop Me From Falling" (Cerrone Remix).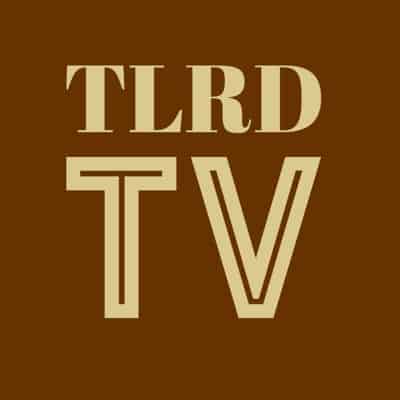 HUMP DAY HOTTIES. TaeDaTea and Mel'Vontae.