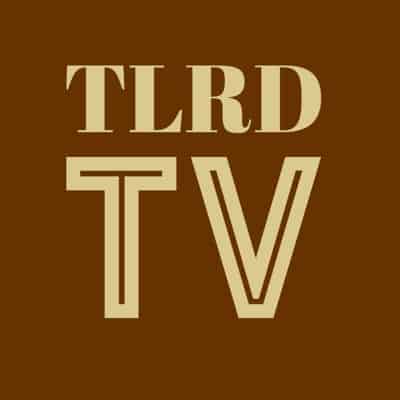 Movie mogul Harvey Weinstein surrendered to police on Friday morning in New York City, where he faces criminal charges of sexual assault.
Weinstein, 66, stepped from a black SUV wearing a blazer and carrying books under his arm, and lumbered into a Manhattan police station before a crowd of news cameras. He didn't respond to shouts of "Harvey!"
Weinstein was charged with rape, criminal sex act, sex abuse and sexual misconduct for incidents involving two women, New York police said in a statement.
"The NYPD thanks these brave survivors for their courage to come forward and seek justice," the statement said.
WABC adds: "Weinstein's attorney Ben Brafman arranged for him to surrender before a sitting grand jury took any action. The grand jury is still hearing evidence in his case. Weinstein will be booked at the precinct and then taken to court, where he will be arraigned on a criminal complaint just after 9:00 a.m. He is expected to post $1 million cash bail and be released. Prosecutors will request he wears a monitoring device and surrenders his passport."
UPDATE. Bail has been set at $10 million, $1 million cash.
Harvey Weinstein arraignment: Bond set at $10 million, or $1 million cash; must surrender his passport and wear GPS monitoring system https://t.co/3xbnX4Zote pic.twitter.com/qn0kikVcEB

— The Hollywood Reporter (@THR) May 25, 2018