https://www.youtube.com/watch?v=eNa3Vkj1KkI
HAWAII. Kilauea volcano erupts, spewing lava into residential neighborhoods. "Hawaii County said steam and lava poured out of a crack in Leilani Estates, which is near the town of Pahoa on the Big Island. County, state and federal officials had been warning residents all week that they should be prepared to evacuate, as an eruption would give little warning."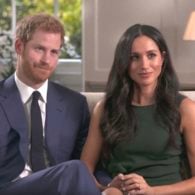 ROYAL FLUSH. Meghan Markle's brother tells Prince Harry to call off the wedding.
MITT ROMNEY. My favorite meat is the hot dog: "My favorite meat is hot dog, by the way. That is my favorite meat. My second favorite meat is hamburger. And, everyone says, oh, don't you prefer steak? It's like, I know steaks are great, but I like hot dog best, and I like hamburger next best."
DON MCGAHN. In new shuffling of White House lawyers, Emmet Flood set to replace top attorney. "Three people told The Associated Press that Flood is on deck to replace White House counsel Don McGahn, who has been making plans to leave for some time. But two of the people cautioned that the timing was unclear and McGahn's departure was not imminent.
PAUL MANAFORT CASE. Robert Mueller requests 70 blank subpoenas.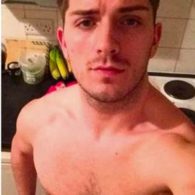 GUILTY. UK hairdresser Darryl Rowe pleads guilty to four more charges of willfully infecting sex partners with HIV: "It means I don't have to endure the humiliation of a trial."
EPA CHIEF SCOTT PRUITT. Cozy relationship with lobbyists includes secretly buying a house with one: "As a state senator in Oklahoma 15 years ago, Mr. Pruitt went even further: He bought a home in the state capital with a registered lobbyist who was pushing for changes to the state's workers' compensation rules — changes that Mr. Pruitt championed in the legislature."
MY NEXT GUEST NEEDS NO INTRODUCTION. David Letterman draws tears from Tina Fey.
ANCIENT HISTORY. Butchered rhino remains suggest humans were in the Philippines 700,000 years ago.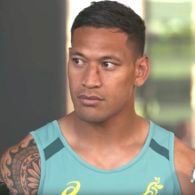 RUGBY STAR ISRAEL FOLAU. I stand by my anti-gay views: "I stand firm in what I believe in and that's something personal with who I am. That's something that comes truly from the bottom of my heart. That doesn't interfere with anything to do with my rugby and the guys around me."
SNOOP DOGG. Congratulations, white Kanye.
LEBANON. Gay rights at forefront of elections for first time: "For the first time in Lebanese history, electoral candidates are promoting gay rights, marking the most high-level endorsement of lesbian, gay, bisexual and transgender protection in the Arab world. Nearly 100 candidates have publicly called for the decriminalization of homosexuality."
MUSIC VIDEO OF THE DAY. MØ "Nostalgia".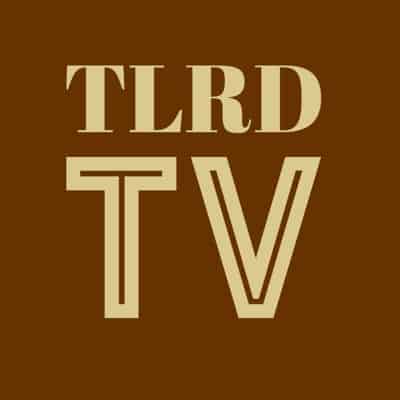 SOLO CLIP OF THE DAY. Chewie becomes Han's co-pilot.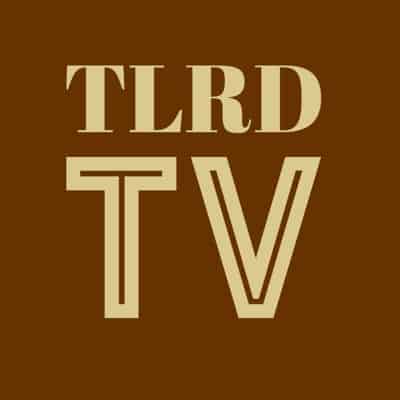 FRIDAY FLASH. Ronaldy Dias.