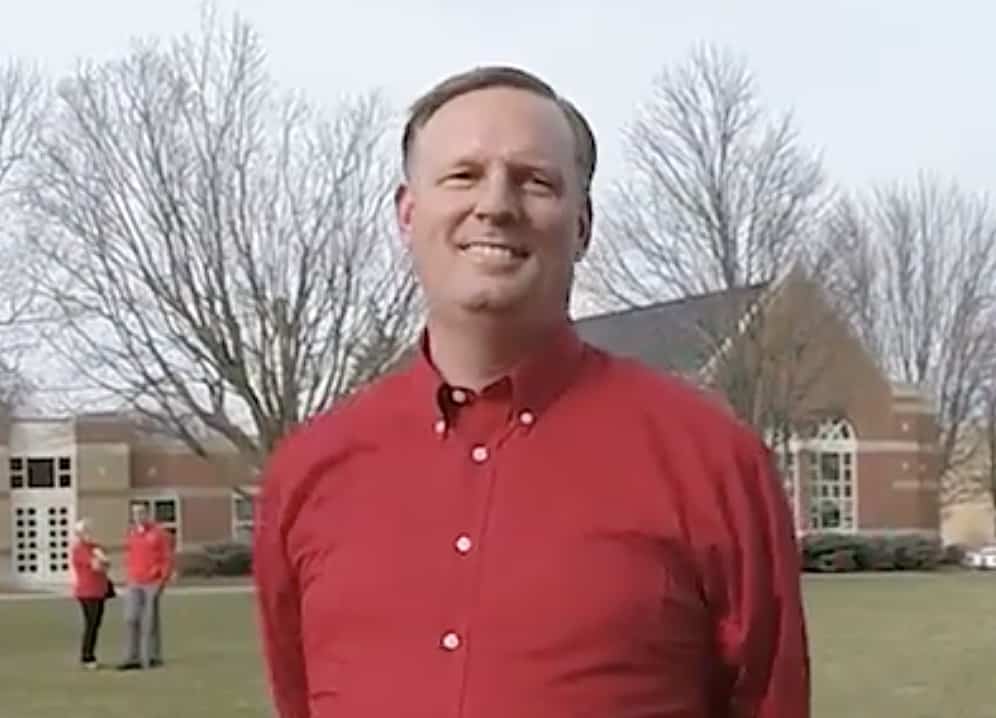 Northwestern College President Greg Christy apologized this week for equating sexual assault with same-sex activity in a reflection he wrote about being president of the Iowa Christian college for 10 years.
Wrote Christy in the piece, which has since been edited: "While there are many cultural issues that threaten to distort God's vision for human flourishing, issues related to human sexuality are at the forefront. Pornography, premarital sex, adultery, sexual assault, the objectification of women, and same-sex activity all exemplify the brokenness of sexual desire and expression."
Christy apologized after reaction on social media to the article, the Des Moines Register reports:
The phrase "sexual assault" was removed from the sentence and Christy is issuing statements to people who contact him with concerns. As of late Tuesday, however, the statement had not been posted on the college's Facebook page.
"In no way was I intending whatsoever to equate that sexual assault was in any way, shape or form equal to or the same as any of the other items that were listed," Christy said in an interview with the Des Moines Register on Tuesday. "I was just (trying) to say that just like same-sex activity is inappropriate, so is premarital sex, according to scripture.
"I'm sorry and regretful that those words have caused hurt to people."
According to the paper, "Northwestern is affiliated with the Reformed Church in America, which has roots with Dutch Calvinist immigrants. The school first opened in 1882 as Northwestern Classical Academy. Eventually it added a junior college and in 1961, awarded its first bachelor's degree."