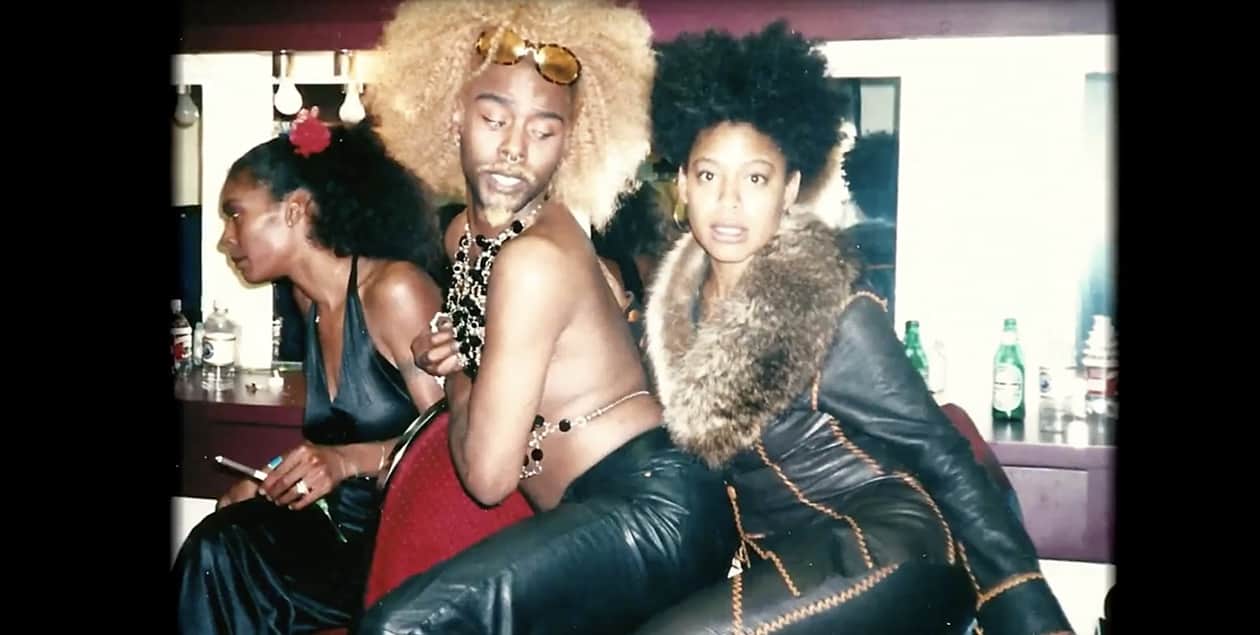 Looking for something to stream while you Netflix and chill? Check out our picks for new films streaming this month below, including Mamma Mia, Patti Cake$ and more.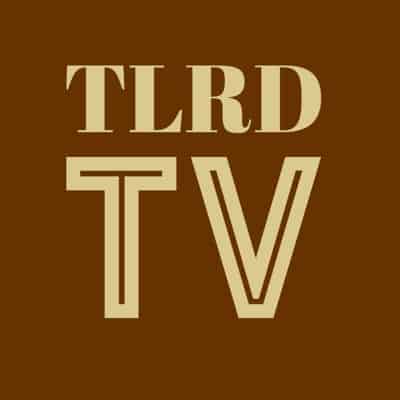 Jewel's Catch One (2016), available on Netflix May 1
Learn the amazing true story of Jewel Thais-Williams, a black lesbian nightlife pioneer that revolutionized the LA community. Her bar, Catch One, was known as the Studio 54 of the West Coast, and it served as a safe haven for the LGBTQ community.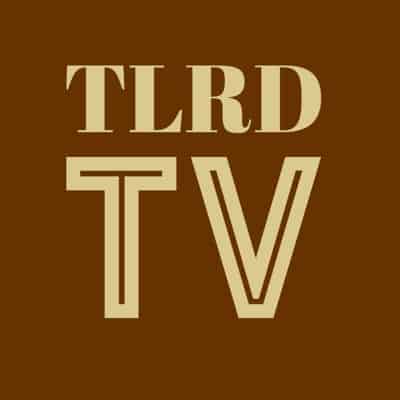 Mamma Mia! (2008), available on Netflix May 16
Get ready for this summer's sequel (starring Cher!) by streaming the first Mamma Mia! this month. It's hard to not to have a good time (and sing along to every word) watching Meryl Streep have this much fun.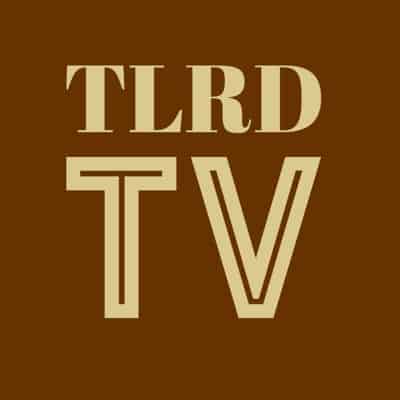 Coco (2017), available on Netflix May 29
If there's one thing you can count on from a Pixar film, it's that it WILL make you cry. Embrace all the feels with the most recent offering from the studio focused on family.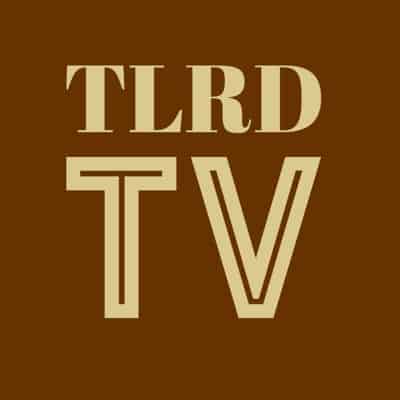 Foxfire (1996), available on Hulu and Amazon May 1
The queer overtones reverberate off the screen in this story of a '90s girl gang, starring Jenny Shimizu, Rilo Kiley's Jenny Lewis and a young Angelina Jolie. Plus, the soundtrack is a killer time capsule of alt-rock goodness, featuring L7, Luscious Jackson and the Cramps.
https://www.youtube.com/watch?v=KuDQOMICfr0
I, Tonya (2017), available on Hulu May 31
Not only is this awards-season favorite notable for its stellar performances from Margot Robbie and Allison Janney, but it's also impressive how it balances treating its controversial subject with respect without canonizing her. Plus, it still manages to be very funny.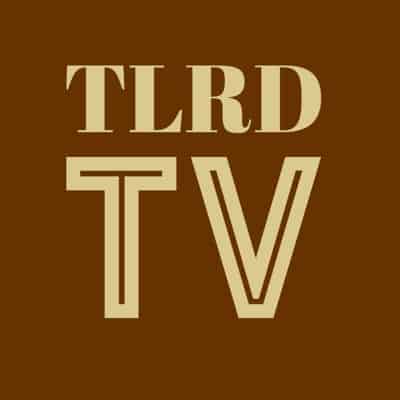 Patti Cake$ (2017), available on HBO May 26
You've never seen an underdog story like this. It's hard not to root for Patti as she battles a hardscrabble life in New Jersey to realize her dreams. The film also stars NYC cabaret legend Bridget Everett in a role that will hit you right in the feels.
What are you streaming this month?
All films coming to Netflix
Available May 1
27: Gone Too Soon
A Life of Its Own: The Truth About Medical Marijuana
Amelie
Beautiful Girls
The Bourne Ultimatum
The Carter Effect
The Clapper
Darc
God's Own Country
Hachi: A Dog's Tale
Harold & Kumar Escape from Guantanamo Bay
Hellboy II: The Golden Army
High School Musical 3: Senior Year
Mr. Woodcock
My Perfect Romance
Pocoyo & Cars
Pocoyo & The Space Circus
The Reaping
Reasonable Doubt
Red Dragon
Scream 2
Shrek
Sliding Doors
Sometimes
The Strange Name Movie
Available May 2
Jailbreak
Available May 4
Anon
End Game
Forgive Us Our Debts
Lo más sencillo es complicarlo todo
Manhunt
No Estoy Loca
Available May 5
Faces Places
Available May 8
Desolation
Available May 9
Dirty Girl
Available May 11
The Kissing Booth
Available May 14
The Phantom of the Opera
Available May 15
Only God Forgives
Available May 16
The 40-Year-Old Virgin
89
The Kingdom
Mamma Mia!
Wanted
Available May 18
Cargo
Catching Feelings
Available May 19
Bridge to Terabithia
Small Town Crime
Available May 20
Some Kind of Beautiful
Available May 24
Survivors Guide to Prison
Available May 25
Ibiza
Available May 26
Sara's Notebook
Available May 29
Coco
Available May 31
Bombshell: The Hedy Lamarr Story
All films coming to Amazon
Available May 1
3 Ways to Get a Husband
40 Days and 40 Nights
A Very Brady Sequel
A.I. Artificial Intelligence
An Inconvenient Truth
Baby Boom
Back to School
Bad News Bears (1976)
Barefoot
Beyond Borders
Blame
Brother Nature
Bull Durham
Cool World
Cyborg
Diamonds Are Forever
Dr. No
Eight Men Out
Elizabethtown
Evolution
Foxfire
Frailty
From Russia With Love
Gator
Ghost Town
Goat
Goldfinger
Holy Air
Hot Boyz
Immigration Tango
Insomnia
Iron Eagle IV: On the Attack
Kalifornia
Live and Let Die
Love Is a Gun
Manhunter
Men with Brooms
Murder on the Orient Express (1974)
Never Say Never Again
New Rose Hotel
Ninja Masters
Octopussy
Outcast
Perfect Score
Perfume: Story of a Murderer
Psychopaths
Race for Your Life, Charlie Brown
Rocky
Rocky II
Rocky III
Rocky IV
Rocky V
Sabrina (1995)
Saturday Church
School Ties
Set Up
Starting Out in the Evening
Strategic Air Command
The Benchwarmers
The Benefactor
The Box
The Brady Bunch Movie
The Counterfeit Traitor
The Crow
The Elephant Man
The Golden Compass
The Hangman
The House I Live In
The Hurt Locker
The Last Castle
The Legend of Bagger Vance
The Man with the Golden Gun
The Saint
The Spy Who Loved Me
Thief
Thirst Street
Thunderball
Twisted
Untamed Heart
Wild Thornberrys
Wish Upon a Star
Wonder Boys
You Only Live Twice
Available May 4
Last Flag Flying
Available May 5
Warrior
Available May 12
Baywatch
Still Mine
Available May 15
How to Be a Latin Lover
Available May 19
Beatriz at Dinner
Shooters
Available May 23
Beast of Burden
Available May 27
Just Getting Started
The Wedding Plan
All films coming to Hulu
Available May 1
3 Ways to Get a Husband
A Nightmare on Elm Street (1984)
A Nightmare on Elm Street 2: Freddy's Revenge
A Nightmare on Elm Street 3: The Dream Warriors
A Nightmare on Elm Street 4: The Dream Master
A Nightmare on Elm Street 5: The Dream Child
The Brady Bunch Movie
A Very Brady Sequel
Baby Boom
Back to School
Barefoot
The Beatles: Made on Merseyside
The Box
Booty Call
Breakable You
Bride and Prejudice
Bull Durham
The Counterfeit Traitor
The Crow
The Crow II: City of Angels
The Crow III: Salvation
The Crow IV: Wicked Prayer
Demolition Man
Dirty Pretty Things
Eight Men Out
Elizabethtown
Emperor
Executive Decision
Foxfire
Gator
Godzilla (1998)
The Hangman
Here to be Heard: The Story of the Slits
Hot Boyz
The House I Live In
Immigration Tango
Iron Eagle IV: On the Attack
Kalifornia
Lost in Vagueness
Love Is a Gun
Malena
Man of the House
Manhunter
Mansfield Park
The Matrix
The Matrix Reloaded
The Matrix Revolutions
Men in Black II
Men with Brooms
Never Back Down
New Guy
New Rose Hotel
Ninja Masters
No Greater Love
The Pallbearer
Pink Panther 2 (2009)
Pret-A-Porter
Priest
Race for Your Life, Charlie Brown
Rocky
Rocky II
Rocky III
Rocky IV
Rocky V
School Ties
Set Up
She's All That
Starting Out the Evening
Strategic Air Command
The Swan Princess Christmas
The Swan Princess: The Mystery of the Enchanted Treasure
Thief
To Rome with Love
Traffic
Untamed Heart
Valkyrie
Wes Craven's New Nightmare
Available May 5
The Longest Week
Warrior
Available May 11
Bleeding Heart
In the Fade
Available May 12
Baywatch
Frank Serpico
Jane
Still Mine
Talladega Nights: The Ballad of Ricky Bobby
Available May 13
Tonight She Comes
Available May 15
Animals
How to Be a Latin Lover
It's A Disaster
Periods.
Soul of a Banquet
Take Every Wave
The Other F Word
The Snapper
The Strange Ones
Available May 16
Knights of the Damned
The Mummy: Tomb of the Dragon Emperor
Available May 19
Beatriz at Dinner
Shooters
Available May 21
American Folk
Neat
Available May 23
Half Magic
Available May 24
Curvature
Available May 25
Mad to Be Normal
Available May 27
The Wedding Plan
Available May 31
I, Tonya
Please Stand By
Rain Man
All films coming to HBO
Available May 1
A Sound of Thunder
Avatar
Cleopatra
Dead Calm
Dude, Where's My Car?
Eurotrip (Unrated Version)
Garden State
In the Cut (Director's Cut)
Kill the Messenger
Maps to the Stars
The Newton Boys
Seabiscuit
Secretary
Star Trek: Nemesis
You've Got Mail
Wolves at the Door
Hijo por Hijo (a.k.a Child for Child)
Available May 3
Lady Macbeth
Available May 4
La cordillera (a.k.a The Summit)
Available May 5
The Lego Ninjago Movie
Available May 7
A Dangerous Son
Asian Pacific American Visionaries Short Film Competition Finalists: Jiejie, June, and Remittance
Available May 11
La educación del Rey (a.k.a. Rey's Education)
Available May 12
Dunkirk
Available May 19
Fahrenheit 451
Available May 21
The Final Year
Available May 26
The Tale
Patti Cake$
Available May 27
Fist Fight