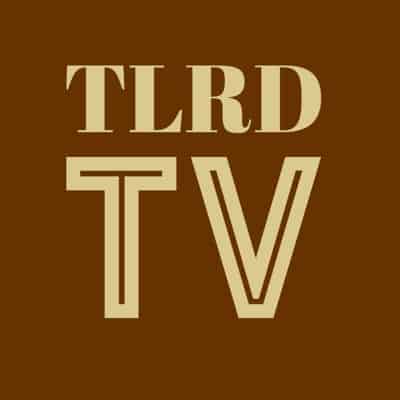 Ryan Murphy's tribute to the '80s NYC ballroom scene, Pose, arrives on June 3. The official trailer for the series arrived today. The clip offers additional footage not seen in a preview last month.
Said Murphy in December: "Along with being a dance musical and an affirming look at American life in the 1980s, I'm so proud that 'Pose' and FX has made history right from the beginning by featuring the most trans series regular actors ever in an American television production. Additionally, the first season 'Pose' will feature 50-plus LGBTQ characters — a record in American television history. I can't wait for people to see this incredibly talented, passionate cast."
Murphy directs the season's first two episodes.