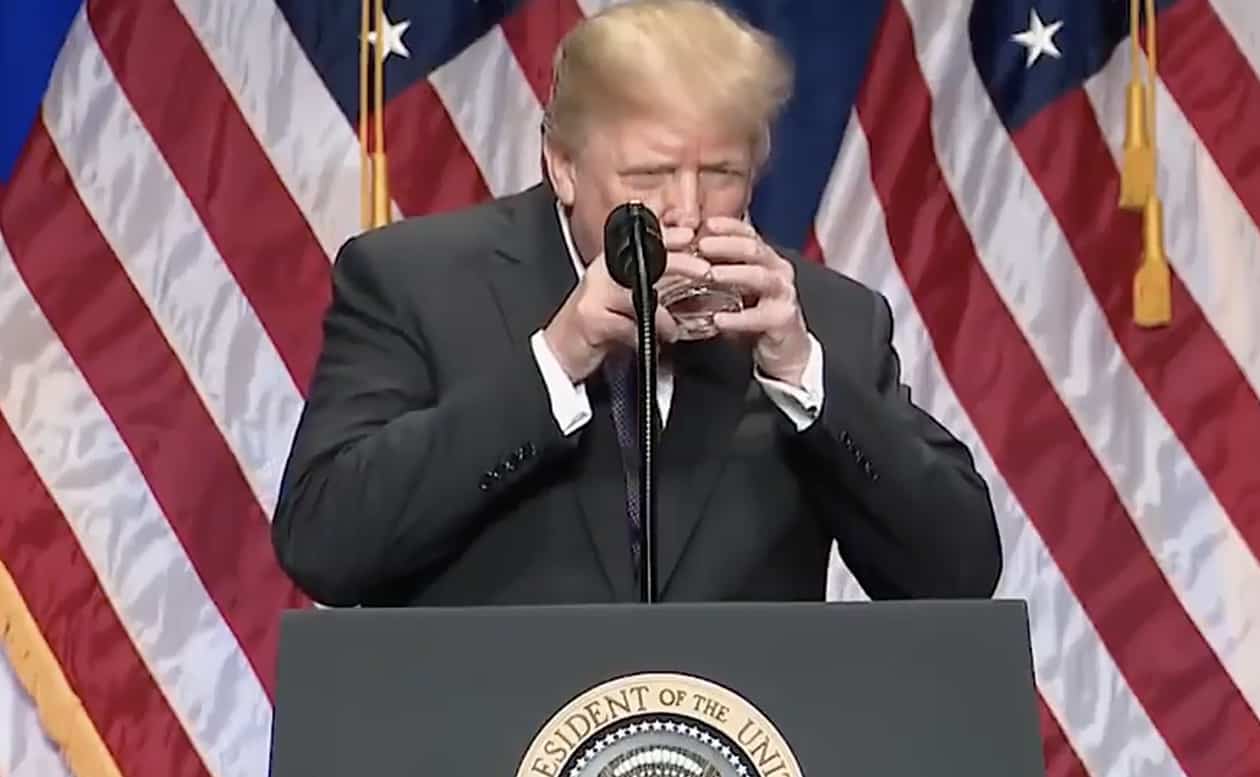 A group of 18 House Republicans have formally nominated Donald Trump for the Nobel Peace Prize for his efforts on the Korean peninsula.
Said the Republicans in a letter: "Since taking office, President Trump has worked tirelessly to apply maximum pressure on North Korea to end its illicit weapons program and bring peace to the region. His Administration successfully united the international community, including China, to impose one of the most successful international sanctions regimes in history. The sanctions have decimated the North Korean economy and have been largely credited for bringing North Korea to the negotiating table."
The nomination was led by Rep. Luke Messer (R-IN).
https://twitter.com/RepLukeMesser/status/991725868941824000?tfw_creator=usatoday&tfw_site=usatoday&ref_src=twsrc%5Etfw&ref_url=https%3A%2F%2Fwww.usatoday.com%2Fstory%2Fnews%2Fpolitics%2Fonpolitics%2F2018%2F05%2F02%2Frepublican-lawmakers-nominate-donald-trump-nobel-peace-prize%2F573768002%2F
The other Republicans signing on:
Rep. Ralph Norman of South Carolina
Rep. Michael Burgess of Texas
Rep. Scott DesJarlais of Tennessee
Rep. Kevin Cramer of North Dakota
Del. Aumua Amata Coleman Radewagen of American Samoa
Rep. Mark Meadows of North Carolina
Rep. Matt Gaetz of Florida
Rep. Doug LaMalfa of California
Rep. David McKinley of West Virginia
Rep. Brian Babin of Texas
Rep. Diane Black of Tennessee
Rep. Steve King of Iowa
Rep. Pete Olson of Texas
Rep. Marsha Blackburn of Tennessee
Rep. Jim Renacci of Ohio
Rep. Evan Jenkins of West Virginia
Rep. Drew Ferguson of Georgia