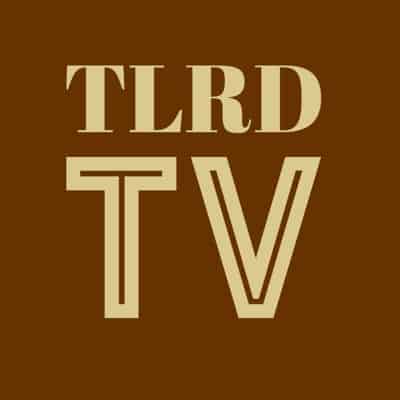 MCQUEEN. New trailer for the documentary about the late fashion designer is set to hit theaters on June 8. 'With words such as "rebellion" flashing across the screen, it's clear the documentary's focus will be on how McQueen "discovered himself" and broke every constrictive fashion industry cliche throughout his relatively short career: From spray painting white couture, to creating and projecting a hologram of Kate Moss on the catwalk.'
THAT'S A PROBLEM. Laura Ingraham on Rudy Giuliani's statement. "I love Rudy, but they better have an explanation for that. That's a problem."
https://www.youtube.com/watch?v=1y3CGxhAu7k
GINA RODRIGUEZ. Stormy Daniels' former manager cooperating with the FBI: Gina Rodriguez responded to a subpoena by handing over records to the FBI. Some of those documents pertain to the 2016 hush money agreement signed by Daniels and Michael Cohen, President Trump's personal attorney. Cohen signed the agreement on behalf of a shell company he owned known as Essential Consultants LLC, according to the source."
CHARLIE DENT. GOP Rep. wonders how Sarah Huckabee Sanders goes to work every day. "I guess at some point you have to ask the question, how does Sarah Huckabee Sanders go to work every day if she was sent out there to mislead the American people?"
.@RepCharlieDent on contradiction between what Trump and @PressSec have said about the Daniels payment: "I guess at some point you have to ask the question, how does Sarah Huckabee Sanders go to work every day if she was sent out there to mislead the American people?" pic.twitter.com/l3X5sOVWdP

— Aaron Rupar (@atrupar) May 3, 2018
OKLAHOMA.  Bill that would give adoption agencies license to discriminate against gay couples passes House: 'The bill, which was introduced by Republican state Sen. Greg Treat, reads, "No private child-placing agency shall be required to perform, assist … or participate in any placement of a child for foster care or adoption when the proposed placement would violate the agency's written religious or moral convictions or policies."
RECLAIMING MY APOLOGY. Miley Cyrus explains why she took back her 2008 apology for the risque Vanity Fair photo.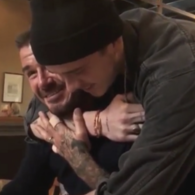 DAVID BECKHAM. That moment when your son surprises you on your birthday.
GEORGE MICHAEL. Singers family asks fans to remove memorial tributes. "We've been touched by your many tributes celebrating and remembering Yog, reminding us how very much he is missed and loved. However, we feel we cannot expect our Highgate and Goring neighbours to continue to accept as normality, the memorials so personal to you all, to remain as and where they are any longer although, we do appreciate your recent efforts to minimise their impact."
WEST HOLLYWOOD. More than 800 apartments could collapse in big quake: "About 90% of the 821 buildings on the list are thought to be wood-frame structures, such as apartments with carports on the ground floor. The rest are believed to be concrete or steel. Officials emphasized that properties on the list are not necessarily unsafe, and that further study will be required to determine whether retrofitting is needed."
NEW YORK. Gay Yonkers basketball coach running for state assembly: "A local basketball coach and social studies teacher, who is believed to be the first openly gay coach in the New York Metro area, is running for Shelly Mayer's vacated state Assembly seat. Anthony Nicodemo, who's been Saunders Trades and Technical High School's head boys basketball coach for the last nine years and a social studies teacher for the last 13 years, is going after the open seat in the 90th District, which includes most of Yonkers."
OCULAR MELANOMA. Clusters of rare eye cancer cases around two Alabama cities, Auburn University puzzle experts. "The cancer, which normally occurs in about six in every 1 million individuals, has been identified in more than 50 individuals around two locations: Huntersville, North Carolina, and Auburn, Alabama. At least 38 of these individuals attended Auburn University between 1983 and 2001, according to a Facebook page for the group of patients."
KENYA. Writer Kenneth Binyavanga Wainaina set to marry Nigerian partner: "Wainaina, an acclaimed African literary giant and founder of the Nairobi-based journal Kwani, is set to wed early next year after he proposed to his lover whom he has dated for over 6 years."
DANCE VIDEO OF THE DAY. Calvin Harris feat. Dua Lipa "One Kiss".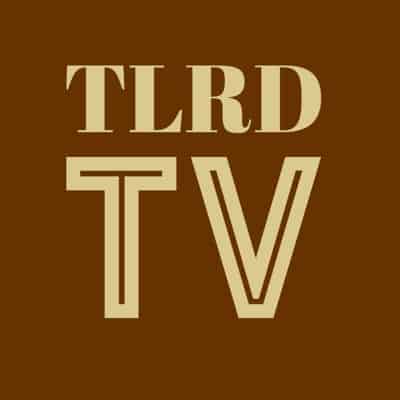 TRAILER OF THE DAY. Taron Egerton in Robin Hood.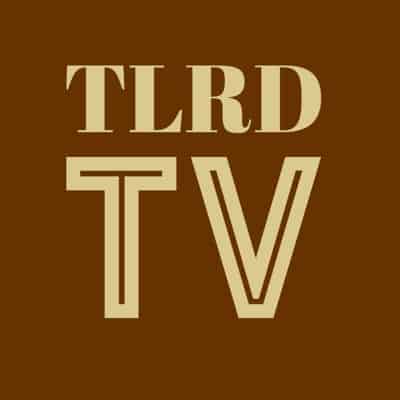 KIDS THESE DAYS OF THE DAY. Telling time.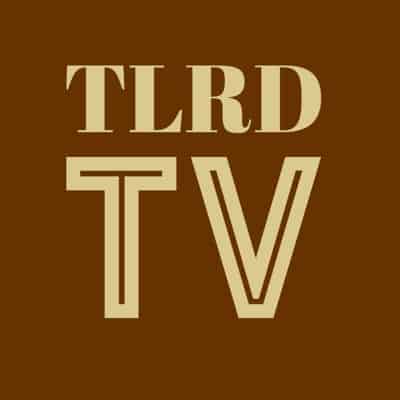 THIRSTY THURSDAY. Bowen Xiong
https://www.instagram.com/p/BYSjBc1ghro/?taken-by=bowenxiong