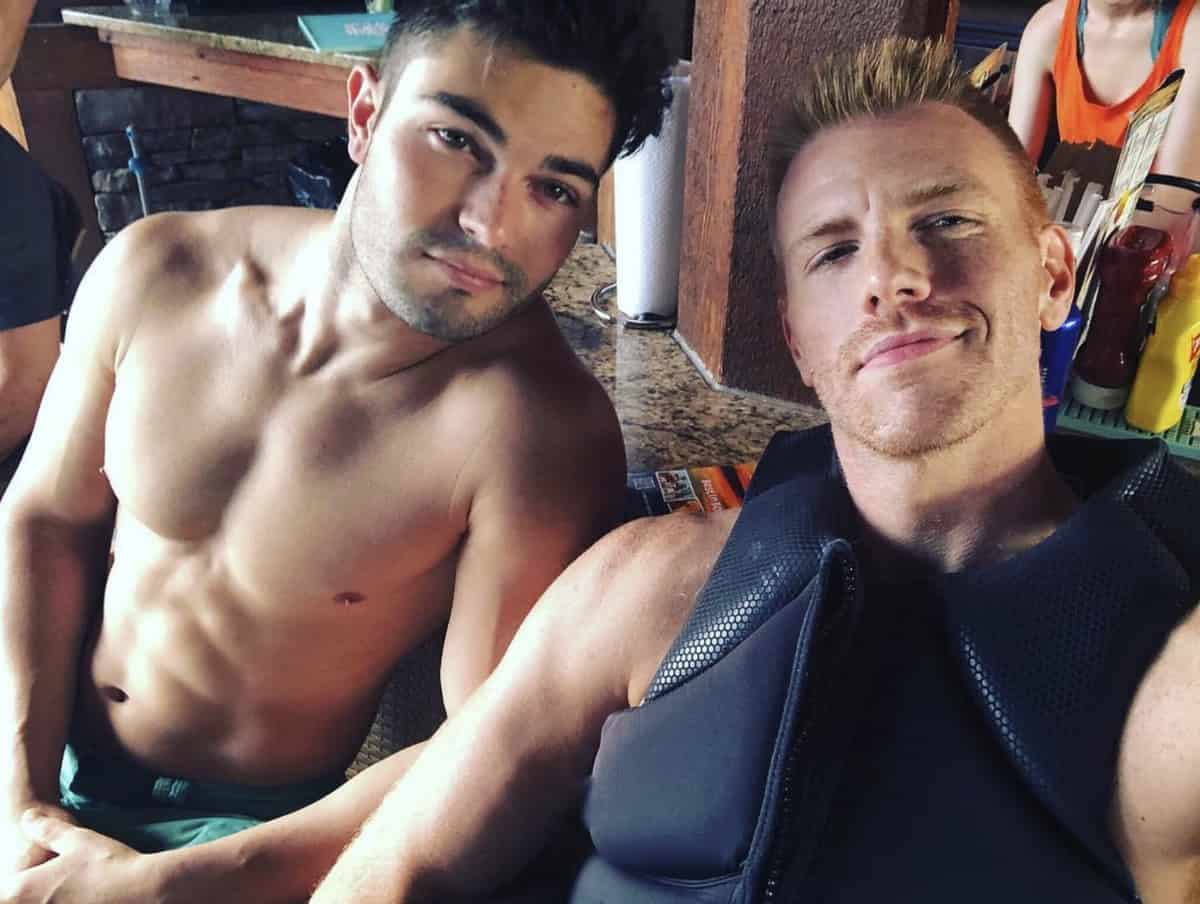 Walking Dead actor Daniel Newman lit up the comment threads on his Instagram this week after sharing a series of photos with Tanner, one of the most popular models with adult film studio Sean Cody.
The two were seen frolicking around a lake on jet skis in two videos posted to the site. When fans started calling out Tanner in the comments section, Newman played coy, responding "Lol. Whoa. I'm amazed you all know him. Love you guys but I don't talk about my private life,"
Newman came out as gay in 2016 after being told by a young homeless woman that doing so could help change lives.