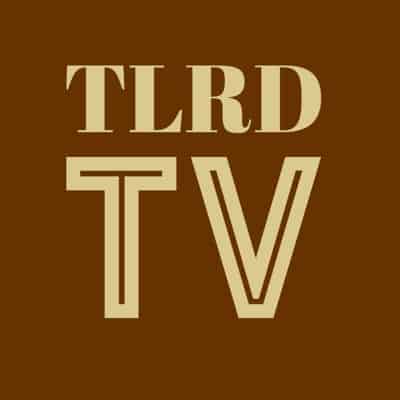 FOX & Friends is giving a pass to Donald Trump on his cruel and inhumane child separation practices because it's not like he's hurting American kids.
Said host Brian Kilmeade: "We just can't let everyone in that wants to be here. Like it or not, these aren't our kids. Show them compassion, but it's not like he's doing this to the people of Idaho or Texas. These are people from another country. And now people are saying they're more important than people in our country…"
Trump on Friday morning accused Democrats of cooking up "phony stories of sadness and grief" around his policy.
https://twitter.com/realDonaldTrump/status/1010156224749408258
https://twitter.com/realDonaldTrump/status/1010116816998490113