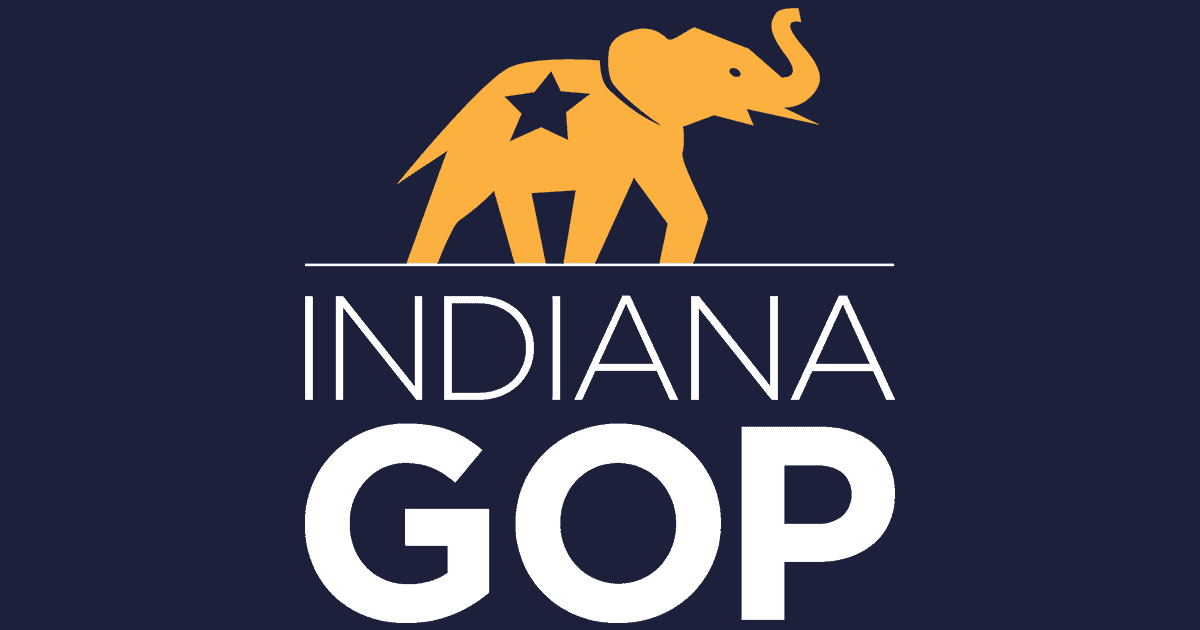 The Indiana GOP has decided on its marriage party plank, voting overwhelmingly to keep "marriage between a man and a woman" as its platform plank, the Times of Northwest Indiana reports:
In so doing, the 1,494 GOP delegates attending the party's biennial state convention turned aside a revised "strong families" platform plank, proposed by Gov. Eric Holcomb's party leadership, that expressed support for all adults raising children, in favor of renewing explicit support for opposite-sex marriage that first was inserted in the platform in 2014 by marriage equality opponents.
The platform debate was the sole controversy at the half-day convention that also saw Secretary of State Connie Lawson, State Auditor Tera Klutz and State Treasurer Kelly Mitchell nominated as the party's candidates for the November elections.