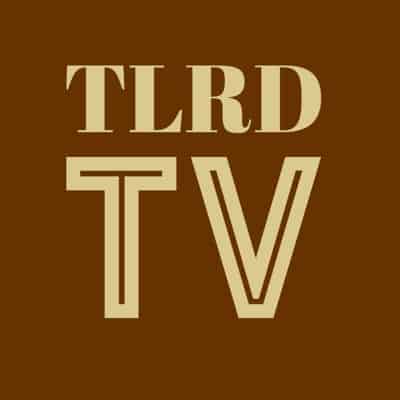 JOHN OLIVER. An updated on Stupid Watergate: "John Oliver explains how the president and his allies are going full O. J. in order to undermine the investigation of Russian interference in the 2016 election."
NORTH KOREAN SUMMIT. Kim Jong Un arrives with a portable toilet.
FRIDABALLS. Goldie Hawn's son Oliver Hudson wants you to protect your testicles.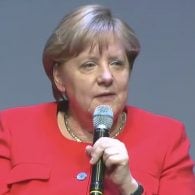 ANGELA MERKEL. Trump's actions "sobering and a bit depressing." "The situation isn't very nice," Merkel told German public television in a lengthy interview. "I don't think that ratcheting up the rhetoric is going to improve things."
2020. Obama meets with possible candidates: "Barack Obama has in recent months met with at least nine prospective 2020 Democratic presidential candidates, including Bernie Sanders, Elizabeth Warren, Joe Biden and Deval Patrick, pulling them in for one-on-one sessions at his Washington office."
OMAR GOODING. Cuba Gooding's brother filmed using homophobic slurs at pizzeria.
SHREDDED. The White House has a team taping together the many papers that Trump tears up: 'Armed with rolls of clear Scotch tape, Lartey and his colleagues would sift through large piles of shredded paper and put them back together, he said, "like a jigsaw puzzle." Sometimes the papers would just be split down the middle, but other times they would be torn into pieces so small they looked like confetti.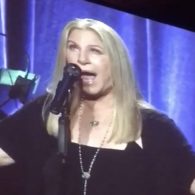 EVERGREEN. Barbra Streisand signs with Netflix.
RUSSIA. Five Russian firms and three executives hit with sanctions over cyberattacks: "Treasury said the sanctions were a response to a number of cyberattacks, including last year's NotPetya attack, as well as intrusions into the U.S. energy grid and global network infrastructure. It also said that Russia had been tracking undersea cables that carry the bulk of the world's telecommunications data."
NEW JERSEY. Chris Christie sets up law firm, gets clients from Rudy Giuliani.
RUGBY. Sydney Convicts won the Bingham Cup, and invited anti-gay footballer Israel Folau to their celebration.
CHILE. Pope accepts resignations of three bishops for covering up sexual abuse scandal: 'In his continuing efforts to show he has grasped the extent of the Catholic church's sexual abuse scandal, and intends to deal with those embroiled in it as perpetrators or colluders, Francis accepted the resignations on Monday of Juan Barros, as well as his fellow bishops Gonzalo Duarte and Cristián Caro. They were among 34 Chilean bishops who offered to resign last month after Francis said the country's religious hierarchy was collectively responsible for "grave defects" in handling sexual abuse cases and the church's resulting loss of credibility.
https://www.youtube.com/watch?v=qAXJ3PT3DaU
A Chinese water park which holds marine mammals in captivity was slammed by PETA's Asian division after it put lipstick on a beluga whale in an attempt to create a viral video: 'The female trainer in question, whose identity has not been revealed, also appeared to kiss the animal and ride on its back in clips posted to the hugely popular video-sharing platform 'Douyin', which is also known in English as 'Tik Tok'. The Asia branch of PETA (People for the Ethical Treatment of Animals) have criticised the Sun Asia Ocean World in Dalian, a coastal city in north-eastern China's Liaoning Province, after the clip went viral. The set of pictures from the video have been shared more than 10,800 times at the time of writing.'
ADENIYI RAJI. Gay asylum seeker faces deportation from UK to Nigeria: 'The threat hanging over Adeniyi Raji, 43, who received death threats on social media, highlights the increasing number of claims to the Home Office by individuals from countries where homosexuality is outlawed. In Nigeria, homosexual acts are punishable by up to 14 years in prison. Gay marriage and displays of same-sex affection are also outlawed. After Pakistan and Bangladesh, it is the country that produces the largest number of asylum claims based on sexual orientation.'
LONDON. The 1975 stepped in to help fund an LGBTQ center.
HOLLAND TAYLOR. She'd like an Emmys date with Sarah Paulson: "When she won, I was in New York and it was heartbreaking to not be with her — really, really heartbreaking…It was an experience, but it would be much more fun to be together. Infinitely more fun. She's going to do nothing but win awards for the rest of her life. It would be very joyful to be with her when she receives them. I hope that works out."
NEW TUNE OF THE DAY. Starley "Love Is Love". "The cover for 'Love is Love' is not to be about me. Although, this song is my personal story, it's a song for everyone, so I felt like a heart was the perfect way to go. The plot twist is that the colours I chose are the very colours of the bisexual flag. I feel like there should be a flag that represents love in all forms – interracial, interfaith, gay, straight, bisexual, trans, and so on. Until that exists, I've chosen to use the colours of the bisexual flag because they relate to my personal journey."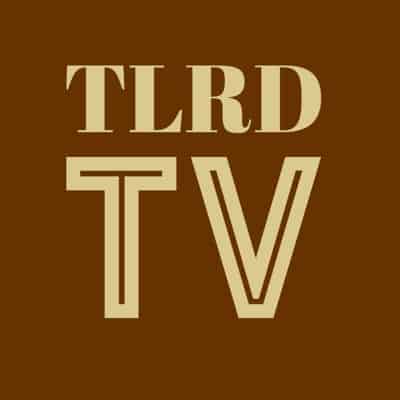 SLIP OF THE DAY. FOX News teases historic meeting "between two dictators."
https://www.youtube.com/watch?v=f37Qf2LkMas
TRAILER OF THE DAY. Damien Chazelle's First Man starring Ryan Gosling. 'Based on James Hansen's biography and adapted by Josh Singer ("Spotlight"), the film will deal with the eight years leading up to and including the moon landing. It will look at the sacrifices and the cost – on Armstrong and on the nation – of one of the most dangerous missions in history.'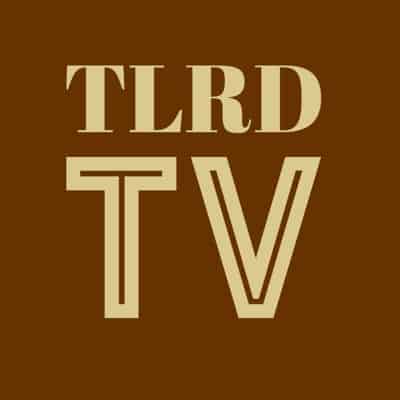 MONDAY MUSCLE. Ryan Hoang.
https://www.instagram.com/p/BgHxbHzhZRj/?taken-by=ryanhoangnyc