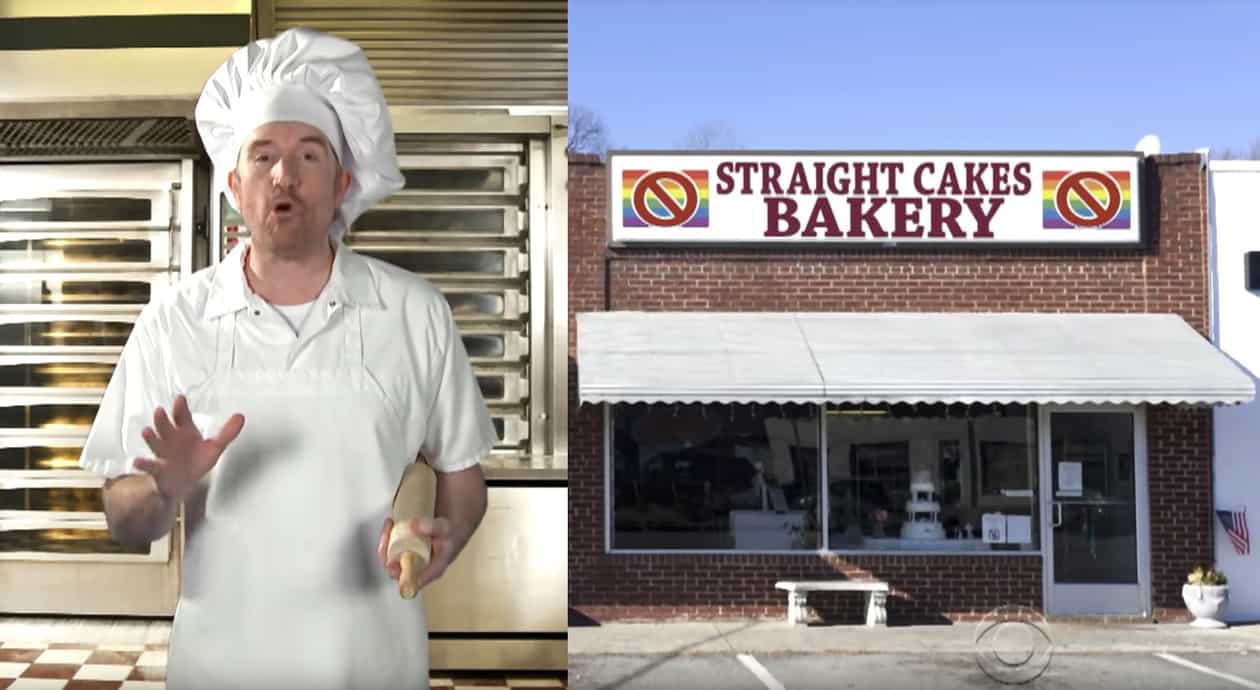 Stephen Colbert made light of yesterday's unfortunate Supreme Court ruling in favor of anti-gay baker Jack Phillips by airing a mock ad for the hetero-pastry industry.
At "Straight Cakes" bakery all the cakes are straight like the Bible intended. Every cake features a guy doing it to a lady.
Watch: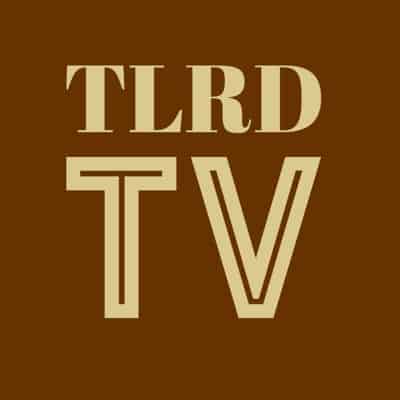 Colbert later addressed the case in his monologue, noting baker Jack Phillips' refusal to bake the cake for the gay couple based on his religious beliefs.
Said Colbert: "Yes, it's all right there in the gospel: 'I say to you, love your enemies and pray for those who persecute you, but if I see you frosting a gay cake, you go to Hell.'"
Watch: