LAST NIGHT. Protesters yell "traitor" outside the White House.
https://twitter.com/apblake/status/1019022851855265792?ref_src=twsrc%5Etfw%7Ctwcamp%5Etweetembed%7Ctwterm%5E1019022851855265792&ref_url=http%3A%2F%2Fwww.joemygod.com%2F2018%2F07%2F17%2Fprotesters-chant-traitor-outside-white-house-video%2F
JOHN BRENNAN. Trump attacks former CIA director who called him "treasonous." "I think Brennan is a very bad guy, and if you look at it, a lot of things happened under his watch. I think he's a very bad person."
MICHAEL COHEN. Former Trump lawyer opposes him on Russian interference.
As I said to @ABC @GStephanopoulos, "I respect our nation's intelligence agencies who determined that Russia, had in fact, interfered or meddled in our democratic process. I repudiate Russia's effort…and call on all Americans to do the same."

— Michael Cohen (@MichaelCohen212) July 16, 2018
BREAKUP OF THE DAY. Justin Bieber and his hot pastor.
CALIFORNIA. Democrat narrowly leads hideous anti-gay Rep. Dana Rohrabacher: "Democratic nominee Harley Rouda narrowly leads Rep. Dana Rohrabacher (R-Calif.) in one of California's most competitive House races this cycle, according to a new poll. A Monmouth University Poll released Tuesday found Rouda ahead of Rohrabacher by 3 points, 46 to 43 percent, among all potential voters. Rouda's small lead is within the survey's margin of error, of 4.9 percentage points."
LEBANON. Court of Appeals rules homosexuality is not a crime: "In a progressive and momentous ruling, on July 12, 2018 a Lebanese Court of Appeals in Mount Lebanon as presided over by Judge Randa Khoury issued a new judgment holding that homosexuality is not a crime. This came as a re-examination of Article 534 of the Lebanese Penal Code (which prohibits having sexual relations that are "contradicting to the laws of nature" – an interpretation that many previously used to prosecute people suspected of homosexuality)."
CELEBRITY BEEFCAKE OF THE DAY. Michael B. Jordan.
LAMBDA LITERARY. LGBTQ literary organization forms leadership council as it marks 30th anniversary: "The Lambda Literary Leadership Council's members are writers Hilton Als, Kate Bornstein, Jennifer Finney Boylan, Alexander Chee, David Ebershoff, Chuck Forester, Cherríe Moraga, Chinelo Okparanta, Justin Torres, and Alok Vaid-Menon. Two former board presidents who are also novelists, Katherine V. Forrest and Judith Markowitz, have joined the council, as have J. Michael Samuel, a long-serving board treasurer, and writer/publisher and major donor Chuck Forester."
WEATHER OF THE DAY. Funnel cloud over Brooklyn.
#BreakingNews TORNADO over Brooklyn? pic.twitter.com/v78LTpqtrI

— Bill Ritter (@billritter7) July 17, 2018
LADY GAGA. Back in the recording studio…
BATWOMAN. The CW seeks lesbian actress: "TVLine has learned that the casting call for the would-be Arrowverse addition seeks an out lesbian actress, open ethnicity, to play age 25 to 29. (TVLine has reached out to The CW and Warner Bros. for comment.) Batwoman aka Kate Kane will first be introduced in this fall's four-way crossover event between Arrow, The Flash, Supergirl and Legends of Tomorrow, before potentially fronting her own series."
FEMALE QUEER EYE OF THE DAY. Butch Pal for the Straight Gal.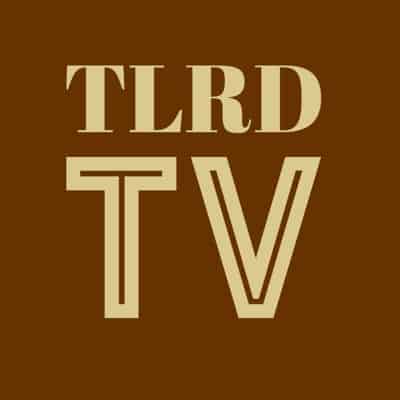 NEW TUNE OF THE DAY. MO and Diplo "The Sun In Our Eyes".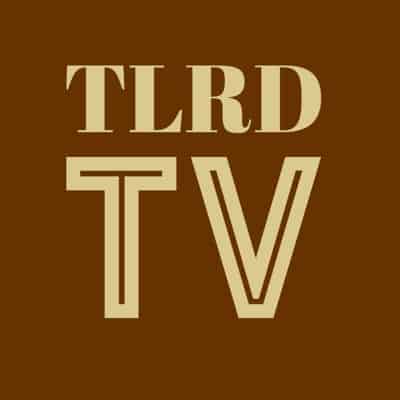 TOO HOT FOR TUESDAY. Thara.
https://www.instagram.com/p/BlSPlRvnDYN/?taken-by=kaiser.arms