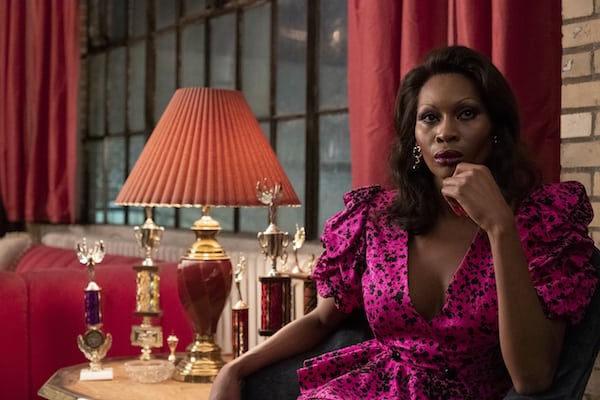 Check out our weekly guide to TV this week, and make sure you're catching the big premieres, crucial episodes and the stuff you won't admit you watch when no one's looking.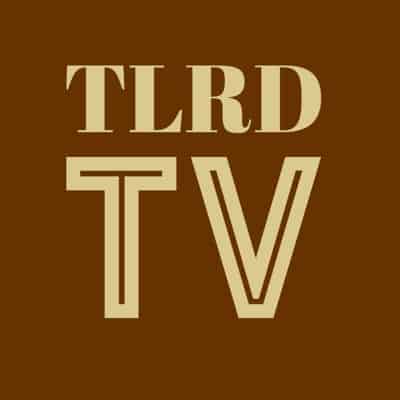 Learn your herstory with the documentary Light In the Water, airing Thursday at 8 p.m. Eastern on Logo. The film tells the story of the West Hollywood Aquatic Team, a group of gay swimmers that battled homophobia in the sport while training for the first Gay Games.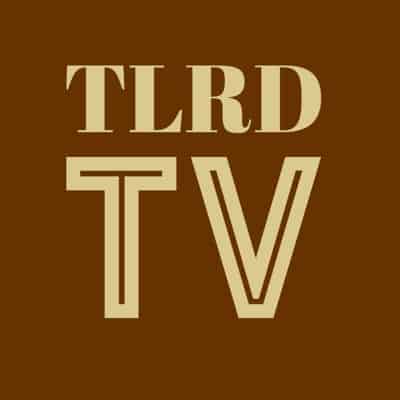 Author and activist Roxane Gay is the focus of a new episode of Breaking Big on PBS Saturday at 9:30 p.m.
https://www.youtube.com/watch?v=SXylT6_BMLI
Boys In the Band and American Horror Story star Zachary Quinto takes over hosting duties from the late Leonard Nimoy in a reboot of In Search Of. The series takes a look at unexplained phenomena Friday at 10 p.m. Eastern on the History Channel.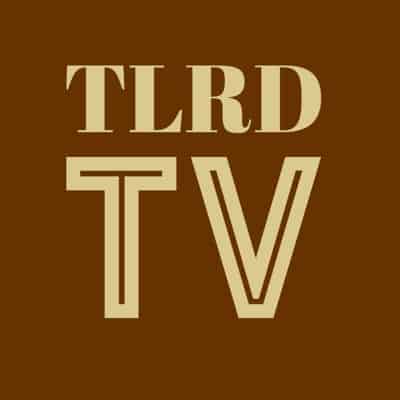 It's the most wonderful time of the year: Shark Week! Put the troubles of today aside for a week of underwater programming featuring the greatest predators. The beloved, longest-running cable event kicks off Sunday at 8 p.m. Eastern on Discovery.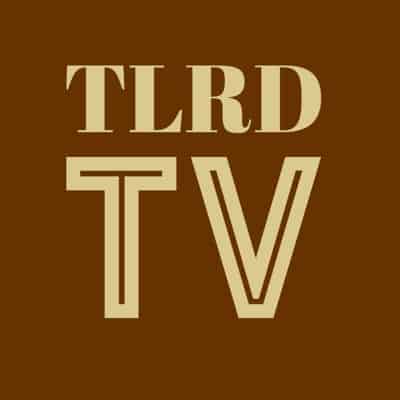 Praise be the TV gods for granting us a second season of the spectacular Pose. The historic series wraps its first season Sunday at 9 p.m. Eastern on FX.
What are you watching this week on TV?