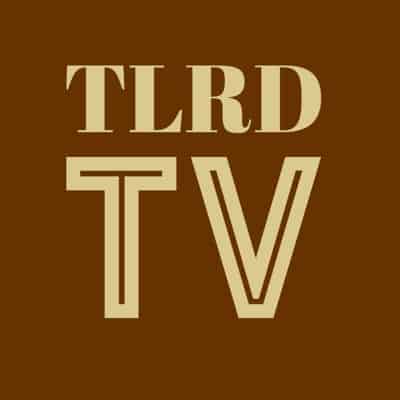 UPROAR. White House enraged by Director of National Intelligence Dan Coats interview: 'Inside the White House, Trump's advisers were in an uproar over Coats's interview in Aspen, Colo. They said the optics were especially damaging, noting that at moments Coats appeared to be laughing at the president, playing to his audience of the intellectual elite in a manner that was sure to infuriate Trump. "Coats has gone rogue," said one senior White House official, who spoke on the condition of anonymity to provide a candid assessment.'
WIZ KHALIFA. Biting a banana in public is gay.
CATS. Taylor Swift, Jennifer Hudson, and Ian McKellen are starring in the movie based on the Andrew Lloyd Webber musical.
MICHELLE OBAMA. Get out the vote drive with Tom Hanks, Janelle Monáe, Chris Paul, Lin-Manuel Miranda, Faith Hill, and Tim McGraw.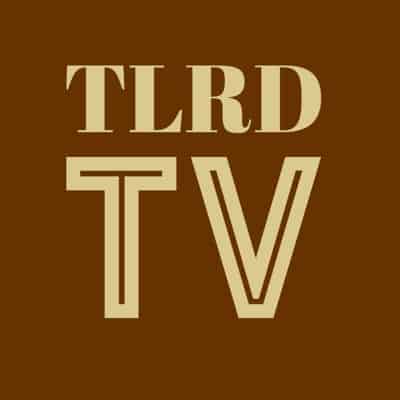 DEVIN NUNES. Used political $$ for $15,000 in tickets to Boston Celtics games, winery tours and trips to Las Vegas. "His PAC also spent about $42,741 since 2013 on catering, site rentals, hotels and meals in Las Vegas. The most recent instance was March 9, when the PAC spent $7,229 at seven different restaurants and hotels in Las Vegas."
REP. ERIC SWALWELL (D-CA). Putin shouldn't even be in our country: "He attacked our country. Most Americans, when their homes get broken into they upgrade their security system, they don't invite the burglar over for dinner. And the president shouldn't let Vladimir Putin in the Rose Garden for a victory lap."
Democratic Rep. Eric Swalwell on Putin's invitation to Washington: "He shouldn't be in our country" https://t.co/Ejw40wjc75

— CNN Politics (@CNNPolitics) July 20, 2018
KIMBERLY GUILFOYLE. FOX News bot and Donald Jr. mistress leaving network, joining Trump PAC: 'Guilfoyle will join Donald Trump Jr., who she is dating, on the campaign trail for the 2018 midterm elections, the people said. It's not yet clear precisely when she plans on stepping down from her role at Fox News. One of the people familiar with Guilfoyle's plans said she would likely take a job at America First Policies, a non-profit organization that works to support President Trump's agenda.'
ARIZONA. CVS refuses transgender customer: "Embarrassed and distressed, I nearly started crying in the middle of the store. I didn't want to answer why I had been prescribed this hormone therapy combination by my doctor."
BIG COLLABORATION? Are Gaga, Taylor Swift and Miley Cyrus working on a mega anthem? "Fans were sent into a tizzy on Wednesday after Taylor Swift was spotted spending several hours at a New York City recording studio that Miley Cyrus and Lady Gaga have also recently visited."
MIKE POMPEO. Putin meeting at White House will take place this fall.
Pompeo on inviting Russia's Pres. Putin to the White House: "I am happy that the two leaders of important countries are continuing to meet. If it takes place in Washington, it is all to the good… I am very hopeful that meeting will take place this fall." https://t.co/cG5ODqbaH9 pic.twitter.com/84HSUKyHl3

— CBS News (@CBSNews) July 20, 2018
HATE MAIL OF THE DAY. FOX Business anchor Neil Cavuto reads messages he got after criticizing Trump.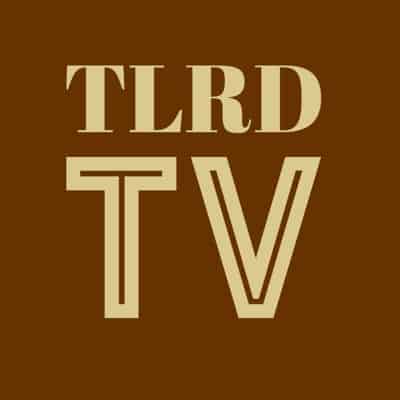 I'M GAY. Grandson of Singapore's  founding prime minister Lee Kuan Yew comes out: "Huanwu and his partner can be seen with their arms around each other in portraits shot for Out in Singapore. The son of Lee Hsien Yang, 31-year-old Huanwu works as a general manager while his 27-year-old partner is a fellow Singaporean who works as a veterinarian."
AMERICAN HORROR STORY. The Season 8 title and art have been revealed.
AQUARIA. Drag Race winner booed off stage at London nightclub. "All was going swimmingly, until Aquaria hand-picked her close friend, trans performer Love Bailey, to be the final contestant. For some bizarre reason, the audience didn't react well to Aquaria's choice, and then proceeded to boo the season 10 champion until she finally left the stage."
Don't fucking play this. I'm not the fucking one and the fact that y'all probably treat performers like this all over the world is fucking disgusting. This is why girls loathe doing their jobs sometimes. Respect yourself and respect others. pic.twitter.com/NlZW54Y7dr

— Aquaria 🤌🏼 (@aquariaofficial) July 20, 2018
ADEQUATE HULK OF THE DAY. Jon Stewart.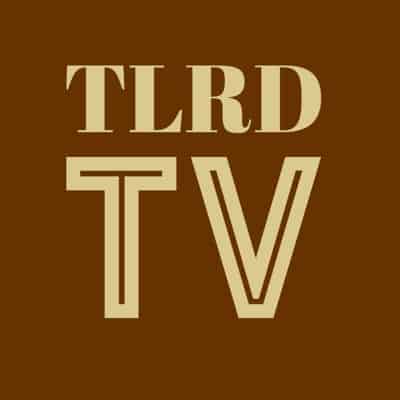 POP QUIZ OF THE DAY. Anderson Cooper and Andy Cohen.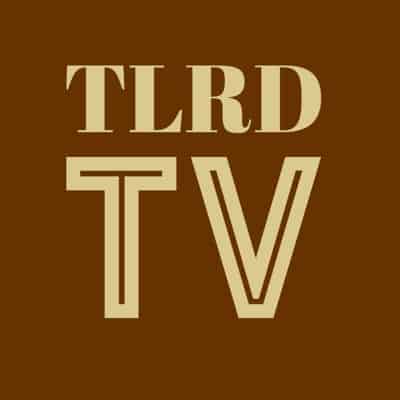 FRIDAY FLASH. Hector Cocco.
https://www.instagram.com/p/BlcMHWpFpQu/?taken-by=hectorcocco