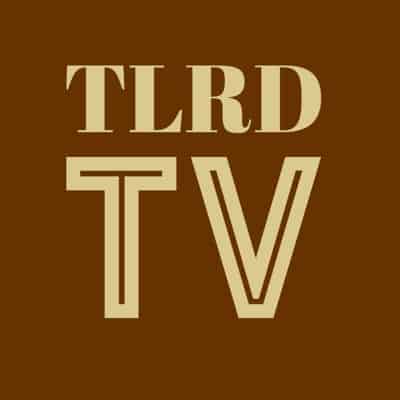 TROLLING TRUMP? Melania on social media and bullying: "Social media is an inevitable part of our children's daily lives. It can be used in many positive ways but can also be destructive and harmful when used incorrectly…Let's face it: most children are more aware of the benefits and pitfalls of social media than some adults."
MICHAEL COHEN. Former Trump lawyer exploring plea deal: "The plea could have significant implications for Trump, who has blasted Cohen ever since his former fixer and his attorney, old Clinton hand Lanny Davis, began signaling this summer that Cohen might cooperate with special counsel Robert Mueller's investigation. When reached by NBC, Davis said he cannot comment on advice of counsel since there is an ongoing investigation. Cohen has previously denied wrongdoing."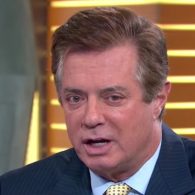 PAUL MANAFORT. Jury appears deadlocked on 1 of 18 counts: 'Judge T.S. Ellis told jurors to keep working. "If we cannot come to a consensus for a single count, how can we fill in the verdict sheet?" the jury wrote in a note to Ellis. Manafort is charged with 18 counts of tax evasion, bank fraud and hiding foreign bank accounts in the first case brought to trial by special counsel Robert Mueller as part of the investigation into Russian interference in the 2016 US election. He has pleaded not guilty to all the charges.'
HOPE HICKS. Trump hired her for her looks, says Omarosa: "Donald Trump hired her because she's pretty," Manigault Newman told Hill.TV's Jamal Simmons on Monday. "She didn't know what some of the most basic acronyms in politics meant. I said to her once, 'you know, we should look at GOTV operations, and come up with some talkers from it,' and she looked at me because she didn't know what 'get out the vote' meant."
ARCTIC. Sea ice breaks up for first time on record: 'This phenomenon – which has never been recorded before – has occurred twice this year due to warm winds and a climate-change driven heatwave in the northern hemisphere. One meteorologist described the loss of ice as "scary". Others said it could force scientists to revise their theories about which part of the Arctic will withstand warming the longest.
RICKY MARTIN. On his Versace Emmy nod and never looking back: "What can I do now to make a difference? That's what really matters."
FRANKIE GRANDE. I'll be the "gay of honor" at Ariana and Pete Davidson's wedding.
PARIS JACKSON. Actress, model and activist apologizes for posing on the cover of Vogue Singapore: 'Paris Jackson, the 20-year-old actress and model who recently told fans she is bisexual, apologized this week for appearing on the cover of Harper's Bazaar in Singapore, a country where sex between men is punishable by up to two years in prison.'
calling me a hypocrite for being apart of the community and being on the cover of a fashion magazine in a country where same sex marriage is illegal. (the magazine is not just in singapore, it was supposed to go to several several dif countries) i apologized to those i offended https://t.co/VMzHrQbMo1

— PK (@ParisJackson) August 19, 2018
i would like to add though that someone that is openly apart of the community being on the cover in a country against the community, should be celebrated. isn't that a step forward? again, i am deeply sorry. i didn't mean to be hypocritical or hurt anyone.

— PK (@ParisJackson) August 19, 2018
TO SURVIVE ON THIS SHORE. A visual record of the joys, fears, and hopes of older transgender people.
TAN FRANCE. Queer Eye's fashion guru is releasing a memoir: 'In the book, described as both "funny" and "heartfelt", France will tell the story of his journey from South Yorkshire to Netflix, and what it means to be the first openly gay South Asian on Western TV.'
RUSSIA. First minor fined under ban on gay propaganda files appeal: 'The first Russian minor to be fined under a new law against so-called gay propaganda for posting pictures of shirtless men embracing has filed an appeal, his lawyer said on Monday. Maxim Neverov, 16, was fined 50,000 rubles ($760) this month after a commission on juvenile affairs found him guilty of "promoting non-traditional sexual relationship among minors."'
TEASER OF THE DAY. The return of The Hills.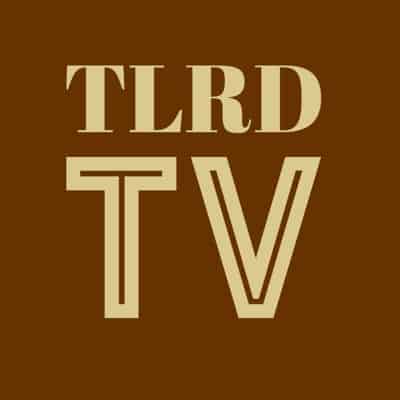 TOO HOT FOR TUESDAY. Loren Kennedy.
https://www.instagram.com/p/Bl6IBPiAfCH/?taken-by=thekennedy_