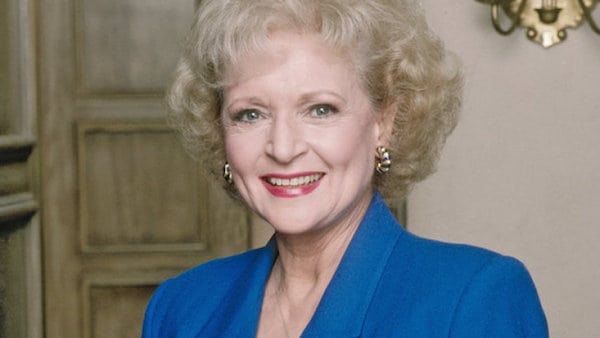 Check out our weekly guide to TV this week, and make sure you're catching the big premieres, crucial episodes and the stuff you won't admit you watch when no one's looking.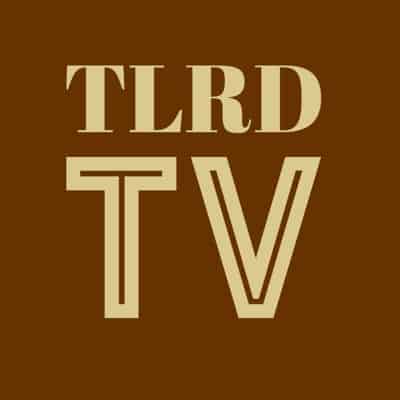 Celebrate a television icon with Betty White: The First Lady of Television Tuesday at 8 p.m. Eastern on PBS. In addition to her unforgettable turn on Golden Girls, she was also the first woman to produce a national TV show, the first woman to receive an Emmy Award for Outstanding Game Show Host and the first producer to hire a female director.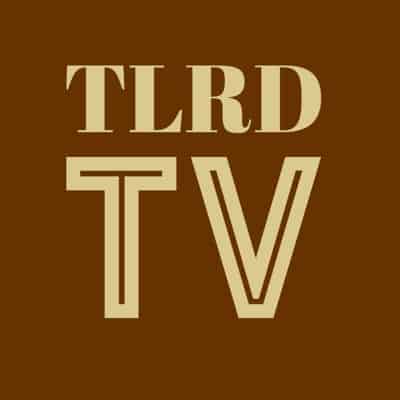 We've been beating you over the head with this, but, truly, this season of Real Housewives of New York was one of the greatest of any city in the franchise. Watch the women tear each other apart in the first of the reunion episodes Wednesday at 8 p.m. Eastern on Bravo.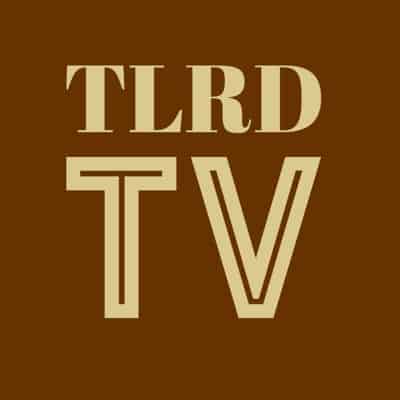 Tune in to Logo Thursday at 8 p.m. Eastern to learn the story of Dr. Kristen Ries, the first to treat patients with HIV and AIDS in the state of Utah. The documentary Quiet Heroes covers how Dr. Reis and her partner Maggie Snyder battled stigma in the conservative state and provided comfort and care to so many.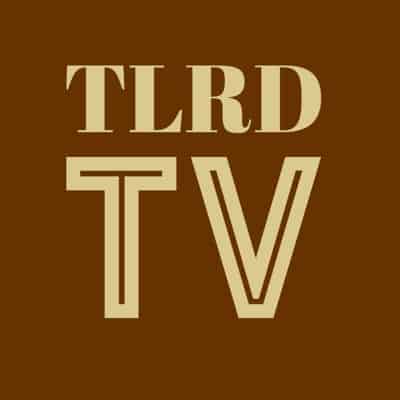 Quirky comedy Trial and Error wraps its second season (and likely its last) with two new episodes starting at 9 p.m. Eastern on NBC. This season, subtitled "Lady, Killer," featured a wacky performance from the always lovely Kristin Chenoweth.
VICE digs deep into the transgender experience in the Lone Star State with Trans In Texas, Friday at 7:30 p.m. Eastern on HBO. VICE correspondent Gianna Toboni examines what it's like for the Texas trans community as the political atmosphere becomes increasingly hostile.
What are you watching this week on TV?