https://www.youtube.com/watch?v=nthGAwCBZp8
AMERICA THE BEAUTIFUL. Rosie O'Donnell and Seth Rudetsky lead protesters outside the White House. 'After warming up their voices with "America the Beautiful," the performers sang several show-tune favorites, such as "Do You Hear the People Sing?" from "Les Miserables," "Let The Sun Shine In" from "Hair" and "Climb Ev'ry Mountain" from "The Sound of Music."
REAL ESTATE RAGE. Lance Bass lost the Brady Bunch house to…HGTV.
IPSOS POLL. 43 percent of Republicans say Trump should have authority to shut news outlets "engaged in bad behavior." BEAST: "The findings present a sobering picture for the fourth estate, with respondents showing diminished trust in the media and increased support for punitive measures against its members. They also illustrate the extent to which Trump's anti-press drumbeat has shaped public opinion about the role the media plays in covering his administration."
MIKE PENCE. Unearthed columns reveal Mike Pence thought lying about adultery was grounds for impeaching the president: "Pence made the argument in two columns in the late 1990s, where he wrote that then-President Bill Clinton's admission of an affair with a White House intern and prior lies to the public about the matter, possibly under oath, meant Clinton should be removed from office."
DAVID TENNANT. Dr. Who actor slams Trump on behalf of the Scottish people: "When he was over here and he was talking about England and he was saying 'I'm going out to Scotland for my golf course in Scotland cause people in London are protesting but obviously [in] Scotland they really like me.' Can I say on behalf of the Scottish nation, we f—ing don't?"
https://twitter.com/GLove39/status/1025727777063006208?ref_src=twsrc%5Etfw%7Ctwcamp%5Etweetembed%7Ctwterm%5E1025727777063006208&ref_url=http%3A%2F%2Fthehill.com%2Fblogs%2Fin-the-know%2Fin-the-know%2F400529-former-doctor-who-actor-rips-trump-on-behalf-of-the-scottish
TERRIFYING WEATHER OF THE DAY. A baseball-sized hailstorm killed three animals at the Cheyenne Mountain Zoo near Colorado Springs.
NEW VIDEO | Cheyenne Mountain Zoo
Devastating hailstorm impacted areas across Colorado Springs, CO including Cheyenne Mountain Zoo.#COwx #StormHour @StormHour #CheyenneMountainZoo pic.twitter.com/dW1bIjw3Yu

— Live Storm Chasers (@Livestormchaser) August 7, 2018
ENIGMA. Lady Gaga announces details of Vegas residency: "According to a press release, Lady Gaga Enigma will take fans on an adventure built around her biggest pop hits, while Lady Gaga Jazz & Piano will feature stripped-down versions of her songs, as well as music from TheGreat American Songbook." Full list of dates.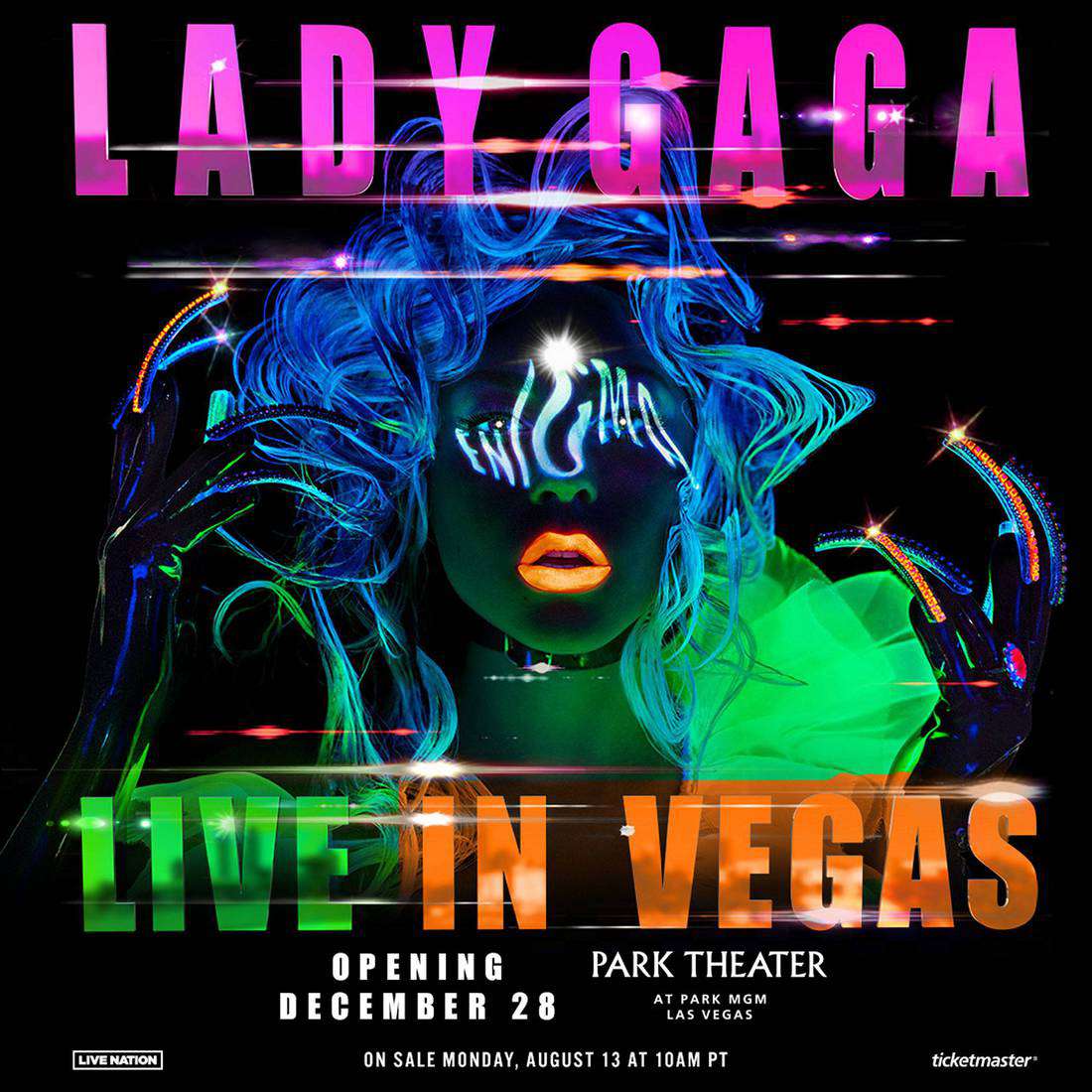 FLASHBACK OF THE DAY. Trump talking about running for president in 1999.
DAN BILZERIAN. Buff in Ibiza.
SURROGACY. Tom Daley working on documentary: "Daley is to present Surrogacy (w/t), produced by Gold Rush producer Raw Television. Having recently had a child through surrogacy, Daley will explore the modern phenomenon. He will investigate how surrogacy works in the UK, where it's illegal to advertise for or pay surrogates except for reasonable expenses.He'll also travel to California, where commercial surrogacy, complete with contracts between surrogates and want-to-be parents, is much more the norm. His journey will also take him to one of the European countries where surrogacy is totally illegal."
MAKEUP TUTORIAL OF THE DAY. Stephen Colbert on Presidential Highlights.
TOO HOT FOR TUESDAY. Tyrell Desean.