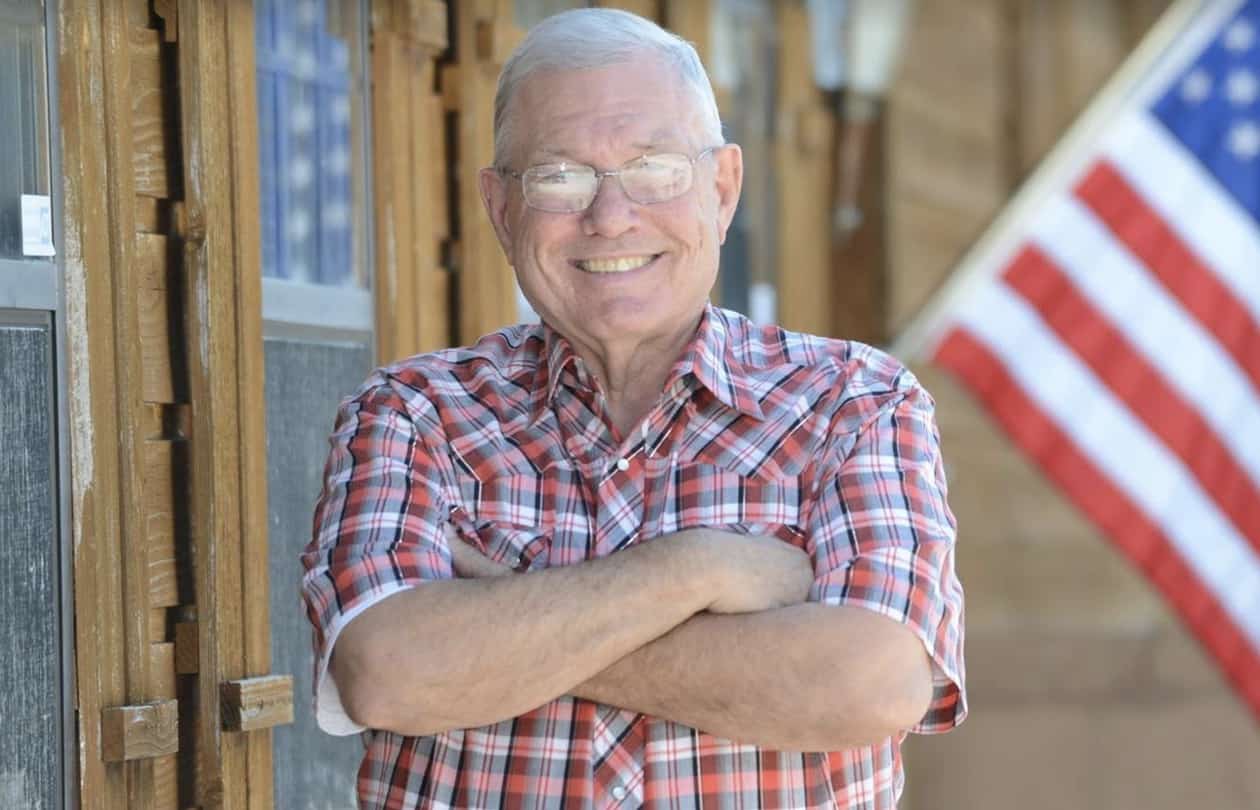 Hardy Billington, a Republican candidate expected to win his run for state representative in Missouri, is a hateful extremist liar who endangers gay kids.
The St. Louis Dispatch reports: "A blurb promoting his 2006 book called legalizing same-sex marriage an 'outrage.' He has asserted that homosexual 'lifestyles' kill people at a higher rate than smoking tobacco. In 2012, Billington bought a newspaper ad in support of an effort to ban the mention of homosexuality in public schools. Now, Billington, 65, is running to represent Poplar Bluff in the Missouri House. If Billington wins in November, no one will be surprised. Four-fifths of the voters in Butler County cast ballots for Donald Trump."
Billington does have a Democratic opponent, however. Robert Smith, a former circuit judge and prosecutor, told the paper that he could not let Billington run unopposed.
Billington has also met with opposition online.
Writes Tyler Travers, in a Facebook post that has been shared more than 100 times: 'This is America and everyone is allowed to hold their own beliefs. But we should not allow the most cold-hearted beliefs to represent our district. True Christians know that Jesus loved everyone and that he wanted us to "love thy neighbour as thyself." Mr. Billington's views are twisted, and it is hypocritical that he should use the guise of Christianity to promote his hate. A vote for Mr. Billington is a shameful vote. If the upstanding Speaker of the Missouri House, Todd Richardson, is replaced by Mr. Billington, that will be a disgraceful stain that our district will bear for years to come.