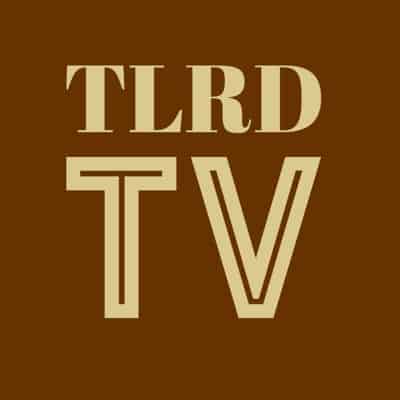 TRUMP @ WAR. Steve Bannon launches new film intended to 'galvanize Republicans to embrace the midterms as Trump's "first re-elect."' 'The film is designed to portray Trump supporters as being under siege — complete with clips of CNN's Don Lemon, and footage of a "Make America Great Again" hat being burned.
DRY HEAVE OF THE DAY. What Donald Trump Jr. and Kimberly Guilfoyle call each other: Junior Mint and Pooh Bear.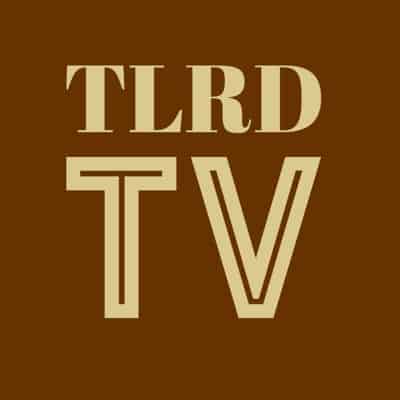 COMPLICIT. Omarosa says Ivanka was outraged by SNL sketch: "At the senior staff meeting, Ivanka couldn't stop bemoaning it, how offensive it was, how ridiculous it was," Manigault Newman, 44, says about Trump, 36. "We'd all been subject to SNL attacks … We'd all been hit, many of us in that same week's show. But Ivanka would not stop talking about being ribbed. Like her father, Ivanka was thin-skinned and could not seem to take a joke."
PENN JILLETTE. Comic says that he has heard all the terrible racist stuff Donald Trump has said first-hand.
ROGER FEDERER. On an out tennis player: "Yeah, I think no problem at all. Yeah, it is true we have not had it. Don't know why, you know? Have we not had any, or some players have just chosen to not do it? I think it would be totally accepted, no problem. I'm all for it, it's a good thing. It doesn't matter where you came from, who you are, I'm all for it that you're open about it. I think you'll feel better in the process, to be honest, and everybody should support one another on this planet."
RUSSIA. Local authorities withdraw approval for what would have been country's first-ever Gay Pride parade in Novoulyanovsk. "I made a decision, there will be no gay parade," Denikayev said. "We intend to protect traditional family values and, foremost, our children from the propaganda of nontraditional sexual relations."
'TRANSGENDER PRIVILEGE' Tucker Carlson and Chadwick Moore go off on this thing they believe exists.
https://www.youtube.com/watch?v=tcgMseULUi8
REUNION OF THE DAY. John Travolta and Olivia Newton-John.
RAMI MALEK. How he became Freddie Mercury. "I would consistently go back to his interviews and performances just to understand the [different] sides of him," the Mr. Robot star says. "Obviously, there is a very brave, brash entertainer who hits the stage. And then there is a human being who can be reclusive and lonely behind closed doors. It was a challenge just to correlate who this person was — someone who had grown up in Zanzibar and got shipped off to school in Bombay, and upon his return to Zanzibar, fled a revolution with his family and went to London. That type of childhood is emblematic of someone who is starving for identity."
SAN BERNARDINO COUNTY. Agreement would compel  change in treatment of LGBT inmates: "In their complaint, inmates described numerous cases in which they were subjected to hateful speech from deputies who called them and the detention unit by slurs and derogatory terms. Numerous inmates said they, like Pratt, were let out of their cells for only about one hour a day, were denied equal access to drug rehabilitation and educational programs, and were unable to participate in work programs that could potentially help reduce their sentences.
NEW TUNE OF THE DAY. Camila Cabello featuring Swae Lee "Real Friends".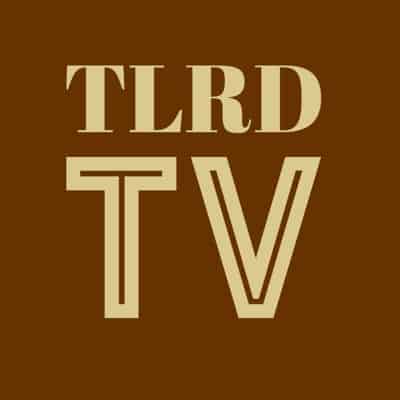 THIRSTY THURSDAY. Joel.