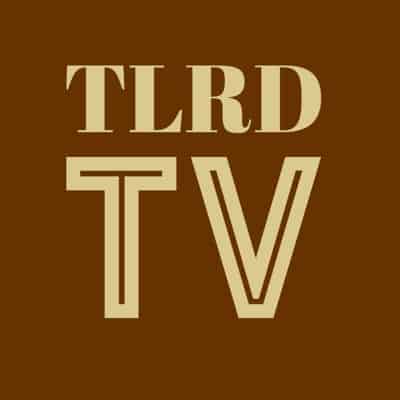 Trump Supreme Court nominee Brett Kavanaugh and Christine Blasey Ford are scheduled to testify before the Senate Judiciary Committee at 10 am ET in the Dirksen Senate Office Building. We've provided one stream up top and two below. Click HERE to open this page in a separate window.
Ford claims Kavanaugh attacked her at a house party while they were both high school students in the '80s. She says he held her down, covered her mouth, and tried to strip off her clothing.
Ford will testify first.
NBC News reports: "The hearing will begin with opening statements from the leaders of the committee, which won't have an imposed time limit. Ford will then follow with her own opening statement, which won't have a time limit either. Her prepared testimony was released Wednesday evening. After that, there will be one round of questions from senators, with five minutes allotted per person, alternating from Republicans and Democrats in order of seniority, and senators can give their time to another senator or outside counsel. There may be several breaks. After Ford leaves, Kavanaugh will then deliver his opening statement, not subject to a time limit. The questioning round will follow the same format that senators will follow during the round with Ford."
Two additional women have come forward with accusations against Kavanaugh, Deborah Ramirez and Julie Swetnick. They will not be heard today because Senate Republicans do not want them to be heard.
Read Ford's opening remarks here, read Kavanaugh's here.