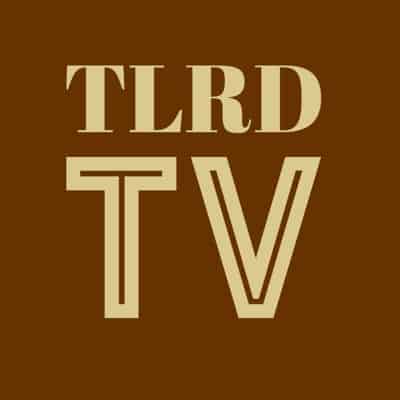 LET'S TALK ABOUT PREP. Big Dipper joins KC Ortiz in a new bop from the Howard Brown Health. The project was funded by a grant from the Illinois Community Health Foundation.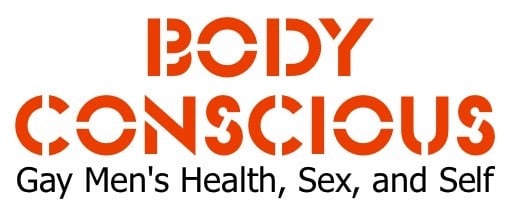 SLIDING BACKWARD. U.S. saw record number of sexually transmitted diseases in 2017: "Since 2013, syphilis cases have risen 76 percent to 30,644, while gonorrhea diagnoses have increased 67 percent to 555,608. Chlamydia is the most commonly reported STD with almost 1.7 million cases in 2017, up from just over 1.4 million in 2013…More than 4 percent of gonorrhea samples were resistant to azithromycin in 2017, up from 1 percent in 2013. The CDC is concerned that such resistance could eventually extend to ceftriaxone, which would make the disease untreatable by any current antibiotic."
HOUSTON. Gay and bi men urged to get syphilis tests. "The Houston Health Department (HHD) reported Friday, Sept. 7 that new infections, known as primary and secondary syphilis, totaled 263 during the first six months of 2018, compared to 165 during the same period in 2017."
POLYSUBSTANCE ABUSE. LGB youth more likely to use multiple substances, according to a new study: "An Oregon State University study has found that lesbian, gay, and bisexual youth are more likely to use substances including nicotine, alcohol, and cannabis. Results of the research were published recently by the journal Drug and Alcohol Dependence….The research also discovered that some subgroups within the sexual minority population were at a greater risk than others. Bisexual youth saw the largest increase in the risk of abuse of multiple substances as well as combinations of two substances, while those who identified as lesbian or gay were only at higher risk for some combinations."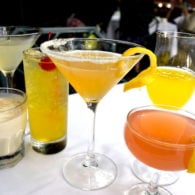 UNSAFE AT ANY AMOUNT? New study says alcohol "benefits" are BS: 'The combined health risks associated with alcohol outweigh any possible benefits, said the University of Washington's Max Griswold, an author of the analysis, in a statement. Although the study found that alcohol offered some protection against coronary-artery disease in women, "the strong association between alcohol consumption and the risk of cancer, injuries and infectious diseases" offset that.'
GAY DRINKING PROBLEMS. YouTuber Kyle Krieger talks about his relationship with alcohol, the LGBTQ community's relationship with addiction, why he got and stayed sober, what's good advice for not swapping one addiction for another, if he thinks he'll ever be able to drink one day, how siblings can help with recovery and more.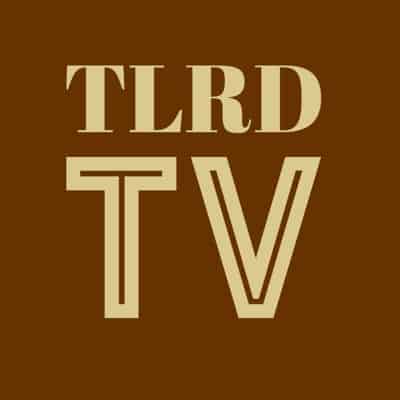 PIFELTRO AND DELSTRIGO. FDA approves two new HIV treatments: "Both drugs, administered orally once daily, are indicated for the treatment of HIV in adult patients with no prior antiretroviral in combination with other HIV medications."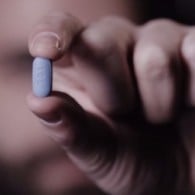 PrEP STATS. Only small percentage of American men are on it: 'Even though PrEP could stop the HIV epidemic in its tracks, only 4.1 percent of sexually active, HIV-negative gay and bisexual men in the United States are taking it. Most, at least, were familiar with the little blue pill—but still not all: Only about 52 percent of the 18-to-25-year-old cohort, for example, said they knew what PrEP was. "I wasn't actually incredibly surprised by that," said University of California Santa Cruz psychology professor Dr. Phillip Hammack, lead author on the Plos One study, in an interview with The Daily Beast…What was more surprising for Hammack was the fact that a shocking one-quarter of the younger 18-to-25-year-old cohort had never been tested for HIV, as compared to fewer than 8 percent of the men in both the 34-to-41-year-old and 52-to-59-year-old cohorts.'
LGBT DEMENTIA. New study provides first-ever figures of dementia prevalence among LGBT people: 'Researchers from University of California, San Francisco and Kaiser Permanente Division of Research, Oakland, CA, examined the prevalence of dementia among 3,718 sexual minority adults age 60+ who participated in the Kaiser Permanente Research Program on Genes, Environment, and Health (RPGEH). Dementia diagnoses were collected from medical records. Over 9 years of follow-up, the overall crude prevalence of dementia was 7.4 percent for sexual minority older adults in this study population. For comparison, Alzheimer's Association 2018 Alzheimer's Disease Facts and Figures reports U.S. prevalence of Alzheimer's disease dementia and other dementias for age 65+ at approximately 10 percent. According to the researchers, significant rates of depression, hypertension, stroke and cardiovascular disease in the study population may be contributing factors to the level of dementia.'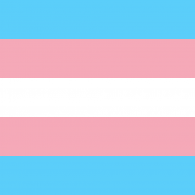 TRANSGENDER TEENS. Half of transgender teens who identify as male but were assigned a female gender at birth have attempted suicide at least once, according to a new study: "And 42 percent of adolescents who don't identify exclusively as male or female have at least one prior suicide attempt. About 30 percent of trans female teens – who identify as female but have birth certificates that label them as male – have tried suicide at least once, as have 28 percent of adolescents who are questioning their gender identity, the study also found."
OBESITY. Best predictor might be your zip code: "Viewed this way, obesity numbers seem to reinforce perceptions about places to an almost comic degree. Colorado, an outdoorsy state with a lifestyle that seems to emphasize health and physical activity: lowest obesity rates in the nation, with a relatively svelte 22 percent incidence in adults. Iowa, famed for a state fair that relies heavily on art made from butter: still heavy, at 36 percent."
MOUTH WOUNDS. Your dentist might be able to tell if you've recently given a blowjob: "The contact of the palate with the penile glands [glans?] may cause a hematoma due to blunt trauma and dilatation of the blood vessels because of the negative pressure created while sucking," Luis Alberto Mendez, who treated the patient, writes in the study. "With this information, we concluded that the erythema on the soft palate was associated with the practice of oral sex."
DAILY ASPIRIN. Adults may not need daily low-dose: "The new research reinforces the results from a study published in late August, which found that daily low-dose aspirin was too risky to be prescribed to patients at moderate risk of heart disease. In the August study and the new one, researchers found a significant risk of internal gastric bleeding caused by the medication, which thins the blood. Older patients experienced no health benefits from taking aspirin, according to the new report, published Sunday in the New England Journal of Medicine."
ASPIRIN. For HIV prevention?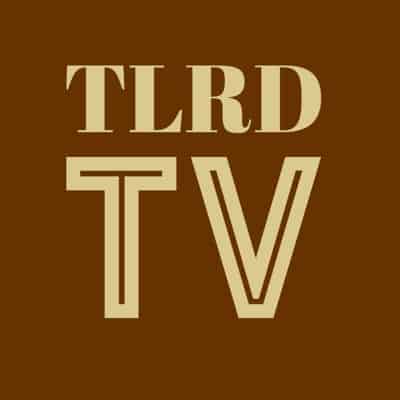 GAY COUPLES THERAPY. With Vic and Wes.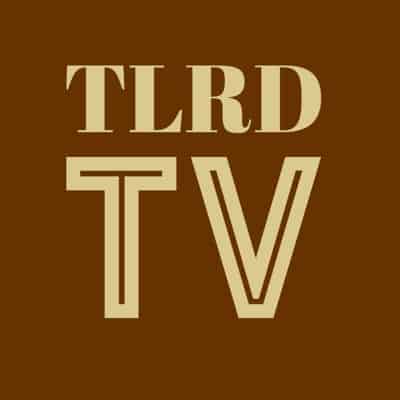 Body Conscious: Gay Men's Health, Sex, and Self is a new regular twice-monthly feature from Towleroad covering the unique issues gay men face with regard to physical and mental fitness. 
If you are a writer/professional with a background in gay men's health interested in contributing to this regular column, shoot us an email at jobs-at-www.towleroad.com.