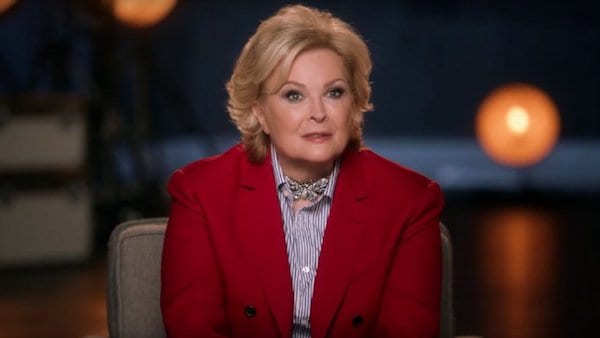 Check out our weekly guide to TV this week, and make sure you're catching the big premieres, crucial episodes and the stuff you won't admit you watch when no one's looking. What are you watching this week on TV?
https://www.youtube.com/watch?v=8zS_e8l6hXs
TV's current best comedy The Good Place returns with another one of their signature twists Thursday at 8 p.m. Eastern on NBC. Will Michael (Ted Danson) be able to save Eleanor (Kristen Bell), Tahani (Jameela Jamil), Chidi (William Jackson Harper) and Jason (Manny Jacinto) from an eternity of suffering in the Bad Place?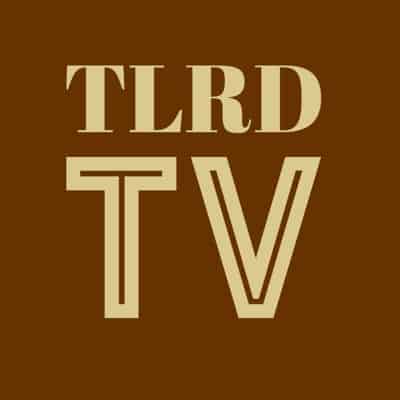 Get those tissues ready for the return of Grey's Anatomy. This Thursday at 8 p.m. Eastern on ABC the staff at Grey Sloan Memorial are prepping for another staff shakeup.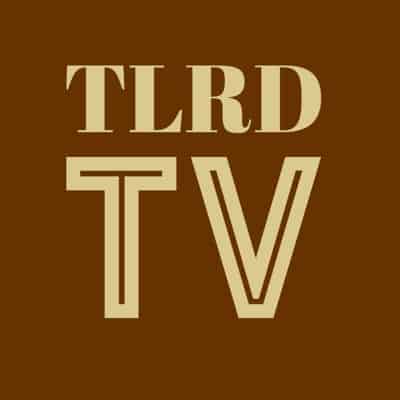 OK, so maybe things didn't end great for the Roseanne reboot, but we've got high hopes for another '90s TV feminist icon: Murphy Brown. At a time when the media is under relentless assault, how will the veteran newswoman handle today's landscape? Find out Thursday at 9:30 Eastern on CBS.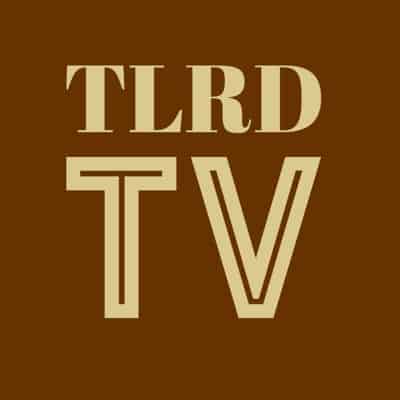 It's the end of the line for Wynonna Earp … for now. Wynonna uncovers some interesting new information about the cure inthe season finale Friday at 9 p.m. at Syfy.
https://www.youtube.com/watch?v=Z4HXeJdrb2E
A new season of Saturday Night Live kicks off Saturday at 11:30 p.m. Eastern on NBC with host Adam Driver. However, we're more excited about whats happening behind the scenes. This season adds gay writer Bowen Yang, the brilliant host of the Las Culturistas podcast and a hilarious fixture of the New York City comedy scene. Check him out on The Tonight Show with his Las Culturistas co-host Matt Rogers in the video above.
What are you watching this week on TV?