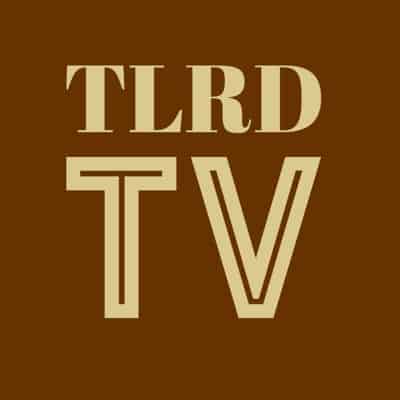 JOHN OLIVER. On Facebook's behavior overseas. "I am not saying the challenges Facebook is facing are not significant. But for a company that moves fast and breaks things, they have sure moved slowly in trying to f**king fix them. Until they do it is painfully obvious that everyone should be treating everything on their site with extreme skepticism and see Facebook for what it is: A fetid swamp of mistruths and outright lies, interspersed with an occasional reminder of a dead pet. That's it. That's what it is."
INSTAGRAM FOUNDERS. Co-founders resign from company without explanation, will Facebook now ruin it? "The departures raise questions about Instagram's future at a time when Facebook faces its most sustained set of crises in its 14-year history. For much of the past two years, critics have railed against Facebook for being careless with user data and for not preventing foreign interference across its network of more than two billion people….The departures of Mr. Systrom and Mr. Krieger create uncertainty around the app. It is unclear who will lead the company on the founders' departures, and if that person can continue Instagram's longstanding success streak."
TRUMPIAN. Andy Cohen is feuding with Carole Radziwill.
BETO O'ROURKE. Ted Cruz's challenger getting down to The Who. The clip is part of a 45-minute long live video he shared on Facebook Live.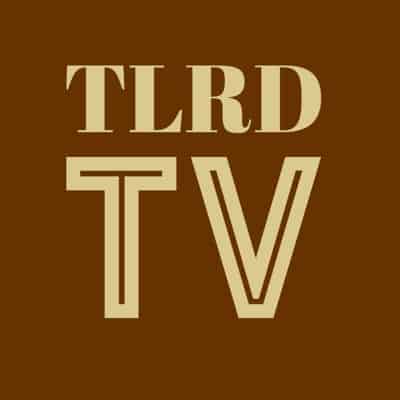 FASHION. Michael Kors may buy Versace. "Michael Kors Holdings Ltd. is close to a deal to buy Italian fashion house Gianni Versace SpA for about €2 billion ($2.35 billion), people familiar with the matter said Monday, in a move that would put one of the glitziest names in high fashion in the hands of a budding U.S. conglomerate better known for affordable luxury."
STONEWALL. Sharice Davids to fundraise at iconic landmark: 'The event for Davids, a Democrat and openly gay Native American, will be at The Stonewall Inn, with tickets starting at $100. Davids, an attorney, is running against Republican U.S. Rep. Kevin Yoder in the November election for Kansas' 3rd district congressional seat. The bar is famous for the riots of 1969, which the National Park Service describes as "the scene of an uprising against police repression that led to a key turning point in the struggle for the civil rights of lesbian, gay, bisexual, and transgender (LGBT) Americans."'
NON-VOTER THERAPY SESSION OF THE DAY. With Billy Eichner.
LISTEN UP! Watch what happens when MANDY MOORE, KUMAIL NANJIANI, DARREN CRISS and RANDALL PARK attend my therapy session for non-voters. I'M A VERY GOOD THERAPIST. pic.twitter.com/mbSvq645aU

— billy eichner (@billyeichner) September 24, 2018
ZIMBABWE. Deputy headmaster praised for coming out as gay: "Dr Neal Hovelmeier teaches at St John's College' one of the country's elite schools. He made the announcement to pupils at the school last week. Hovelmeier said in a statement that he had decided to lead by example because of some of his former students' experiences."
LGBTQ PROHIBITION LIFTED. Evangelical college Azusa Pacific lifts ban: 'Effective this fall 2018 semester, Azusa Pacific removed language from its student standard of conduct agreement that prohibited public LGBTQ+ relationships for students on campus. As an evangelical institution, APU still adheres to the Biblical principles of human sexuality—the belief that "sexual union is intended by God to take place only within the marriage covenant between a man and a woman" and it remains a cornerstone of the university's foundation.'
DRUG EXPERIMENT OF THE DAY. Scientists gave Molly to octopuses.
TRACKLIST OF THE DAY. Robyn's new album Honey.
PALM SPRINGS. Sheriff candidate accused of anti-gay remarks: 'The assertion by Kurylowicz, who is actually a captain with the Riverside County Sheriff's Department which provides contracted police service to the community of Moreno Valley, stems from conversations he said he had with Bianco, where he said Bianco used homophobic language and threatened retaliation against LGBTQ department employees. Kurylowicz has no evidence to back up his story, other than his own recollection. Bianco denied the allegations in an interview with The Desert Sun, but Palm Springs city council members have pledged to investigate further.'
SHIRTLESS AT THE DISCO. Brendon Urie is very happy.
TRAILER OF THE DAY. Fantastic Beasts.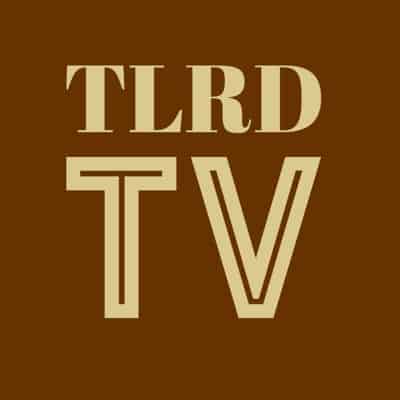 MERGER ANNOUNCEMENT OF THE DAY. Ryan Reynolds and Richard Branson get together.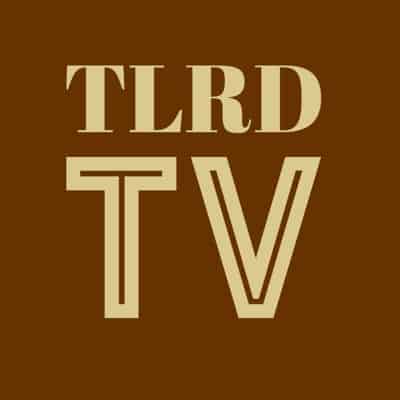 TOO HOT FOR TUESDAY. Edwin Hung.
https://www.instagram.com/p/Bn-bxWBHfx1/?taken-by=edwin871126