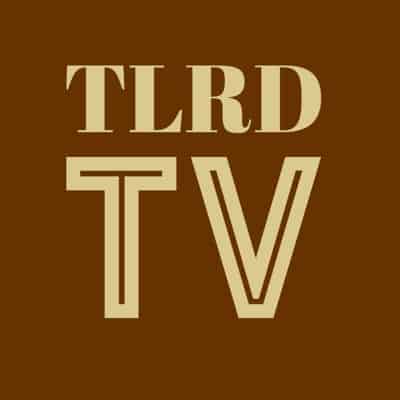 BETO VS TED. Cruz dodges on 2020 run: 'In an interview with The Texas Tribune this month, the El Paso Democrat hoping to unseat U.S. Sen. Ted Cruz committed to serving out the full six-year term in the Senate if elected, pushing down buzz that he might make a run at the White House in 2020. Cruz did not quite say the same.
MICHAEL BLOOMBERG. Event draws 70 heads of state + others: "Spotted: Bill Gates, Bill Clinton, Henry Kissinger, French President Emmanuel Macron, U.K. Prime Minister Theresa May, IMF managing director Christine Lagarde, Uber CEO Dara Khosrowshahi, private equity titans Stephen Schwarzman and Larry Fink, Jeb Bush, Cindy McCain, Steve Case, Steve Rattner, Andrew Ross Sorkin and more."
MUELLER PROTECTION BILL. Democrats prepare to force vote: "House Democrats are preparing to force a vote Thursday on a plan to protect special counsel Robert Mueller's probe from interference or unilateral removal by President Donald Trump."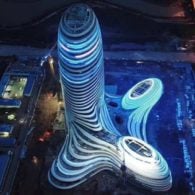 CHINA. Guangxi province unveils skyscraper shaped like giant ribbed dick that shoots fireworks.
WIKILEAKS. Julian Assange to step down as editor. 'He will be replaced by former spokesman Kristinn Hrafnsson, WikiLeaks said Wednesday via its Twitter profile. The Associated Press reported today that Ecuadorean officials are now working with Britain to find a "legal solution" to evict Assange from the London base.'
DECLARING ELECTIONS ILLEGITIMATE. Trump continues to set the stage.  "Regrettably, we found that China has been attempting to interfere in our upcoming 2018 election. Coming up in November. Against my administration. They do not want me, or us, to win, because I am the first president ever to challenge China on trade. And we are winning on trade. We are winning on every level. We do not want them to meddle or interfere in our upcoming election."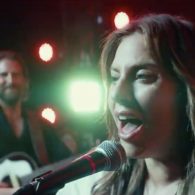 A STAR IS BORN. Barbra Streisand reacts to the new remake.
WILLIAM DOUGLAS. QAnon nut arrested for threatening YouTube massacre: 'William Douglas, 35, was charged with cyberstalking and making threats after he was cuffed last Thursday by the FBI. The feds traced a series of death threats he made via social media back to his rural Oregon home, according to a criminal complaint. The threats came from a series of social media profiles where he ranted about fringe-right conspiracy theories and claimed YouTube was censoring him. In a still-live tweet from August, Douglas promoted a video promoting Nasim Aghdam, a YouTuber who opened fire on the company's headquarters in April over the belief that her videos weren't getting enough views.'
NEW ZEALAND. First two cases of men cleared of unjust historical convictions for gay sex have been announced. Judge: "I am delighted that the first two applicants have had their records cleared. Those men can now move on with their lives, knowing the state has acknowledged they should never have been convicted, and now they legally never were."
OCCIDENTAL COLLEGE. Gay former athletic director sues school for discrimination, retaliation: 'The plaintiff claims Occidental did nothing when postings on the school website concerning Hoffman called her a "dyke" and a "witch." Veitch, after hearing Hoffman's complaints about sexist and homophobic harassment after the Widolff firing, told the plaintiff, "C'mon, Jaime, let's not Monday-morning quarterback," the suit says.'
VIRAL VIDEO OF THE DAY. Seal slaps kayaker with octopus: 'The seal was not intentionally trying to slap Mulinder in Constantine's view. The man was likely just in the way. Instead, the seal was probably trying to rip the octopus' tentacle off with the force of the throw, she said in an email. "I have seen seals doing this before, it's not an unusual sight but normally there isn't a person in the way," she wrote. "Often we see (seals) swallowing the tentacle at the surface like a large strand of spaghetti."'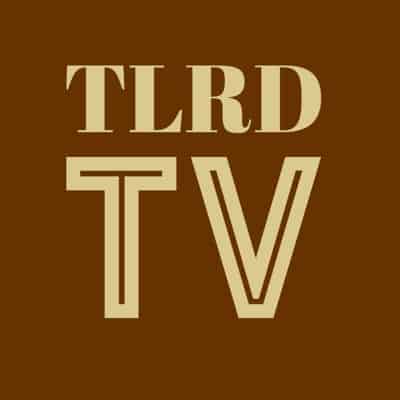 TRAILER OF THE DAY. Boys.
https://www.youtube.com/watch?v=nayycNTfaZw
LOST TRAILER OF THE DAY. Ellen DeGeneres in A Star is Born.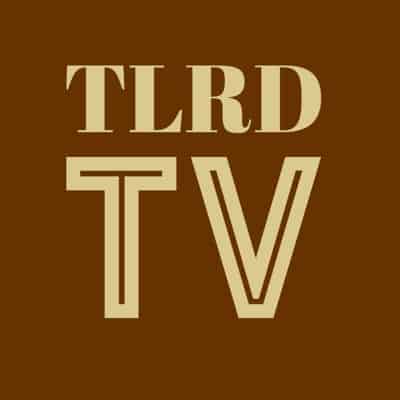 THIRSTY THURSDAY. Ace Cee.
https://www.instagram.com/p/BnZrZsog3xa/?taken-by=acecee_