https://youtu.be/W4QmX0s5Msw
NOT MIRANDA. Cynthia Nixon talks to John Early. "I am not a corporate lawyer. I am not Carrie's BFF. I'm an actor and an activist who has spent two decades fighting for LGBTQ equality and women's rights and better public schools across New York state."
MICHAEL MOORE. Trump may have run for president because he was jealous of Gwen Stefani.
EMIRATES. Flight quarantined at JFK after reports of up to 100 sick on board…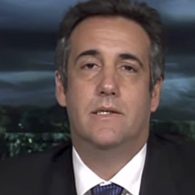 NYC. Former Trump lawyer Michael Cohen prays with Al Sharpton at breakfast…
JEROME CORSI. Conspiracy theorist subpoenaed by Muller grand jury.
NEW STORM TO WATCH OUT FOR. Florence…. "An increasing number of ensemble forecast models is indicating Florence may track close enough to impact Bermuda early next week. Interests in Bermuda should closely monitor the progress of Florence. Beyond that, there is still a chance that Florence could move on a path that would even take it closer to the East Coast of the United States later next week. For now, this is nothing to be overly concerned about since there is a large amount of uncertainty in this long-range forecast, but we will continue to monitor Florence for that possibility and provide more updates in the coming days."
CANADA. Gay refugee couple from Iran and India free and together now: "Alireza, who is from Iran, and his partner and Kiran, who is from India, arrived in Vancouver on Thursday, greeted at the airport by members of the Vancouver Rainbow Refugee group who sponsored them."
HUMAN RIGHTS CAMPAIGN. Joe Biden to keynote national dinner.
MASSACHUSETTS. Ayanna Pressley poised to become state's first black congresswoman after toppling 10-term incumbent Mike Capuano. "Pressley, the first woman of color to win a seat on Boston's city council, is now set to reprise the same feat in Massachusetts' congressional delegation — part of a wave of young, female and non-white Democrats reshaping their party in the era of President Donald Trump."
MAHAD OLAD. Student wins award after fleeing gay conversion therapy: "When Olad's family discovered that he identified as gay and as an ex-Muslim, they brought him to Kenya for what they claimed to be a vacation. Upon arrival, however, Olad learned that they planned to send him to conversion therapy because of his sexual orientation and religious views. He ultimately escaped and returned to the United States but is no longer in contact with his family."
IMPEACHMENT OF BILL CLINTON. Monica Lewinsky to star in new documentary series. 'The cable network has ordered the series from Alex Gibney's Jigsaw Productions, Jemina Khan's Instinct Productions and Emmy-winning director Blair Foster (Rolling Stone: Stories From The Edge). It will weave together never-seen-before archival footage with exclusive new interviews, of which Lewinsky's appearance is the most high-profile.
ANOTHER HEMSWORTH? People think this pro tennis player looks like Liam Hemsworth.
ICELAND. Ban on gay blood donation may soon be lifted.
LOSING FAT FAST OF THE DAY. A visit with the Kilted Coaches.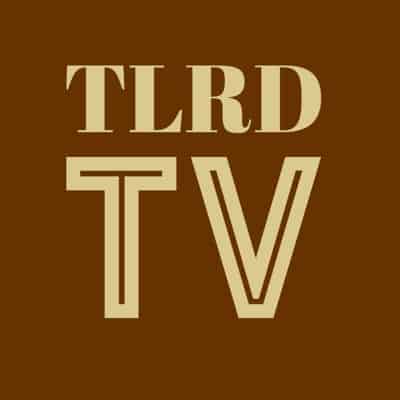 TEASER OF THE DAY. Will & Grace, a marriage?
https://www.youtube.com/watch?v=zBjVF0TCIfc
TRAILER OF THE DAY. Halloween.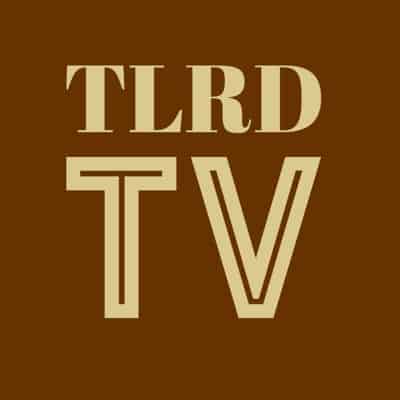 MUSIC VIDEO OF THE DAY. Culture Club "Let Somebody Love You".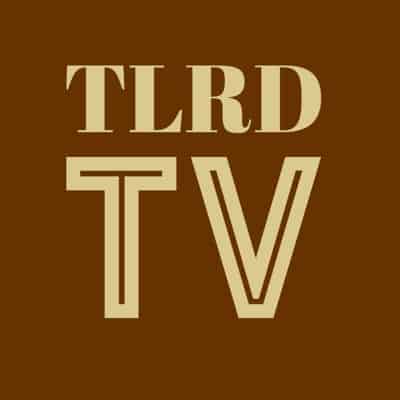 HUMP DAY HOTTIE. McKenzie Jr.