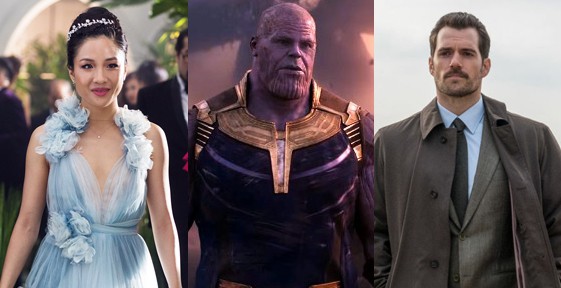 How was your moviegoing this summer? Hopefully you made the most of your Moviepass before it died of two Mission: Impossible-related causes (the huge opening weekend of M:I -Fallout and the Impossible Mission of subsidizing everyone's daily movie tickets when you've charged them less than one ticket a month for a subscription fee!)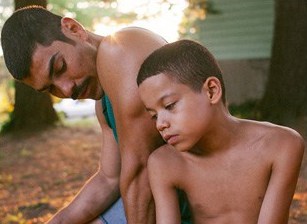 The summer movie season was, in some ways, going along great with the usual array of hidden indie treasures and mildly amusing mega-budget spectacles. But, if not for the significant pleasures of Crazy Rich Asians and the stunning LGBT indie We The Animals this past month, it would have ended on a sour note. Why? Well, a month ago the Academy made what felt like an apocalyptic announcement: they would be adding a "popular achievement" category because they ignore blockbusters (fyi: that's false knee-jerk media trolling. I've studied it), and they're also cutting down the length of the show by dismissing craft categories. I'm hoarse from ranting about this but they appear to have no self awareness about how they've remained such a hotly debated institution for 90 years. (Hint: It isn't because they changed constantly with every cultural whim in an effort to stay "relevant". So why are they planning to emulate awards shows that are significantly less popular than they are?)
With Oscar's extra and redundant "popular achievement" plans in mind, let's pass out some highly disposable nominations and awards for summer movie season.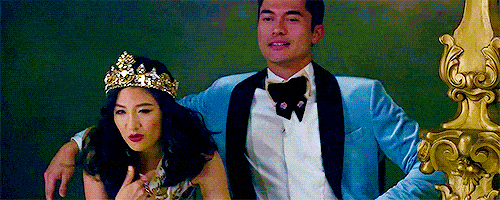 "10 Most Popular"
According to Ticket Buyers. These movies grossed the most between during summer movie season which stretched from April 27th when The Avengers: Infinity War opened through Labor Day weekend. Figures are as of 9/2/2018.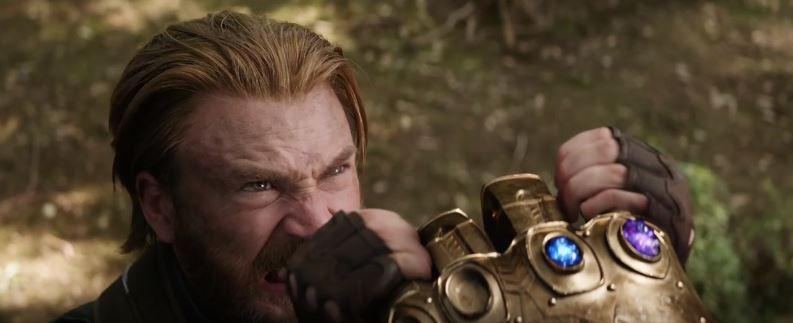 AVENGERS INFINITY WAR $678
INCREDIBLES 2 $601
JURASSIC WORLD: FALLEN KINGDOM $414
DEADPOOL 2 $318
SOLO: A STAR WARS STORY $213
ANT-MAN AND THE WASP $213
MISSION: IMPOSSIBLE – FALLOUT $204
HOTEL TRANSYLVANIA 3 $161
OCEAN'S 8 $139
THE MEG $120
Naturally it's all sequels. (You can't really count The Meg as an "original" because there have been dozens of monster shark movies since Jaws created the "summer movie season" way back in 1975.)  Most Popular Achievement is the same thing as "Best Brand Awareness" so, it doesn't really need an Oscar! Or, to quote the immortal Don Draper: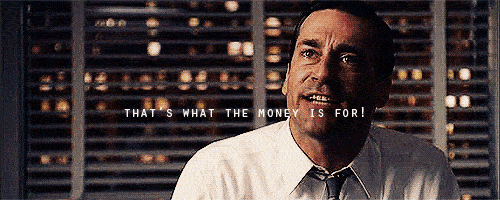 But maybe some of these next movies do deserve artistic trophies of one kind or another…
10 Best
(Alphabetically. If you missed them, make sure to check them out when they hit DVD or streaming)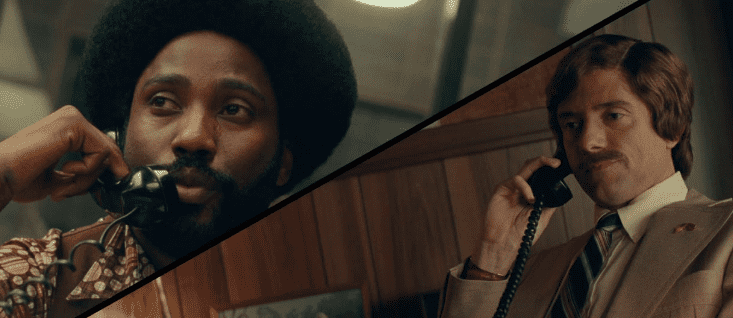 BLACKKKLANSMAN– Spike Lee's sharp, funny, sobering true(ish) joint about a black cop and a Jewish cop who infiltrate the Klu Kux Klan in the 1970s.
CRAZY RICH ASIANS – Wonderfully cast, funny, rewatchable. Did the RomCom genre finally get its mojo back or is this a one-off?
DISOBEDIENCE – A heart-wrenching Jewish drama about a lesbian affair from the very talented Chilean director Sebastian Lelio (of A Fantastic Woman Oscar-winning fame).
EIGHTH GRADE – Bo Burnham's pitch-perfect debut makes you feel like you're in middle school again with all the awkward raw feeling that implies… but it's also very funny.
FIRST REFORMED -Ethan Hawke is Oscar-worthy in this fascinating modern riff on Bergman's Winter Light.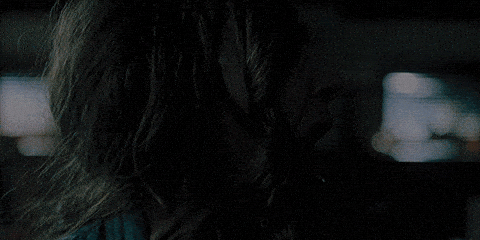 HEREDITARY – Shocking horror elevated by a truly inspired Toni Collette.
THE INCREDIBLES 2 – A happy reunion. Elastigirl remains awesome.
MISSION: IMPOSSIBLE -FALLOUT – I wouldn't say it's the best in the series (that'd be Ghost Protocol) but what a ride.
TULLY – The most misunderstood film of the summer — so layered, moving, and funny.
WE THE ANIMALS – a mesmerizing gay memoir. I didn't think this book was adaptable to screen; I was wrong.
Okay, to wrap things up some quick made-up awards…
Popcorn-Pleasure MVPs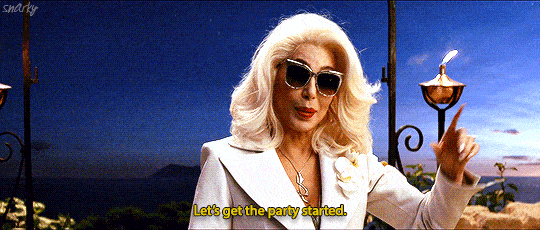 Chris Evans's beard – Infinity War
Jessica Keenan Wynn AND Christine Baranski doing their best Christine Baranski impressions – Mamma Mia! Here We Go Again
Toni Collette's face-pulling (watch out Laura Dern!)- Hereditary 
Anne Hathaway's delight in her own star charisma – Oceans 8
Shrinking and growing visual fx magic still immensely watchable – Ant-Man and the Wasp
Cher  – Mamma Mia! Here We Go Again
Stealth MVPs of Summer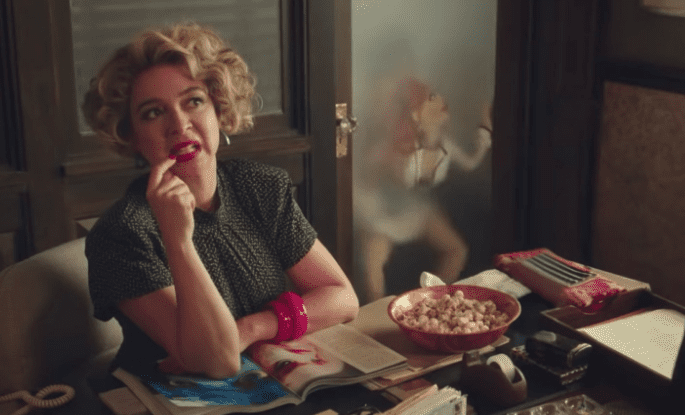 Maya Rudolph livening things up (Life of the Party and Happytime Murders)
Paul Bettany dying (Avengers: Infinity War and Solo: A Star Wars Story)
Andy Garcia making older women swoon (Mamma Mia: Here We Go Again and Book Club)
Unexpected sexually confusing threesomes (Tully and How to Talk to Girls at Parties)
The stunt man Liang Yang in the bathroom scene in Mission: Impossible -Fallout 
Individual Scenes So Good You Want to Watch Them on Loop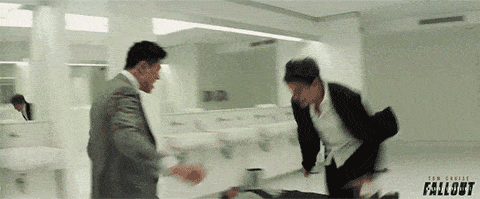 Bathroom Brawl – Mission: Impossible – Fallout
Jack Jack vs the Racoon – The Incredibles 2
Kwame Ture Speaks – BlacKkKlansman
"Eat Me Alive!" Performance – How to Talk to Girls at Parties
Gun Drill – Eighth Grade
Pool Party – Eighth Grade
Thanos *Almost* Captured – Avengers: Infinity War
Prize for Sticking the Landing (because great endings are hard to pull off!)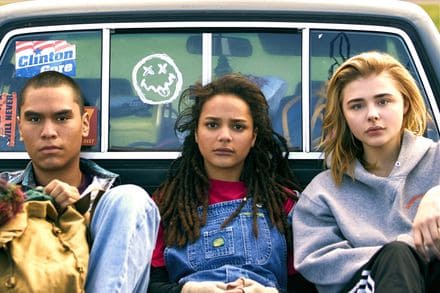 Disobedience
First Reformed
The Miseducation of Cameron Post
Movies I Feel Most Guilty For Missing
Sorry to Bother You
Those Documentaries Everyone Was Talking About
The Cakemaker
Snacks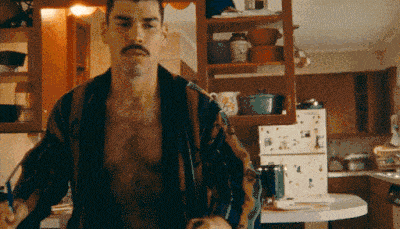 Luke Benward – Life of the Party
Raul Castillo – We the Animals
Henry Cavill – Mission: Impossible – Fallout
Henry Golding – Crazy Rich Asians
Donald Glover – Solo: A Star Wars Story
Pierre Png – Crazy Rich Asians
Harry Shum Jr – Crazy Rich Asians 2 (what, it's predictive lust)
Hugh Skinner – Mamma Mia! Here We Go Again (what, I liked the awkward gay one best)
Crazy Rich Performances That Oscar Might Forget Because They Happened in Summer (and also for other complicated reasons)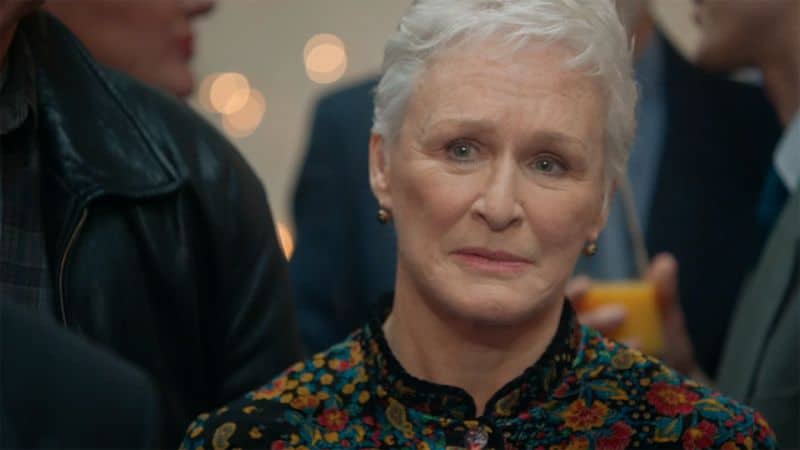 Glenn Close – The Wife (though I suspect she'll win IF nominated)
Toni Collette – Hereditary
Ethan Hawke – First Reformed
Alex Wolff – Hereditary
Charlize Theron – Tully
Michelle Yeoh – Crazy Rich Asians
Animal MVPs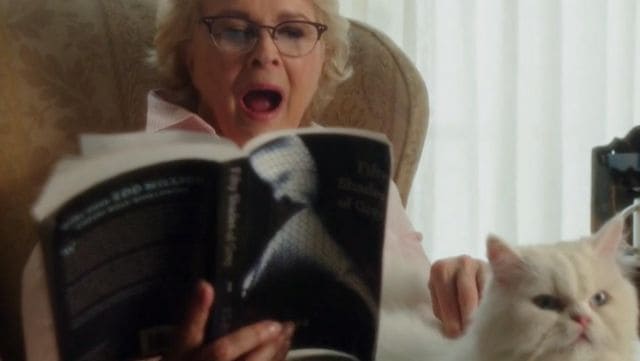 Raccoon – The Incredibles 2
Candice Bergen's Cat – Book Club
Chewbacca – Solo: A Star Wars Story
Lesbian Werewolf – Good Manners (yes, this is a real movie)
Quotes of the Summer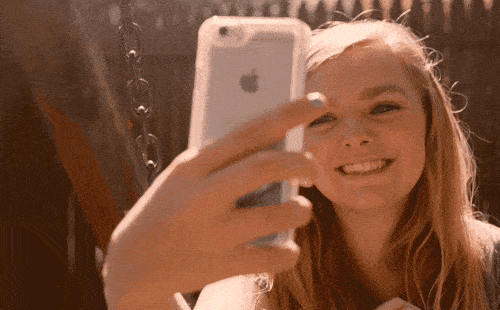 "Bawk, bawk, bitch" – Crazy Rich Asians
"And get this man a shield" – Avengers: Infinity War
"Mommy, what's wrong with your body?" – Tully
"Gucci 👌" – Eighth Grade