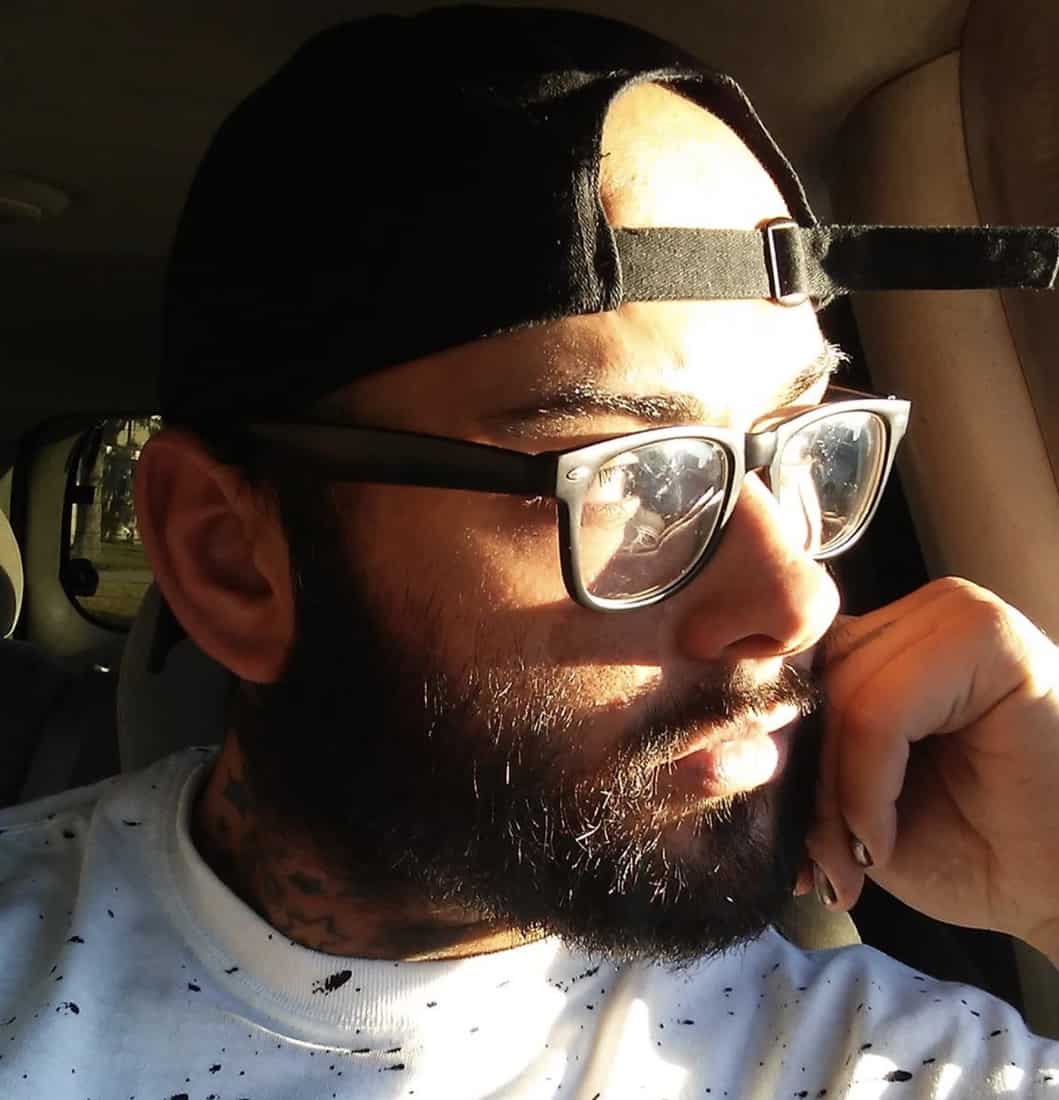 A gay man said he was thrown out of Al's Cafe in New Bedford, Massachusetts, because he is gay.
Wrote Froias on Facebook: "So I go into Al's cafe in New Bedford on Belleville avenue and I sit down to get a drink with my mom and KEEP IN MIND I've been going there since I was of legal age and the owner/bartender said I had to leave BECAUSE IM GAY!!!!!! Last time I was there I was outside hugging my boyfriend. And he said it was disgusting and I embarrassed the establishment. So I got banned from a bar for being gay and as I leave the guy calls me a faggot. Do I live in 2018 or 1950? Share this status so no one in the LGBTQ+ community makes the mistake of going to a racist hole in the wall bar located at 577 Belleville avenue, new Bedford, MA"
WBSM reports: 'Jacob Froias, 25, says he was preparing to dine with his mother on Sunday at Al's Cafe on Belleville Avenue when he was approached by the owner and longtime family friend, Alsuino Cordeiro. "He looked at me and said, 'You guys can't come here anymore," recalled Froias. "He was like, 'Oh, last time you were here, you and your little Filipino boyfriend were outside hugging and it made everyone uncomfortable. You essentially embarrassed the establishment."'
Froias told the station that the last time he was there he and his boyfriend stepped outside the bar in May to have a cigarette: "Froias embraced his boyfriend because it was cold."
WBSM also published text message screen shots detailing threats from people associated with Al's Cafe since posting his account on Facebook.
The messages said things like "Better watch ur ass kid", and his mother received one that said "Jake opened a can of worms that he is going to have to deal with."
Froias also received support from a woman who said she was in the cafe when the owner Alsuino Cordeiro called him a "faggot" and told him to leave.