British singer-songwriter Calum Scott ("Dancing On My Own", "You Are The Reason") released a powerful and touching video about his coming out that has gone viral.
The Britain's Got Talent finalist-turned-international-star released the clip on National Coming Out Day last week. In it, he tells his own story of growing up and feeling confused, lonely, and unwanted as clips from his youth play on a television.
Said Scott in the video: "I know that there are people young and old struggling with the same questions, and living with that relentless fear and heartbreak. I make the music I do because I want to inspire the right kind of conversations. If one less kid can grow up without hiding who they are along the way or having to believe that who they love is something that will make them lonely, then everything I went through will be worth it."
Watch: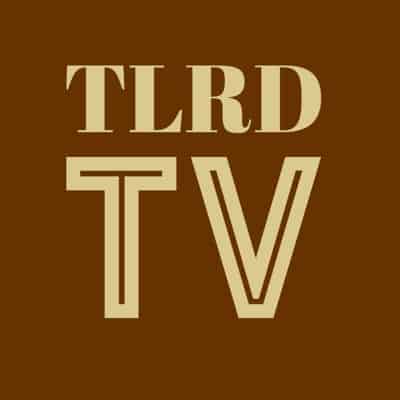 Scott, who you might recognize from his cover of Robyn's "Dancing On My Own", returned in late November with a new ballad, "You Are The Reason" and more recently, "What I Miss Most", another single from his debut album Only Human.The track is a tribute to his hometown of Kingston upon Hull, located in Northern England.