Cameron Cole, an 18-year-old houseguest on Big Brother UK, came out as gay on national TV after another houseguest, Cian Carrigan, confessed he had a crush on him. The admission made Cameron uncomfortable and compelled him to come out.
Said Cameron, who is a vlogger: "I just wish he [Cian] wouldn't have f**king said it. Even if he'd just said it to you, that'd be fine but to say it to the whole f**king group… Everyone's awkward today with me. Every single person. Conversations are just weird. Zoe… I think she feels awkward speaking to me…I don't even know what the f**k to say to him. I don't even know where to start… Everyone thinks I'm acting weird because someone said they like me…They don't understand that there's more layers to that."
https://twitter.com/kevinpokeeffe/status/1048418287116156930?ref_src=twsrc%5Etfw%7Ctwcamp%5Etweetembed%7Ctwterm%5E1048418287116156930&ref_url=https%3A%2F%2Fwww.gaystarnews.com%2F
Later, Cameron sat down with Cian and told him how uncomfortable the exchange had made him.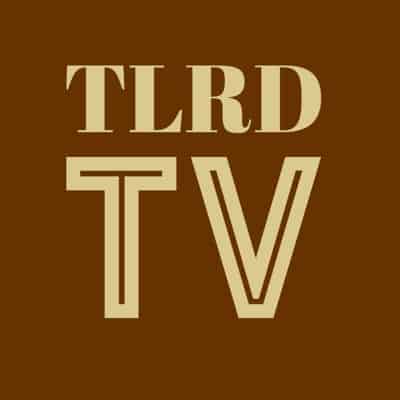 Cameron's family was asked to comment on the coming out as they were in the audience for one of the shows, and told host Emma Willis that they were aware of his sexual orientation but were waiting for him to be ready before discussing it with him.