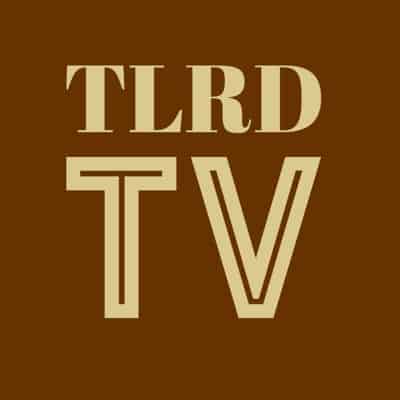 Several former high school classmates of Minnesota GOP Attorney General candidate Doug Wardlow have come forward to describe how he bullied them for being gay.
Ryan Durant told Pioneer Press that Wardlow taunted him with homophobic slurs and mocked him after he attempted suicide.
TwinCities.com reports: 'In an account corroborated by several other students, Durant, 39, alleges that Wardlow, who is now 40, bullied him for years because of his sexual orientation. He said Wardlow made phallic remarks about him playing the flute in band. He said Wardlow called him derogatory terms like "fag" and "faggot," and then escalated to more personal insults such as "people like you should be shot."'
Durant told the paper that after he attempted suicide because he was being bullied for his sexual orientation, Wardlow mocked him as well: 'He said when he returned, Wardlow said to him: "What, you couldn't even get that right?" referring to his suicide attempt.'
Another student, a woman, said she too was harassed: "Another classmate, Sarah Beaulieu, said Wardlow bullied her often, calling her derogatory names like 'slut' and 'dyke' even though she was not gay. She also recalled seeing Wardlow harass Durant, who was her friend, on multiple occasions."
Jason Kopp, a former close friend of Wardlow's who later came out as gay, corroborated Durant and Beaulieu's allegations, saying he was by Wardlow's side and bullied the students with him. He has since apologized.
Wardlow has a lengthy record opposing gay rights and has worked as legal counsel for Alliance Defending Freedom, an SPLC-designated hate group, which is often the lead plaintiff in legal cases opposing LGBTQ people and rights, including Masterpiece Cakeshop v Colorado.
Wardlow has taken public stances opposing gay rights and marriage equality.
According to TwinCities.com, 'Wardlow appears to have authored a conservative blog while he clerked at the Minnesota Supreme Court. In it, he criticized gay marriage, summarizing his takeaway from the 2004 election thus: "Americans have spoken decisively: We do not want the government to secularize our society, we stand together in the common belief that marriage should be reserved for the union of one man and one woman."'
Durant told the paper that Wardlow's bullying in high school is relevant because his views about gay people have not changed.
Wardlow told the paper that Durant's actions are "politically motivated" and denied his allegations, accusing his opponent Keith Ellison of being behind Durant's story: "I categorically deny these allegations about me when I was 14 years old. I never did or said anything remotely like the things alleged — not 26 years ago when I was 14, not ever. Voters are tired of these 11th hour dirty tricks by career politicians like Keith Ellison."
The Pioneer Press said they contacted Durant independently. Read their full story HERE.