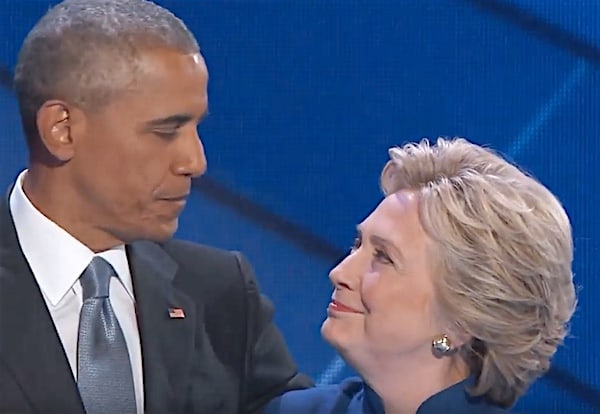 Four separate packages containing potentially explosive devices have been intercepted around the country, addressed to various critics of Donald Trump.
Two were sent to the homes of former President Obama in Washington D.C. and former President Bill Clinton and Hillary Clinton in Chappaqua, New York.
ABC News reported: "At the Clintons' home in Westchester County, New York, a potentially workable explosive device was found just after 1 a.m. Wednesday by someone who checks the Clintons' mail, a senior law enforcement official said. It is similar in construction to an explosive device found earlier this week in the home mailbox of billionaire George Soros in a nearby community."
Additionally, the Time Warner headquarters in New York City, where CNN is located, was evacuated over another mailed explosive device addressed to former CIA Director John Brennan, c/o CNN, the network reported.
And U.S. Rep. Debbie Wasserman Schultz's office in Florida has been evacuated due to a suspicious package.
A report on a package sent to the White House was denied.
https://twitter.com/realDonaldTrump/status/1055127893112696832
White House PRess Secretary Sarah Huckabee Sanders released a statement:
White House Press Secretary Sarah Sanders said the Trump administration condemns "the attempted violent attacks recently made against President Obama, President Clinton, Secretary (Hillary) Clinton and other public figures."
"These terrorizing acts are despicable, and anyone responsible will be held accountable to the fullest extent of the law," she said in a statement. "The United States Secret Service and other law enforcement agencies are investigating and will take all appropriate actions to protect anyone threatened by these cowards."
New York officials held a press conference on the terror incident: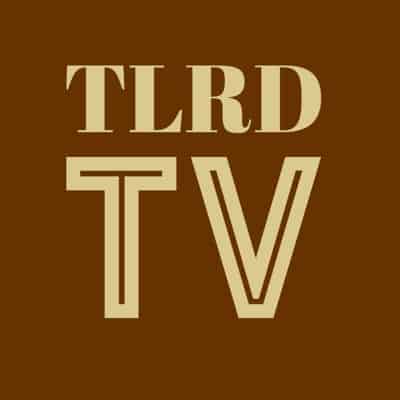 NEW: President Trump responds to reports of explosive devices: "In these times we have to unify … and send one very clear, strong, unmistakable message that acts or threats of political violence of any kind have no place in the United States of America" https://t.co/rVIxPMcrhK pic.twitter.com/M95UL3FpSU

— This Week (@ThisWeekABC) October 24, 2018