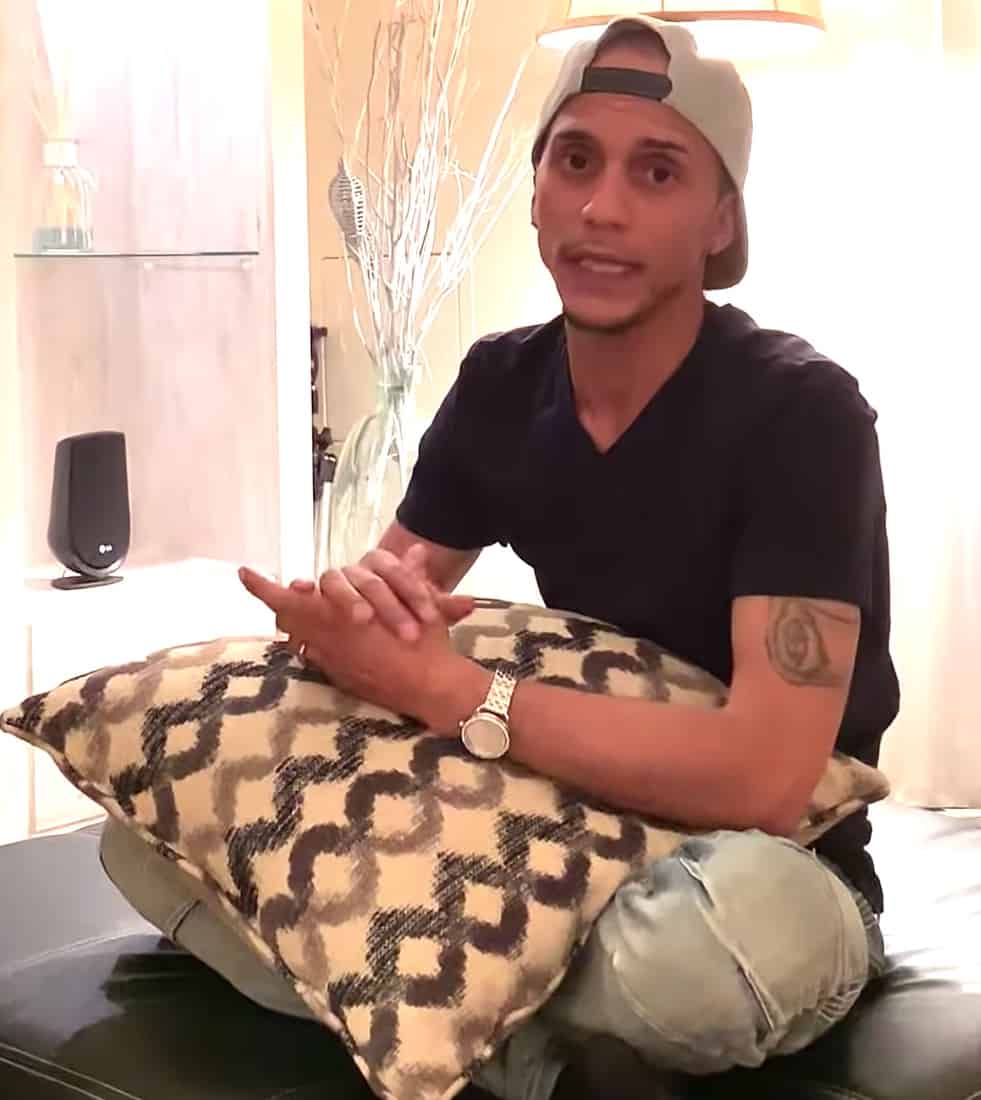 Robert Ortiz, the insufferable gay Lyft passenger who went viral last week after hurling racial slurs at a driver, apologized in a video posted to YouTube and in an interview with PIX11 News.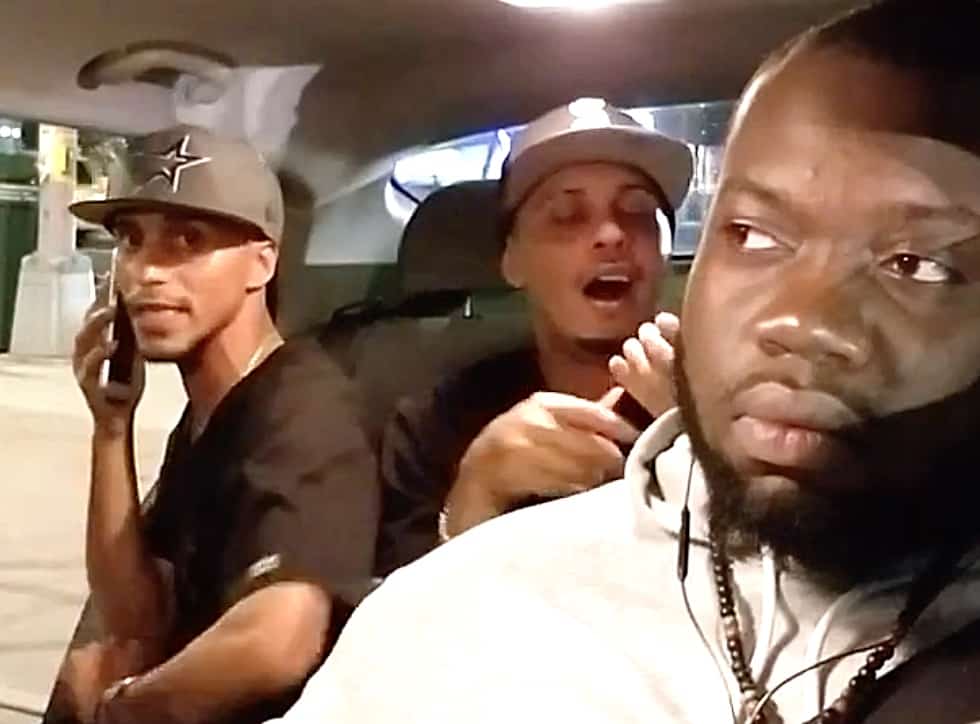 A few of the Ortiz's remarks to the driver:
"I came out of a gay club and your driver is racist against gay people."
"I called the police to protect myself because I know my legal rights as an American citizen that voted for Trump…I'm not gonna stop talking you piece of sh*t."
"I'm gonna make his night a living hell."
"Tell me why I'm in a Lyft and the [N-word] f**king pulled over…The [N-word]'s recording me without my consent…F**k Black Lives Matter. Every life matters."
In his YouTube video, Ortiz, who was fired from a job at CityMD and has been banned from Lyft for life, said the words came out because he was drunk.
Said Ortiz: "I'm not racist. I'm from New York. Sometimes we say things just to get under somebody's skin, and I think that's what I was trying to do. When I saw that I said I voted for Trump I almost vomited in my mouth. We say things just to get people upset at the moment. And a lot of things that I said weren't acceptable. They were just said out of anger."
"Who doesn't have an argument with a cab driver," added Ortiz. "But the words that I chose were completely wrong."
https://www.youtube.com/watch?v=pH2UmAinzYE
Ortiz also gave an interview with PIX11 News: 'Ortiz became tearful when he spoke about losing his job, saying he has no way of providing for his family. He said he does not want any pity; he just wants to put everything in the past.'