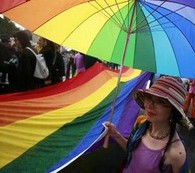 ROMANIA. The anti-gay marriage referendum, explained: "Romania is holding a controversial referendum this weekend that could make it harder than ever for gay marriage to be legalised. Same-sex marriage or civil unions are already illegal and this poll is a bid to make it harder to unpick this legislation. It comes after the approval of same-sex marriage in a host of EU countries since the turn of this century. Campaigners behind the referendum — which will take place on October 6 and 7 — want to stop this wave washing into Romania."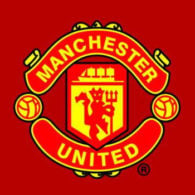 MANCHESTER, ENGLAND. Manchester United considering installing gender neutral toilets at Old Trafford: 'Manchester United are considering a plan to introduce gender-neutral toilets at Old Trafford in a bid to make the matchday experience more "welcoming and inclusive." If United go ahead with the plan, they would become the first top-flight club to introduce the facility. United's head of security Jim Liggett said, according to the minutes of the club's September fans' forum: "It's something we are looking at as we are keen to ensure that Old Trafford continues to be welcoming and inclusive to all supporters; I will keep you posted regarding progress."'
ITALY. Parents hold girl captive for a year after discovering she is a lesbian. The girl, a minor, managed to escape and called Rome's Gay Center for help. She has been moved to a protected facility where she is being helped to rebuild her life.
GAY CENTER: LIBERATA MINORENNE SEQUESTRATA PERCHE' LESBICA, SERVE UNA LEGGE CONTRO L'OMOFOBIA ALTRIMENTI FAREMO UNO SCIOPERO GENERALE pic.twitter.com/zV1tFMKKX5

— Fabrizio Marrazzo (@MarrazzoFab) October 2, 2018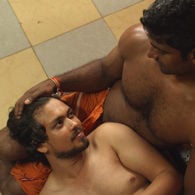 INDIA. Release of embattled film Ka Bodyscapes marks progress for gay visibility in India.
OUTER HEBRIDES, UK. Western Isles Council refuses to fly LGBTQ Pride flag: 'Organisers of Pride Hebrides said they are "disappointed." One local church minister in the staunchly Presbyterian heartland has already condemned the march as "sad and shameful".'
NORTHERN IRELAND. High court to rule on "gay cake" case: 'The UK's highest court is to rule next week on whether the Christian owners of a bakery discriminated against a customer by refusing to make a cake decorated with the words "Support Gay Marriage". Five Supreme Court justices will announce their decision in London on Wednesday October 10. Their ruling follows the latest round of a legal action brought against family-run Ashers bakery in Belfast by gay rights activist Gareth Lee, who won his case initially in the county court and then at the Northern Ireland Court of Appeal.'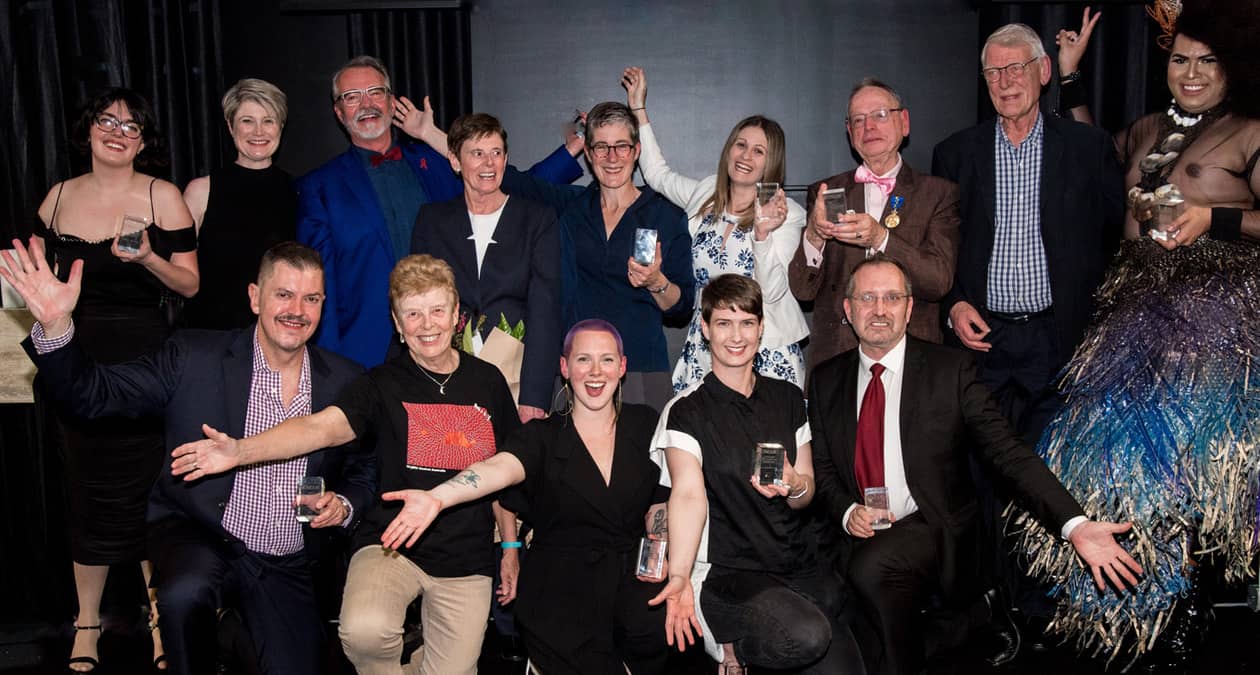 SYDNEY, AUSTRALIA. Equality advocates and unsung heroes whose work have made a difference to the lives of LGBTI people honored in New South Wales: 'In recognition of her enduring activism for LGBTI rights and equality, Robyn Kennedy was named this year's Community Hero. Ms Kennedy has been advocating for the LGBTI community for over 40 years through involvement with organisations such as CAMP Inc, Gay Solidarity, Gay Task Force, First Mardi Gras Inc and Sydney Mardi Gras.' More honorees HERE.
NEPAL. The LGBTQ NGO Mitini Nepal spoke with parliamentarians on the rights of LGBTIQ community at Indreni Foodland in Kathmandu on Sunday. Ten members of parliament joined the meeting. LGBTQ community issues were discussed at the meeting. Organizers said that despite extensive advocacy and lobbying, there hahave been no significant changes in the lives of LGBTQ community members.
#MitiniNepal hosted a talk program with parliamentarians on the rights of #LGBTIQ community, at Indreni Foodland in #Kathmandu on Sunday. https://t.co/XzDRBQps0O pic.twitter.com/G9d2vSizSP

— República (@RepublicaNepal) October 2, 2018
GREECE. Greek Council of State rules for same-sex couples: "According to the Council of State, the cohabitation agreement for gay couples is constitutional and in line with European law legislation extending the Cohabitation agreement to gay couples. Moreover, the court dismissed a call from some church voices to ban the law, calling it unjustified."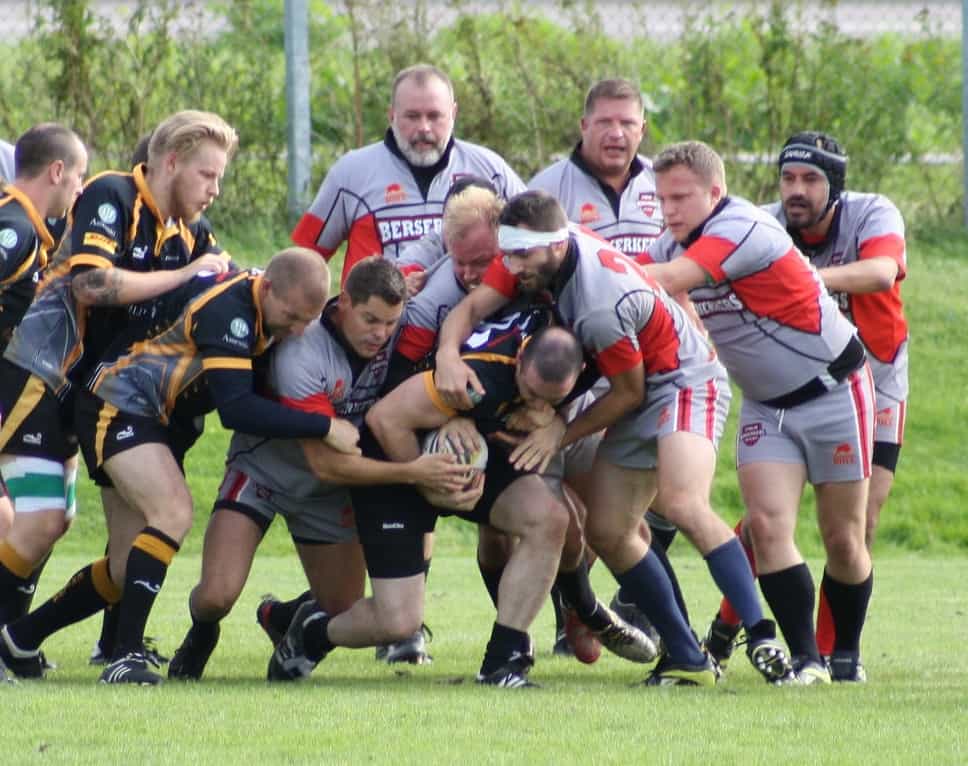 OTTAWA, CANADA. The Ottawa Wolves RFC are the first Canadian inclusive rugby club to host the Bingham Cup: 'The Bingham Cup is an international gay rugby union tournament that promotes inclusivity, equality and competition. Seventy rugby teams from five continents are expected to participate in the 2020 Bingham Cup. "Having the opportunity to host the Bingham Cup in Ottawa is an honour for our city," said Mayor Jim Watson, who was on hand for Thursday's announcement. "This event will bring excitement, spirit of competition and economic benefits to Ottawa, and allow our residents to enjoy world-class rugby matches."'