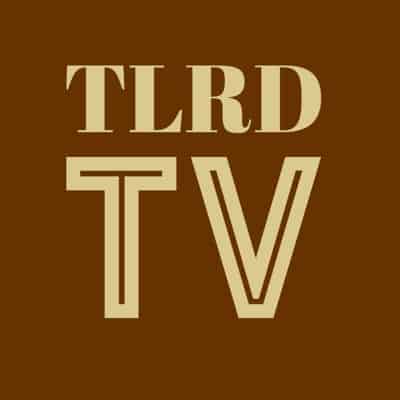 SAVE A LIFE. Jussie Smollett appears in PSA for The Trevor Project: "It's heartbreaking to think of the amount of LGBTQ youth out there who feel hopeless and alone, or think they don't have support," said Smollett, who appears in the PSA below. "Just one supportive person can decrease an LGBTQ youth's risk of suicide by 30%, and The Trevor Project is giving everyone the amazing opportunity to be that person. I can't encourage you enough to apply — volunteering your time can literally save lives."
BETO O'ROURKE. Ted Cruz challenger holds largest political rally since 2016 election: 'O'Rourke's political rally was held Saturday night at an outdoor amphitheater in Austin, Texas,  with country music singer Willie Nelson and other country music performers onstage. The campaign said that more than 50,000 people had RSVP'd to attend the concert, while actual attendance was estimated at about  55,000.
LINDSAY LOHAN. Attacked after trying to take a couple's child.
CRISTIANO RONALDO. Las Vegas woman says she was raped by the Juventus footballer: "They met on June 12, 2009 in a Las Vegas nightclub. Ronaldo was there on vacation with his brother-in-law and cousin. It was the summer when the star, then 24, would transfer from Manchester United to Real Madrid for a then-record sum of 94 million euros. Kathryn Mayorga, 25 at the time, was a budding model and one of her jobs was to hang out with other young, beautiful women in front of bars to lure in guests."
RIP. Joe Masteroff, who adapted Cabaret. 'Inspired by Christopher Isherwood's "Berlin Stories" and John van Druten's stage adaptation, "I Am a Camera," "Cabaret," with a book by Mr. Masteroff, music by John Kander and lyrics by Fred Ebb, was a smash hit, running 1,165 performances. It won eight Tonys, including for best musical, and was followed by a national tour, a London production, an Oscar-winning 1972 film starring Liza Minnelli, many major revivals and countless community theater productions.'
AWKWAFINA. The first Asian woman to host SNL in 18 years.
TEXAS. Governor Greg Abbott says anti-LGBTQ bathroom bill no longer on agenda.
FLORIDA. Gubernatorial candidate Ron DeSantis appears at Miami event with anti-gay pundit Raynard Jackson who insulted Pulse nightclub victims. 'He's been fervently and angrily tweeting and blogging about the evils of the "homosexual lobby" for years. He seems to hate gay people, trans people, gender-nonbinary people, and anyone who doesn't believe that men and women should get married at age 19 and pump out 33 kids.'
CALIFORNIA. Feds sue over state's Net Neutrality law: 'Among 34 bills signed Sunday, Brown approved the nation's toughest net neutrality protections, setting up a legal fight by bringing back Obama-era internet regulations the federal government repealed about nine months ago. The Justice Department almost immediately filed its lawsuit, arguing Senate Bill 822 interferes with the federal government's deregulatory approach to the internet, according to a statement.'
NANCY PELOSI. Impeaching Kavanaugh is a possibility.
Would a Democratic majority impeach Brett Kavanaugh?

.@nancypelosi says if he's not telling the truth, he's not fit to be on the Supreme Court or the court he's on right now. #TribFest18

Watch live: https://t.co/7g5SMWLfnV pic.twitter.com/uI8OkfDQQK

— Texas Tribune (@TexasTribune) September 29, 2018
READY4REPEAL. Group behind calls to repeal Singapore's ban on gay sex urges public to contact lawmakers: 'Ready4Repeal held its first town hall on Sunday (Sept 30), which drew 818 participants to Singapore Management University. There, the group shared updates on the petition they submitted to the Government, and laid out the next steps.Speaking after several LGBT people shared how 377A emboldened others to harm them, petition co-author Johannes Hadi said: "We need you to take these stories to your MPs."'
ORCAS. Half of world's population threatened by PCBs.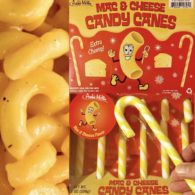 HOLIDAY MASH-UP OF THE DAY. Mac and Cheese Candy Canes: 'Seattle company Archie McPhee, which previously brought candy lovers bacon-flavored candy canes, is selling the new confectionary curiosity on its website. It describes the 5 1/4-inch-tall, yellow-and-white-striped candy canes as having "cheesy flavoring" that tastes "like your childhood favorite – mac and cheese. It's like comfort food-flavored comfort food!"'
SEEN AT DRAG CON. RuPaul, Tina Fey, Charles M. Blow, Nico Tortorella…and more …
DRAG CON ANNOUNCEMENT OF THE DAY. Trixie Mattel and Katya are bringing back their talk show:
UNHhhh is BACK, kitty girls! 😻 Catch this clip of our Trixie & Katya panel at #DragCon NYC where @trixiemattel and @katya_zamo announce the return of UNHhhh on #WOWPresents Plus 🔥 Watch the full trailer NOW on the @worldofwonder Twitter! ❣️ pic.twitter.com/DdciQqST8l

— RuPaul's DragCon (@RuPaulsDragCon) September 29, 2018
IRONIC INTERRUPTION OF THE DAY. A race horse charged into a bar where people were betting on horse races.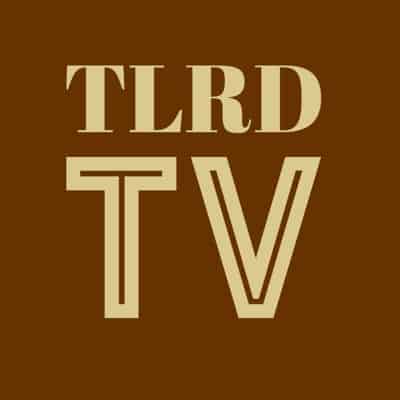 AMNESIA OF THE DAY. The Will & Grace cast can't remember their first appearance on Ellen 14 years ago.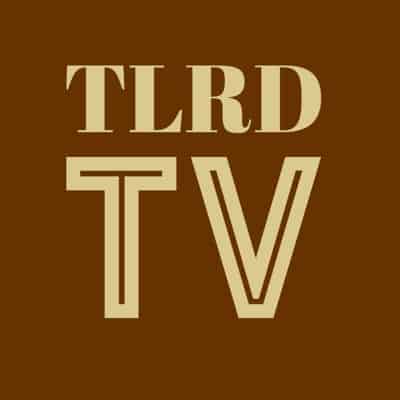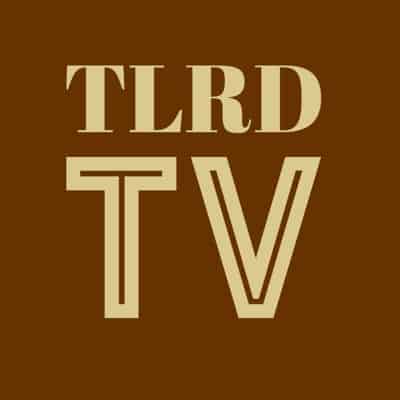 MONDAY MUSCLE. Zach Graves.
https://www.instagram.com/p/BldynMLnK5m/?taken-by=zach_graves