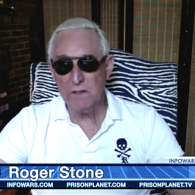 RECORDINGS. Robert Mueller has recordings of Roger Stone bragging about plan to release stolen emails: Stone: "In the background of this entire race going forward is the fact that Julian Assange…is going to continue to drop information on the American voters that is going to roil this race…He has made that very clear."
DON'T HOLD BACK. Jon Bon Jovi rips the Kardashians.
CLIMATE CHANGE. Driving the mass migration.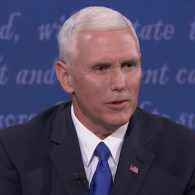 MIKE PENCE. Invites "Christian rabbi" to intone prayers for synagogue victims before campaign event: 'Pence did a rally in Grand Rapids, Michigan, and instead of doing the work to find a local rabbi, they got a "Messianic Jewish Rabbi" named Loren Jacobs to intone prayers to… "Jesus the Messiah." Messianic Jews believe in Jesus, and Messianic Jews are not considered Jewish by mainstream or traditional Jewish sects.'
INSTAGRAM. The new haven for the alt-right? "As other social networks crack down on right-wing extremists, Instagram has become a surprising refuge for far-right figures who have somehow managed to avoid being banned from that site as well. Perhaps most remarkably, at least one of the right-wing figures present on Instagram has already been jettisoned from the social network's own parent company, Facebook."
MARKET PLUNGE. Trump blames it on midterms. That's not the reason. Here's what's to blame.
https://twitter.com/realDonaldTrump/status/1057249169507803137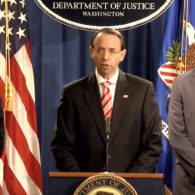 HATE CRIMES. Rod Rosenstein announces new reporting website: 'The website is a "one-stop portal" with information for law enforcement, prosecutors and the general public to learn about all the resources available to report hate crimes, Rosenstein said. The site is part of an ongoing effort within the Department of Justice to expand protections against hate crimes and to bridge gaps in hate crime reporting.'
MARYLAND. Black youth football team with undefeated record barred from playoffs with no reason given: "There was an e-mail sent to us at 9 p.m. [Saturday] saying we were no longer a part of the Carroll County Football League, and our children were not eligible to participate in post-season activities such as playoffs. I believe it is the racial makeup of our program, because we don't look like other programs in the league and we are treated differently. When you don't give us a reason, the only think it has to do with the makeup of our organization, because our organization is predominantly black, from top to bottom. "
GQ. Luke Evans and boyfriend Victor Turpin hit the British GQ 30th anniversary party together.
MUSIC VIDEO OF THE DAY. "I'll Never Love Again."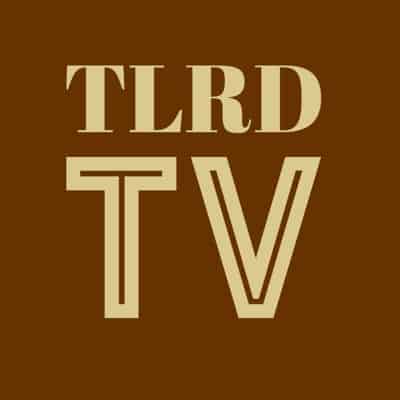 POLAR BEARS. Halloween has been ruined in northern Canada.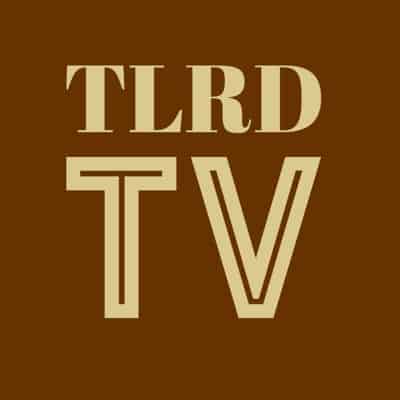 SCARY WEATHER OF THE DAY. iCyclone from inside Hurricane Michael.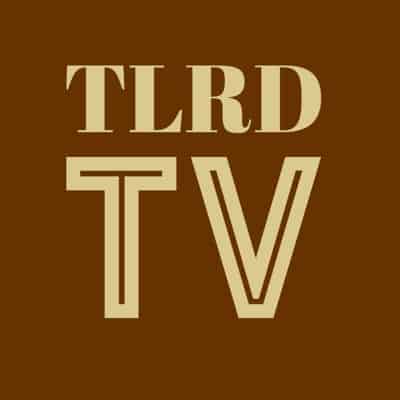 ERUPTION OF THE DAY. Krakatau. "Anak Krakatau (Son of Krakatau) is the currently active part of the famous Krakatau (also Krakatoa) volcano. Video shows vulcanian / strombolian activity in October 2018, filmed from nearby Rakata Island, a remnant of the volcanic structure in existence before the devastating 1883 eruption. Probably due to a change in ash characteristics, eruptions were suddenly accompanied by numerous static discharges, also known as volcanic lightning. In the first sequence, glowing volcanic bombs can be seen setting fire to vegetation and causes large splashes as they fall into the sea around the Anak Krakatau Island."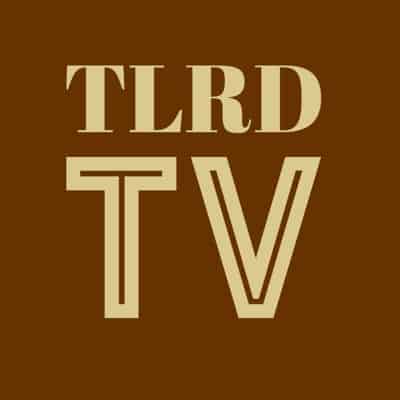 GAY DRAMA OF THE DAY. What's your biggest regret?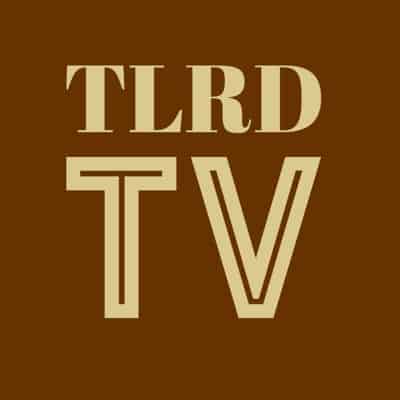 TOO PINK FOR TUESDAY. Edison Fan.
https://www.instagram.com/p/Bpg43aeh27b/?taken-by=edisonfanye