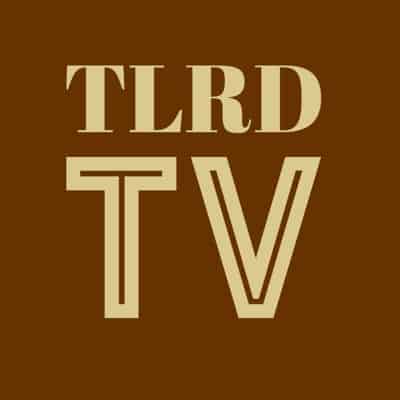 PRESSER OF THE DAY. Seth Meyers has a Late Night White House press conference with Trump.
BARCELONA. City Council to report RyanAir racist tirade as possible hate crime. "Essex police said they had identified both parties in the incident and passed the information to Spanish authorities, who were investigating. Barcelona's deputy mayor, Jaume Asens, said the matter would be reported to the public prosecutor to see whether a hate crime had been committed." The hideous incident HERE.
JOHN MAYER. I've slept with a "soft 500" people.
JAMIE LEE CURTIS. I was addicted to opioids for 10 years.
BRIAN KEMP. Georgia Secretary of State and the Republican nominee for Georgia governor expresses concern about people exercising their right to vote: 'Not long after Kemp began his remarks, the candidate expressed worry about early voting and "the literally tens of millions of dollars that they [the Abrams camp] are putting behind the get-out-the-vote effort to their base." Kemp then asserted that much of that Abrams effort is focused on absentee ballot requests. "They have just an unprecedented number of that," he said, "which is something that continues to concern us, especially if everybody uses and exercises their right to vote — which they absolutely can — and mail those ballots in, we gotta have heavy turnout to offset that."'
ANTHONY SCARAMUCCI. Trump's not really a nationalist, he just wants to piss people off.
Pres. Trump called himself a nationalist.@JohnBerman: "Anthony @Scaramucci, are you a nationalist?"

Scaramucci: "No, I'm not a nationalist. He's not a nationalist. He's saying he's a nationalist because he wants you to be upset about it, but he's really not a nationalist." pic.twitter.com/qCziUyeUru

— New Day (@NewDay) October 24, 2018
FOX & FRIENDS' BRIAN KILMEADE. I accidentally donated $600 to Trump: "I had no idea that this would be considered a donation. I'm looking for something cool and unique for Christmas for adults after this historic election. [The ornaments were] a little expensive in retrospect, but that was it," he added. "I had no idea that would go to a campaign contribution."
NED ROREM. Done composing, but not done living: "Mr. Rorem — elder statesman of American art song, prolific prose writer, pioneer of gay liberation — was exaggerating. Now 95 years old (as of Tuesday), he is more forgetful than he used to be. But he actually remembers quite a lot. Give him the right prompt, and he can dish at length on nearly every cultural luminary of the past century — he's known almost all personally — and reminisce about Picasso's Paris or the New York City of $25 rents. He's a walking archive and anachronism."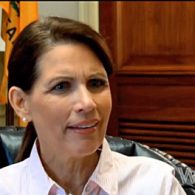 MICHELLE BACHMANN. 80 percent of migrant caravan are MS-13 gang members. "The people who are part of this current invasion, over 80 percent are gang-aged males, military-aged males. Many of them are from the extremely dangerous gang called MS-13."
JIM ACOSTA. Trump rally-goer made throat-slitting motion at me: "If you want to ask what makes me the most depressed about my job, it's covering the rallies. At rally, after rally, after rally, having the President of the United States whip people into a frenzy and attack the press, to me, is the most depressing thing I've ever witnessed as a journalist."
POD SAVES AMERICA. Podcasters Jon Favreau, Jon Lovett, and Tommy Vietor sat down with Stephen Colbert to talk about how tight the midterms are and what changes if Democrats witn.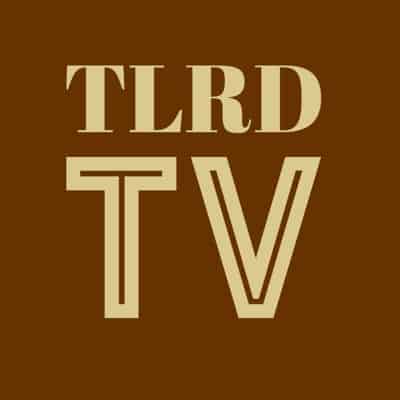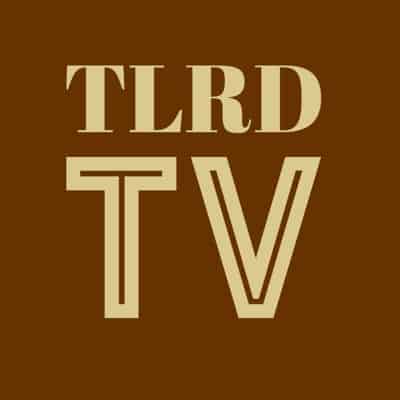 HAND HOLDERS OF THE DAY. Queer Eye's Bobby Berk and Antoni Porowski at a screening of Boy Erased.
ILLINOIS. Attorney General Lisa Madigan files lawsuit against B&B for refusing to pay damages to gay couple it denied service: "Madigan filed the complaint in Ford County Circuit Court against Walder Vacuflo Inc., doing business as the TimberCreek Bed & Breakfast. Madigan's complaint alleges Walder Vacuflo has failed to comply with an order issued by the IHRC directing the company to pay damages to a gay couple after refusing to host their civil-union ceremony."
DOUCHE OF THE DAY. Loser snaps Len Lye sculpture worth $300,000. "A man couldn't resist the urge to climb Len Lye's "Water Whirler" sculpture in Wellington, New Zealand earlier this month. To his surprise, the artwork snapped. In a final act of resistentialism, the sculpture fell on the man while he was in the water, and he was sent to the hospital."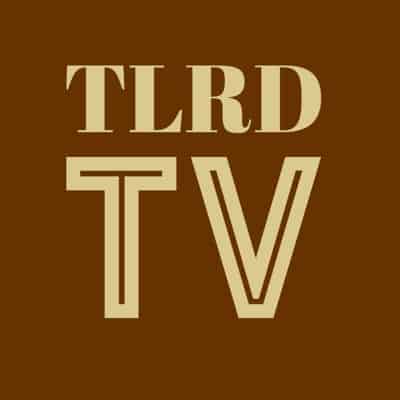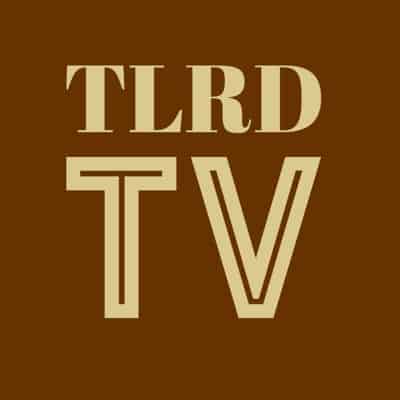 MACRO VIDEO OF THE DAY.  Treehopper.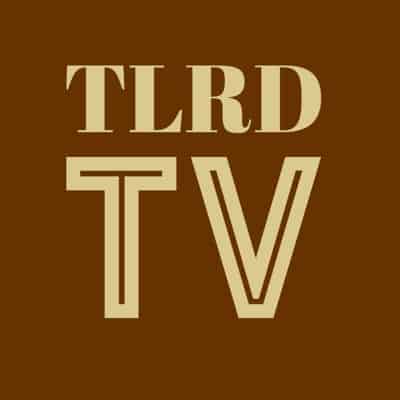 MUSIC VIDEO OF THE DAY. Major Lazer featuring Tove Lo "Blow That Smoke".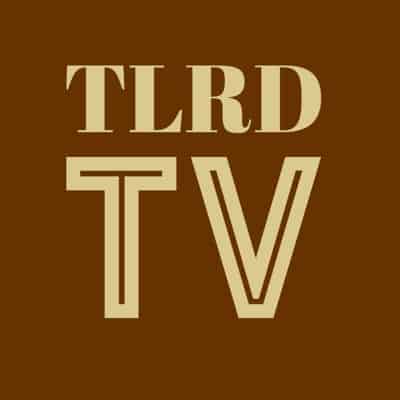 HUMP DAY HOTTIE. Silverio Lopes.
https://www.instagram.com/p/Bo7bVH1H90i/?taken-by=spinaxo