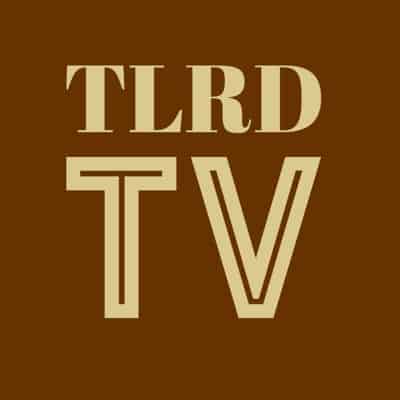 NASA astronaut Nick Hague and Russian cosmonaut Alexey Ovchinin returned safely to Earth after the launch of their Soyuz spacecraft was aborted, sending the capsule they were riding in plummeting to Earth in a ballistic re-entry.
Space.com reports: 'The Soyuz rocket and its Soyuz MS-10 space capsule lifted off from the Baikonur Cosmodrome in Kazakhstan at about 4:47 a.m. EDT (0847 GMT) with NASA astronaut Nick Hague and cosmonaut Aleksey Ovchinin aboard. The pair were due to join the three-person Expedition 57 crew already aboard the International Space Station. But something went wrong minutes after liftoff, sending the Soyuz capsule into a ballistic re-entry, NASA officials said…The three astronauts currently on board the space station have been informed of the failed launch and their schedule for the day is being reshuffled, since they'll no longer be able to greet the incoming duo. Mission control told astronauts aboard the space station that during the landing, "the boys" experienced forces of about 6.7 G in a call that NASA later broadcast on the live commentary.'
The men landed back on Earth 20 kilometers (12 miles) east of Dzhezkazgan, Kazakhstan.