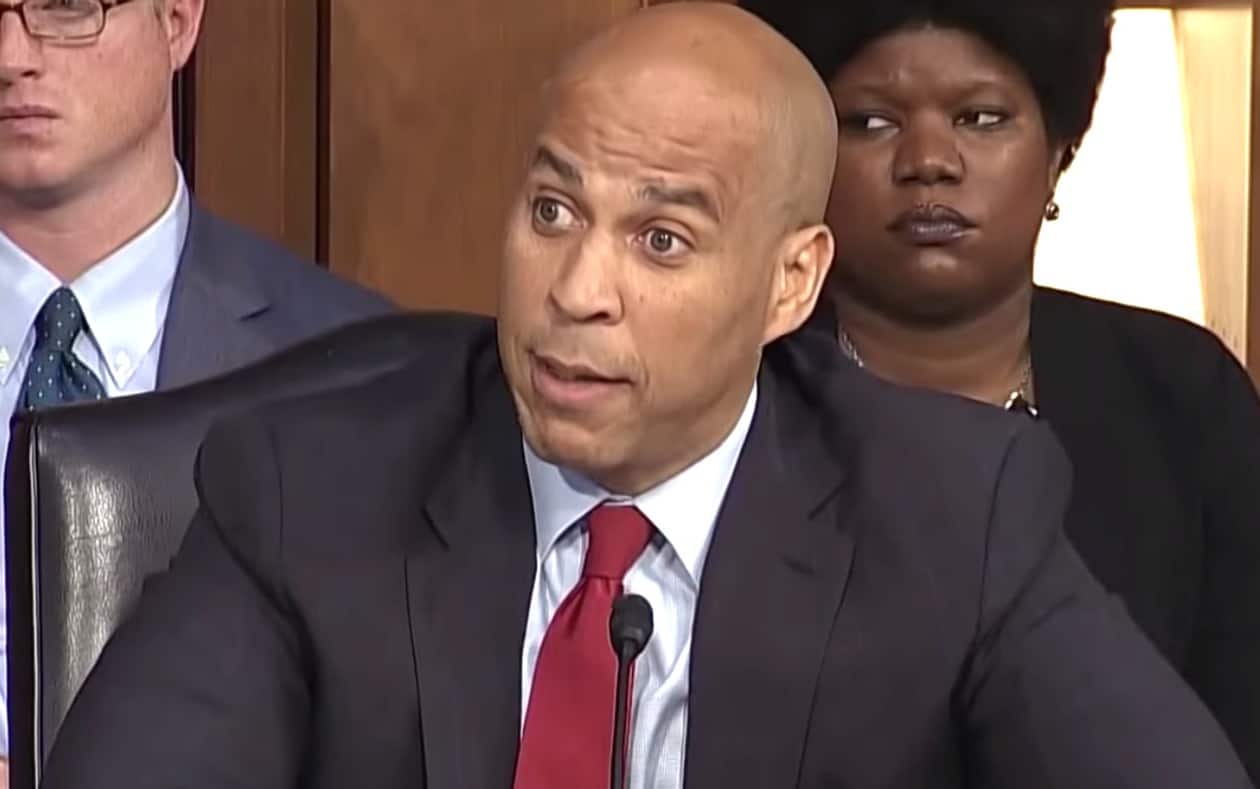 The FBI has confirmed an 11th suspicious package has been recovered at the Opa-locka Florida mailing facility where some of the other packages were processed, addressed to Senator Cory Booker.
The #FBI has confirmed an 11th package has been recovered in Florida, similar in appearance to the others, addressed to Sen. Cory Booker.

— FBI (@FBI) October 26, 2018
ABC7 reports: "The postal facility in Opa-locka has emerged as a focal point for investigators trying to track down the sender of the suspected mail bombs, law enforcement sources familiar with the investigation told ABC News. It's one of the postal centers the packages may have moved through and the Miami-Dade police bomb squad swept the facility at the request of the FBI as a precautionary measure."
Suspected bomb packages have also been sent to Barack Obama, Hillary Clinton, Joe Biden, Maxine Waters, CNN/ John Brennan, Robert De Niro, Eric Holder, and George Soros.