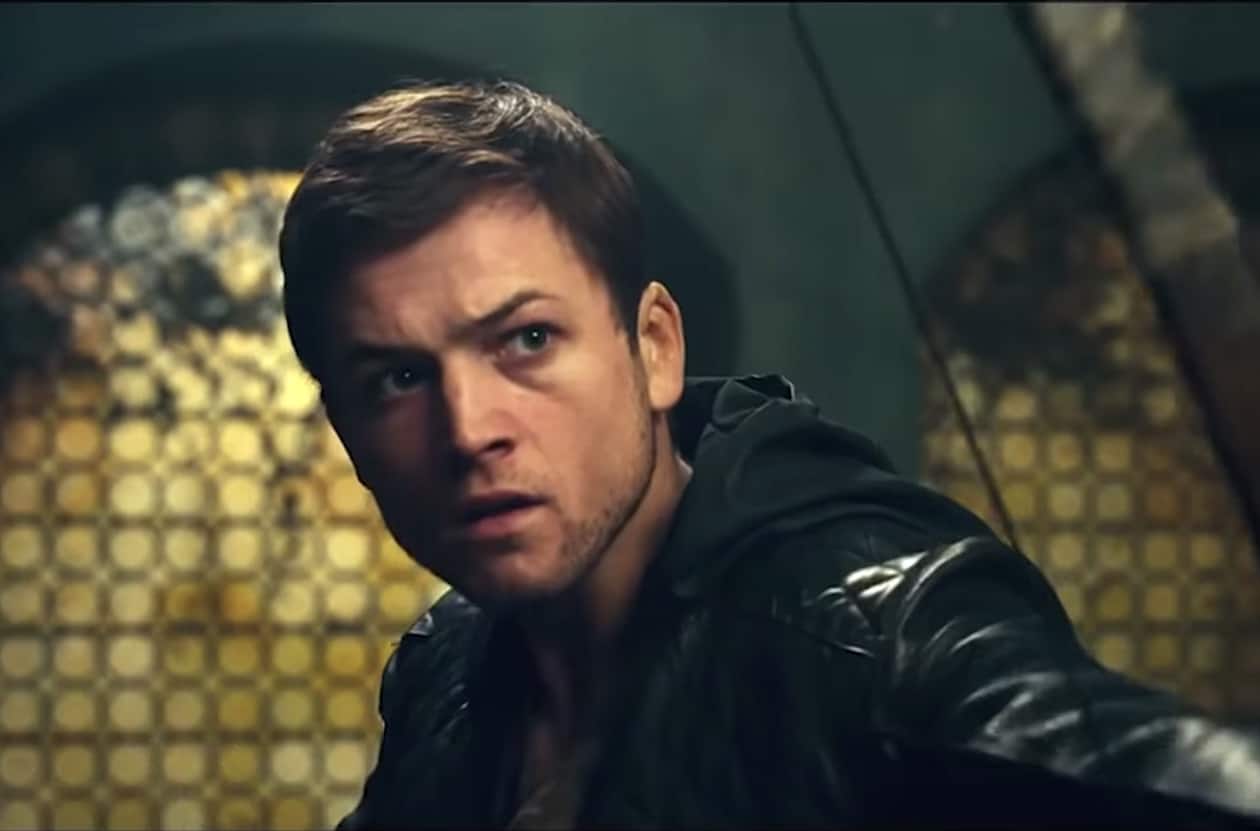 Welsh actor Taron Egerton posted a photo to his days-old Instagram account that has fans wild speculating that he has come out as gay or bisexual.
The photo? A young man with Egerton's caption: "Cutie. My boy ❤️"
And when one commenter wrote, "does that mean he's got a boyfriend now," Egerton 'liked' the comment.
Instagram followers immediately began posting rainbow emojis "🌈🌈🌈" and remarks like "LGBT KING WOW" and "gay icon". Others tried to determine what was going on through the "what do u meme" cards in his subject's hands, or the Bowie portrait on the wall.
For now, the "boy" remains a mystery.
Egerton stars (and sings) in the upcoming Elton John biopic Rocketman with Jamie Bell as Bernie Taupin, and Richard Madden as Elton's longtime manager and lover John Reid.