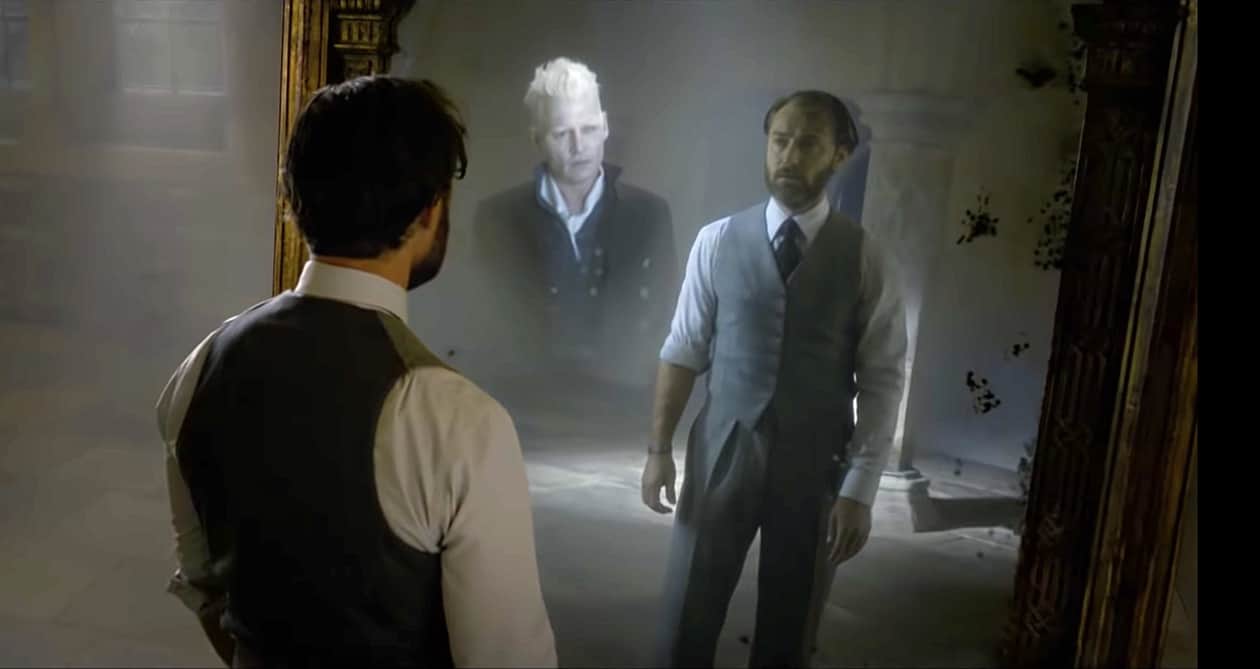 Fantastic Beasts actor Jude Law sat down with the New York Times to talk about The Crimes of Grindelwald and how he came to be involved, and also about his character Dumbledore's "explicitly gay" controversy.
The NYT asked Law to explain what the director David Yates meant when he said the young wizard wouldn't be "explicitly gay:"
Replied Law: "This film is not about his homosexuality, nor does his sexuality define him. But that relationship is certainly a defining element of who he is and what he's about. I also don't think he's someone who has given his heart or his soul to many people. The aftermath of their relationship left him reeling, and he's packed his heart in ice, to be honest, and no one's quite thawed it."
Asked if the world is ready for a gay children's icon, he replied: "I think the world is ready for it, and if it isn't, it bloody well should be."
Read the full profile HERE.